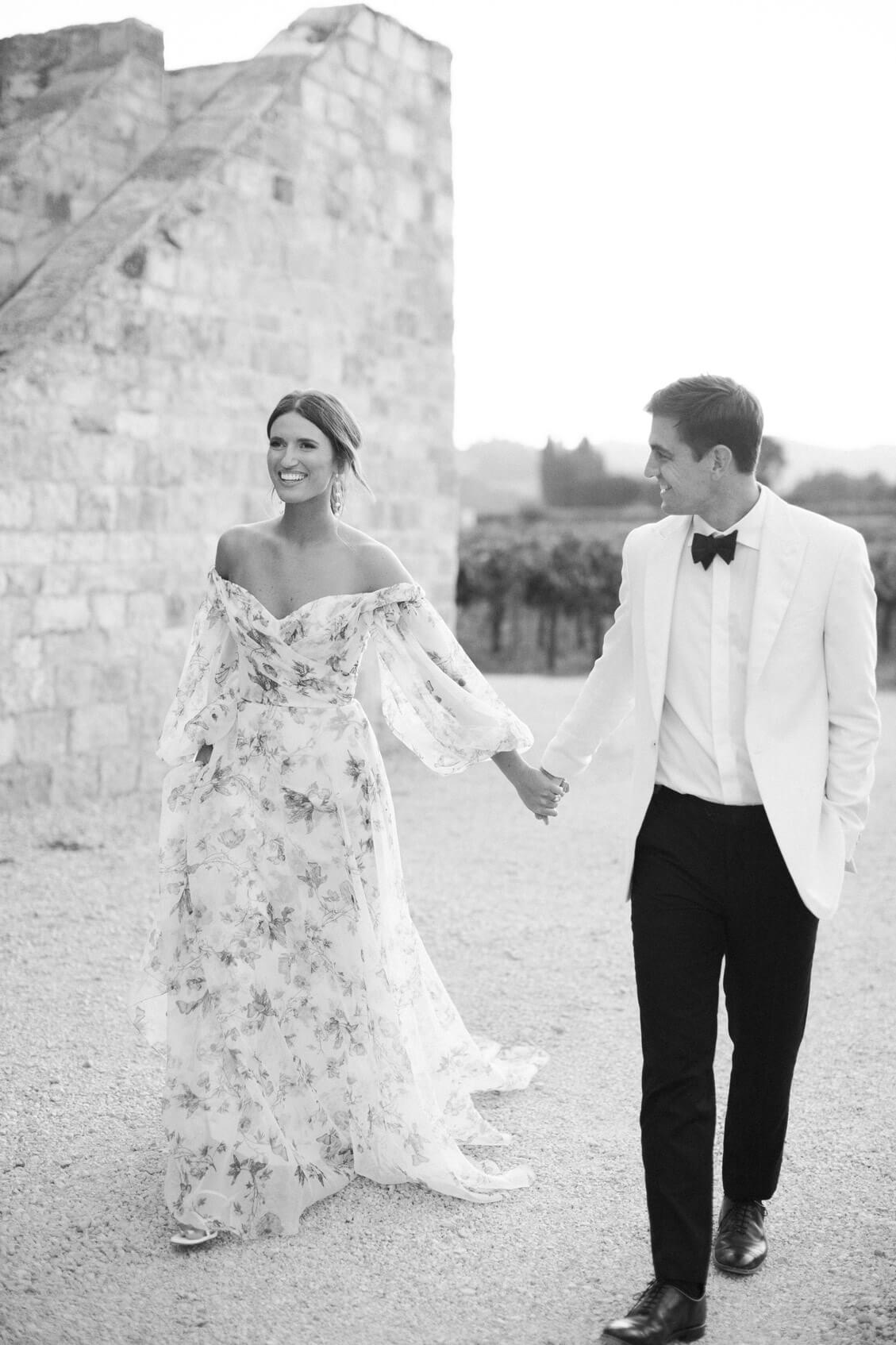 EDITORIAL WEDDING PHOTOGRAPHY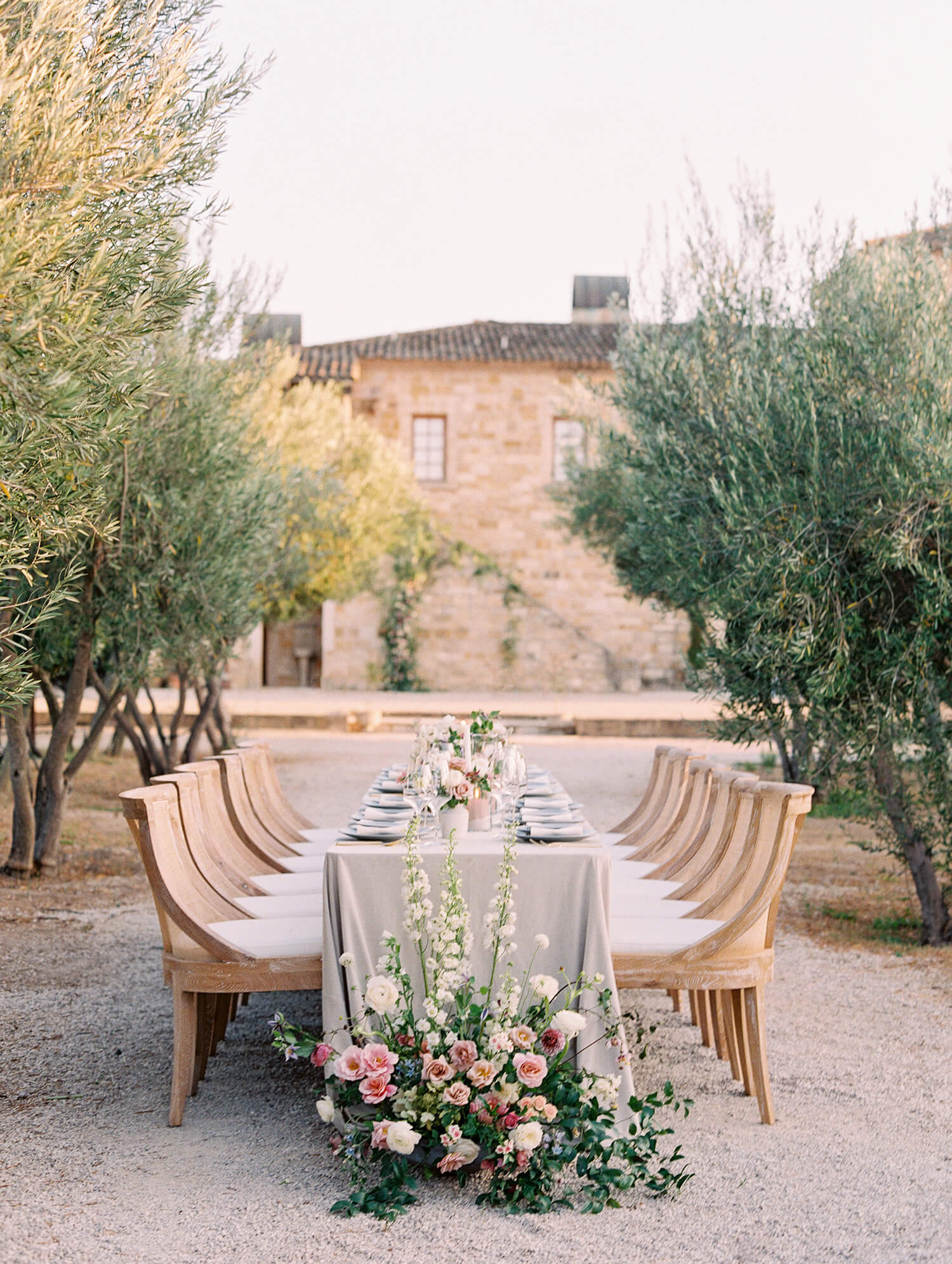 TRANSFORMING THE TEMPORARY
INTO THE FOREVER TREASURED
We believe there's magic to be found in the spaces that lie in between the eye-catching and extraordinary—in shared glances, fleeting moments, and simple gestures.
With a deeply discerning eye, unwavering technical acumen, and a honed artistic vision informed by our background as editorial and fashion photographers—it's our honor to document the moments that define your connection with incredible intention. Because you don't just deserve images—you deserve art that endures.
An editorial photographed outside of St. Moritz, Switzerland at the Grand Hotel Kronenhof Pontresina is featured in the summer 2023 issue of The Knot magazine
The pages we've graced...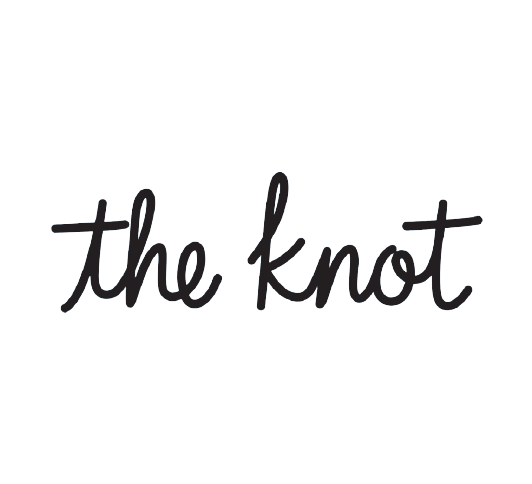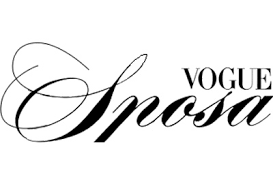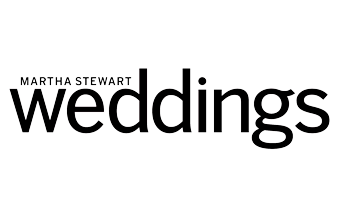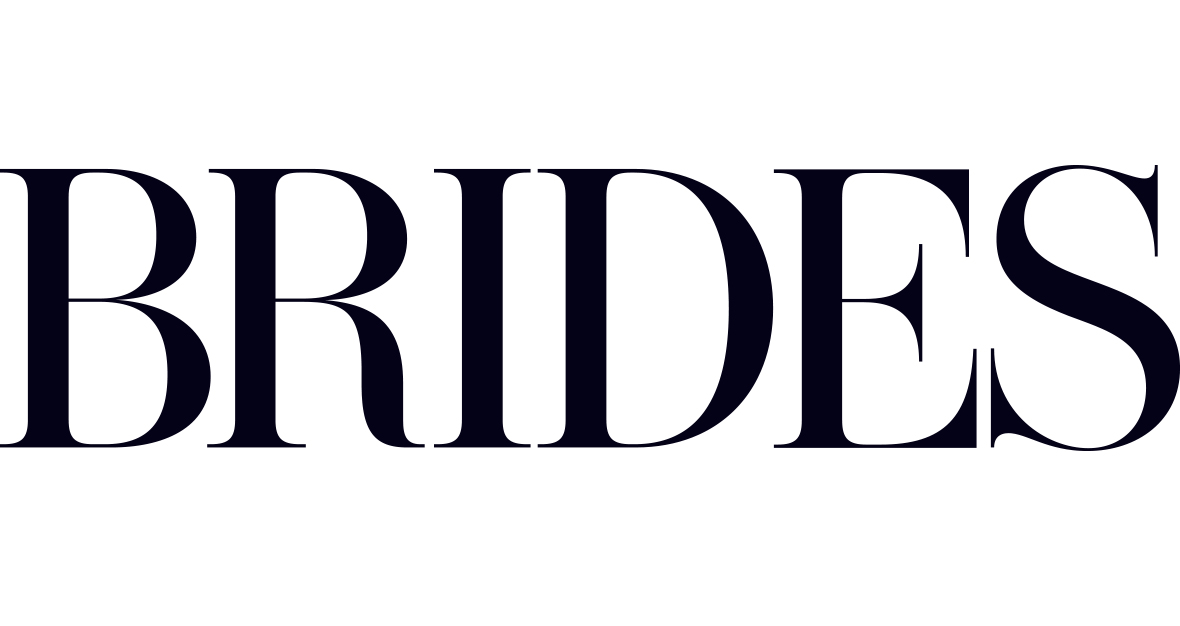 THE PRAISE WE LIVE FOR...
ASHLEY LUDAESCHER
FINE ART PRINT SHOP
Shop our curated collection of fine art prints from our travels to incredible destinations around the world. 25% of our print shop profits are donated to organizations we believe in.
Lose yourself in your love. Savor this slice in time.
We pride ourselves on encouraging an environment where you and yours can remain relaxed and present. While we have a sharp eye for compelling composition and know just how to capture light at its most captivating—we always keep the energy easy and the process natural. If an effortless journey to heirloom-quality images is one you're ready to embark on, we would love to guide you along that purposeful path.