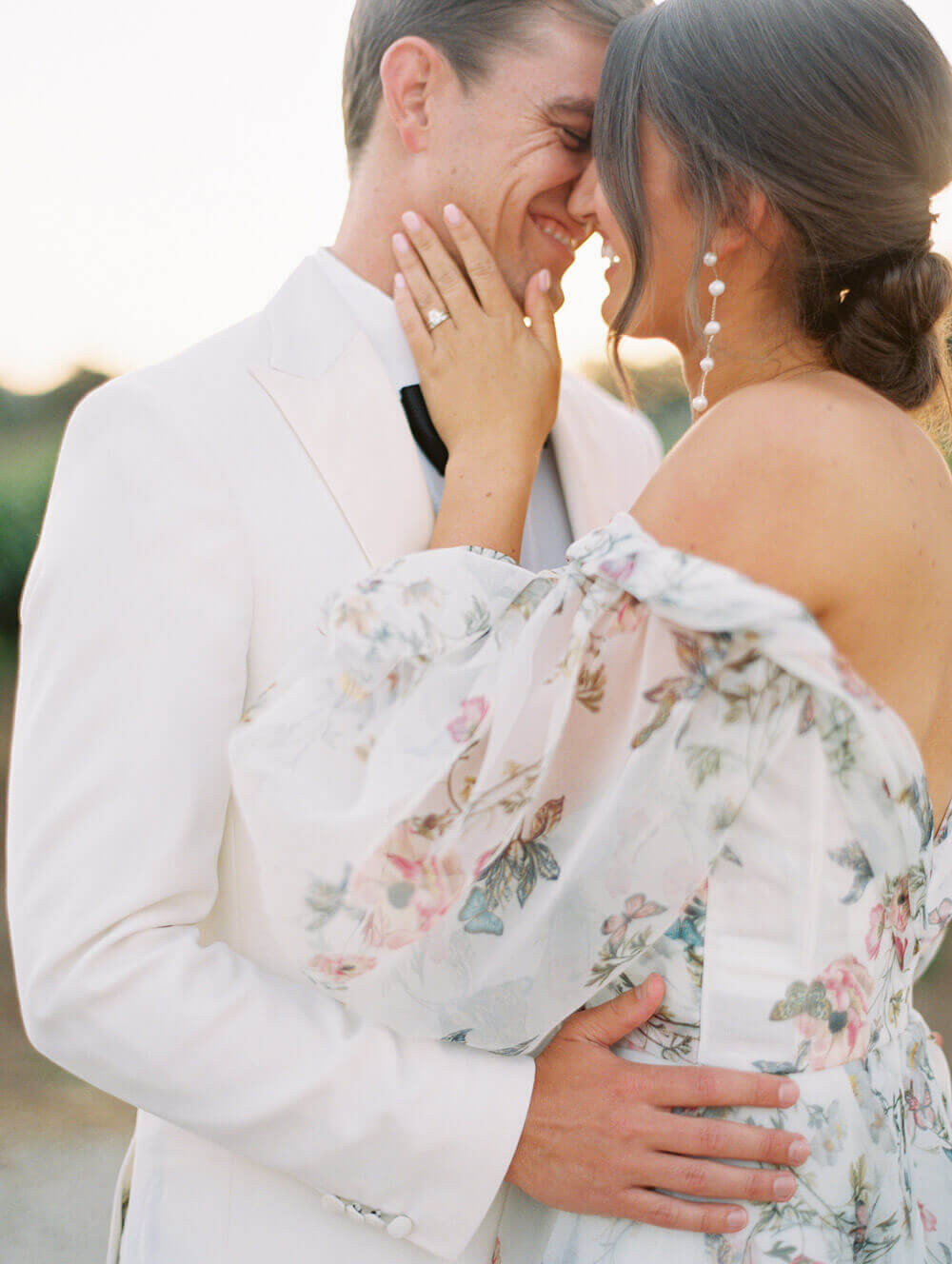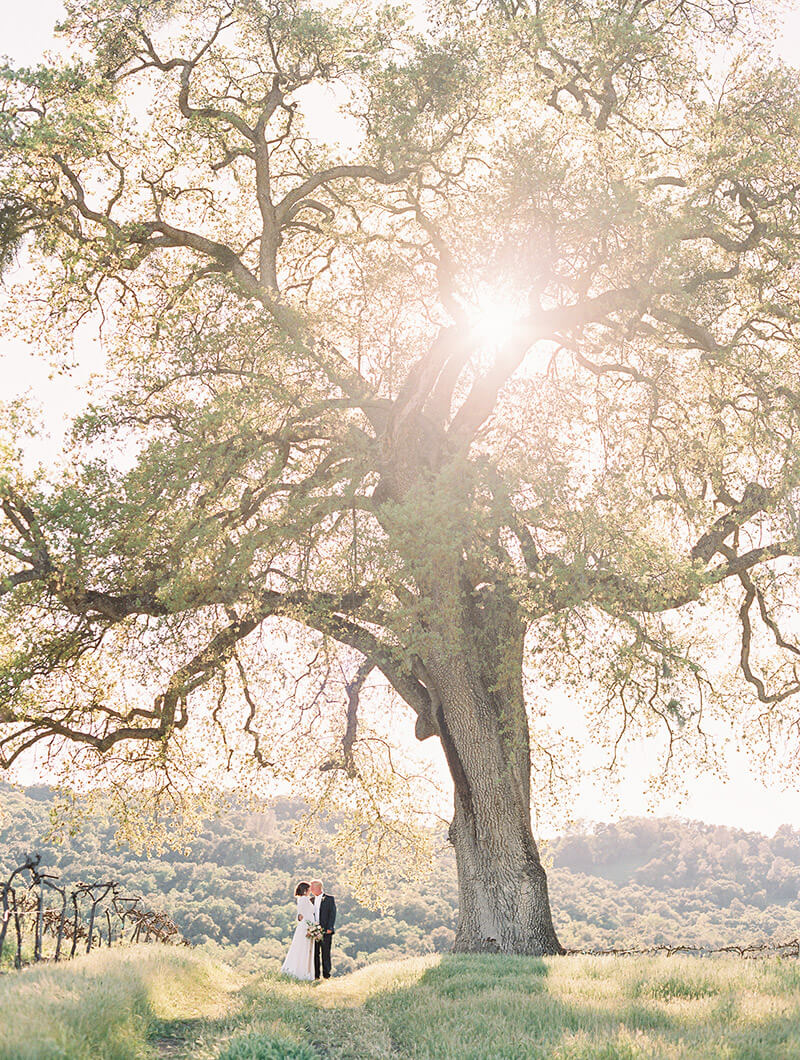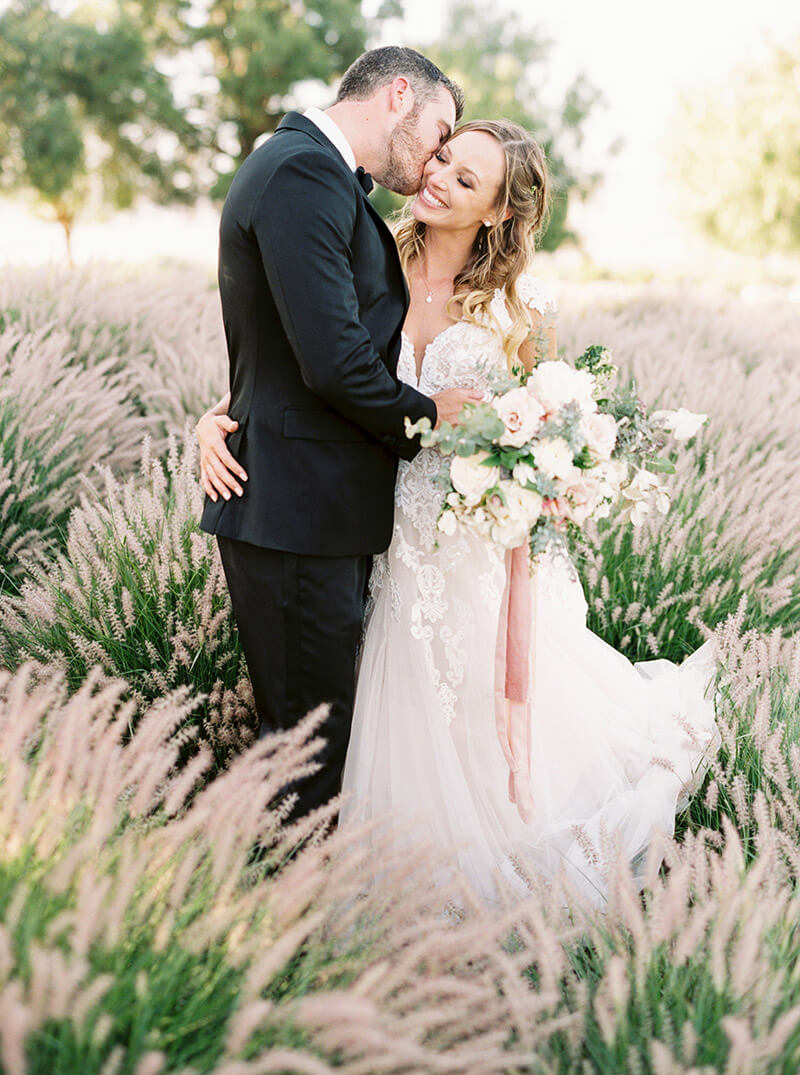 EDITORIAL WEDDING PHOTOGRAPHY
TRANSFORMING THE TEMPORARY
INTO THE FOREVER TREASURED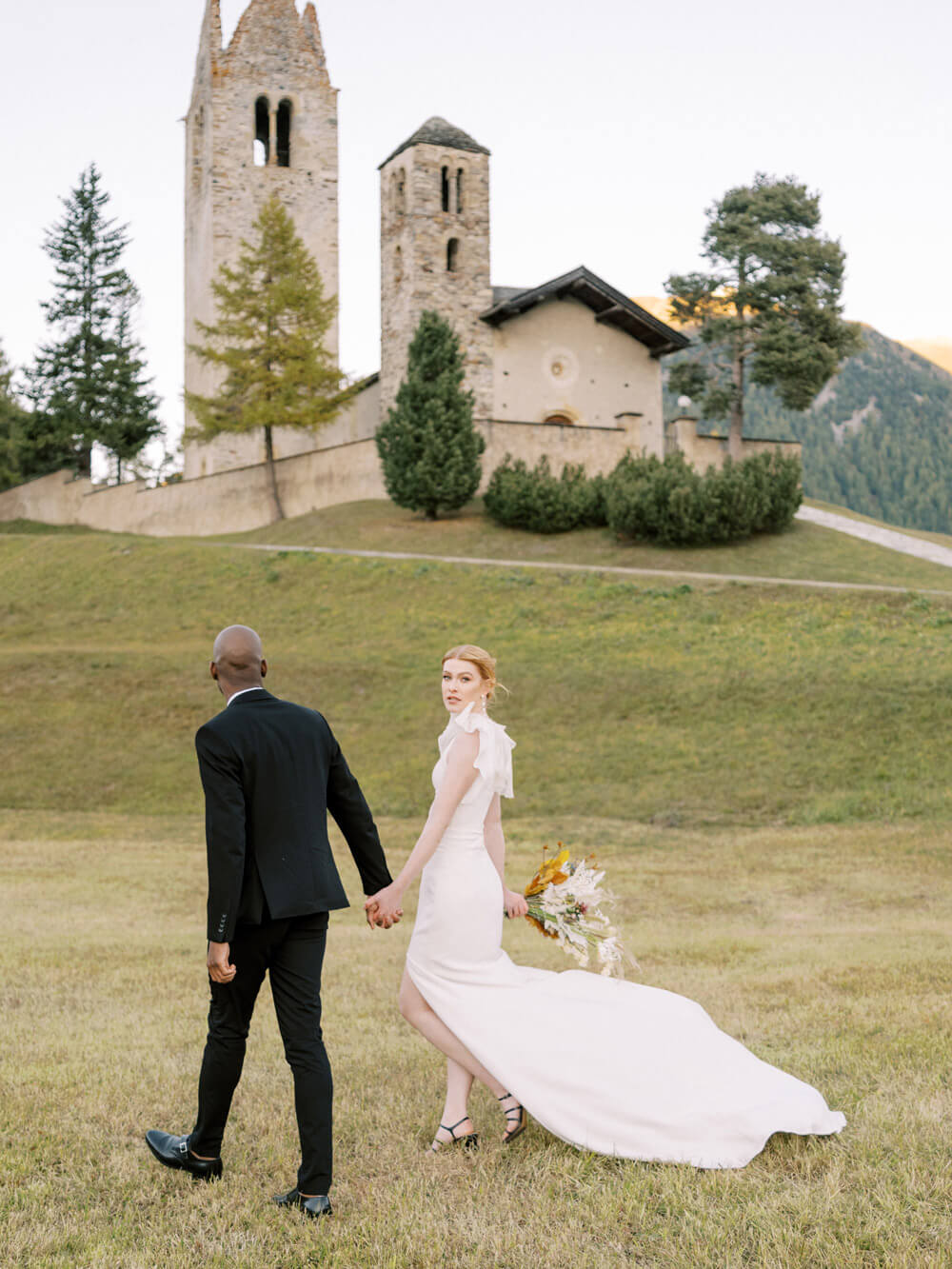 YOUR STYLE IS INSPIRED. YOUR TASTE IS IMPECCABLE.
Your wedding will be one for the ages.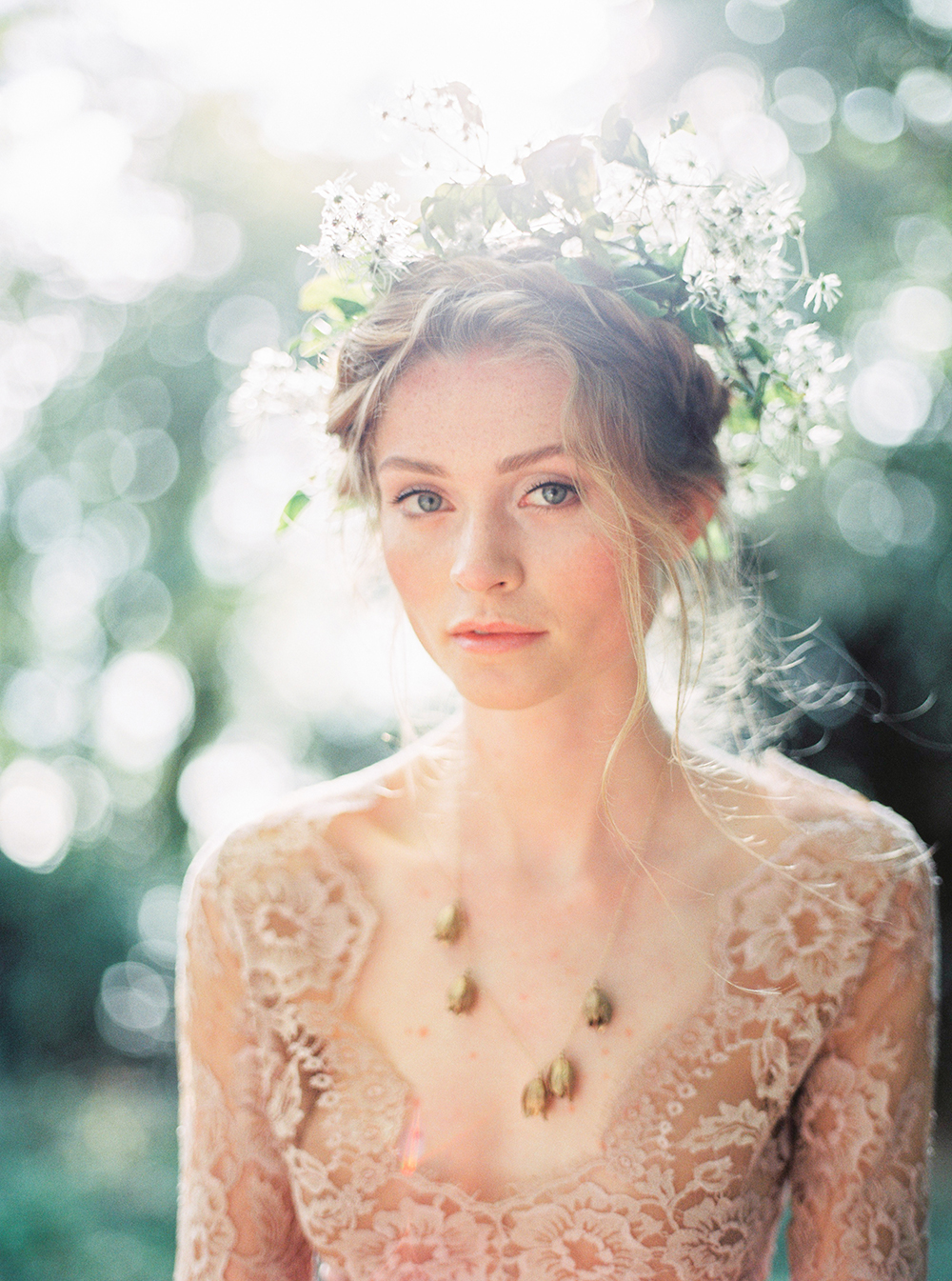 Timeless images alive with energy
Above all, our approach is rooted in cultivating an atmosphere of ease and comfort, so you can feel your most free—and look your absolute best—in front of our lens.
Shooting on film allows for the richest tones and inherently ageless images that harken to eras past, while our editorial approach makes for photos that feel fresh and full of life. With over a decade of experience as film photographers documenting experience-rich celebrations both stateside and overseas, we know just how to use our artform to capture modern-meets-timeless imagery that pays homage to your spirit and story.
The praise we live for...
The pages we've graced...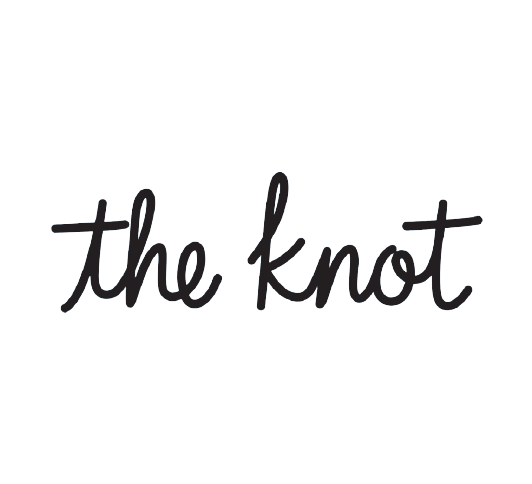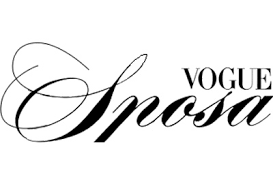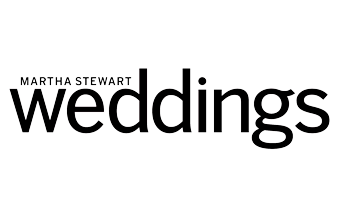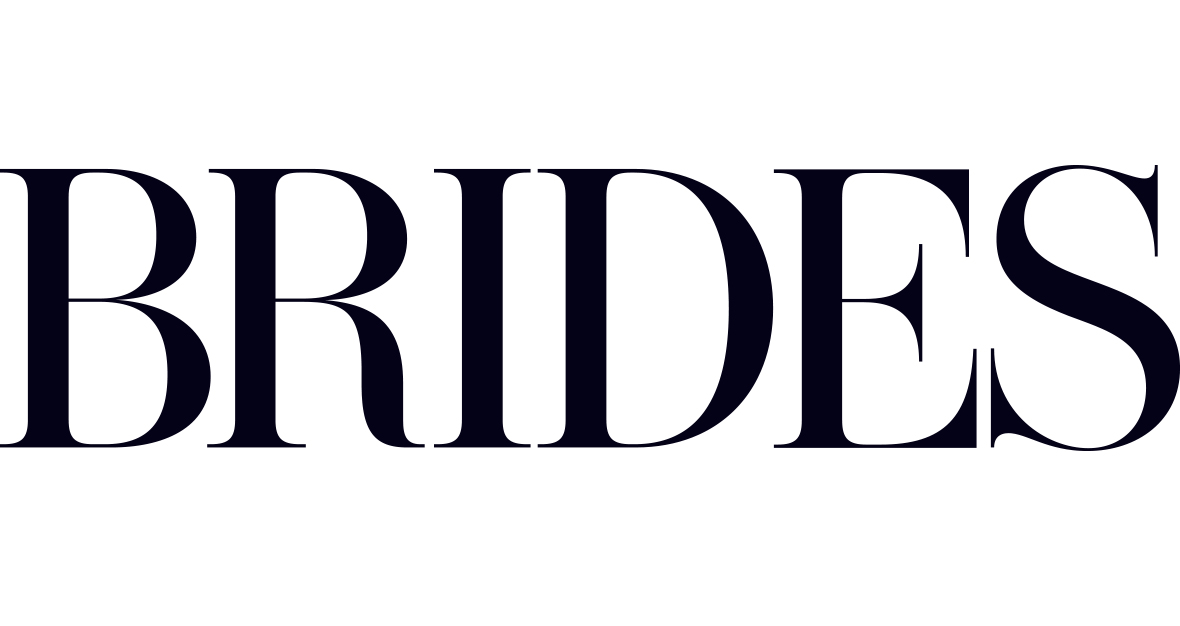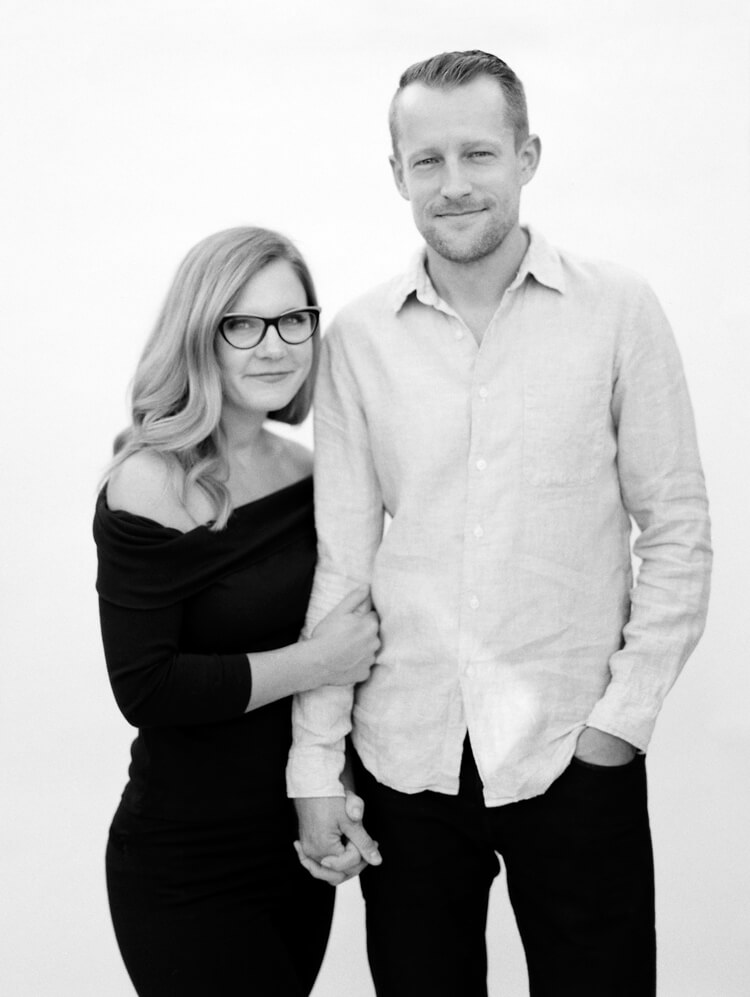 Meet your wedding photographers
EUROPEAN ROOTS. CALIFORNIA VIBES.
Always ready to whisk away
We're Ashley and Andreas—husband-and-wife film photographers with an editorial background that defines the way we capture our couples today. We met in Germany, adventured through Europe as fashion-and-travel photographers, and now call the picturesque California coast our home—but our well-worn passports are always in our back pockets and ready for another adventure.
We find inspiration in good conversations, captivating landscapes, and real connections—and we love few things more than heading to the most remarkable corners of the world to help our discerning couples turn the short-lived into the forever-cherished.
Lose yourself in your love. Savor this slice in time.
The rest is ours to handle.
We pride ourselves on encouraging an environment where you and yours can remain relaxed and present. While we have a sharp eye for compelling composition and know just how to capture light at its most captivating—we always keep the energy easy and the process natural. If an effortless journey to heirloom-quality images is one you're ready to embark on, we would love to guide you along that purposeful path.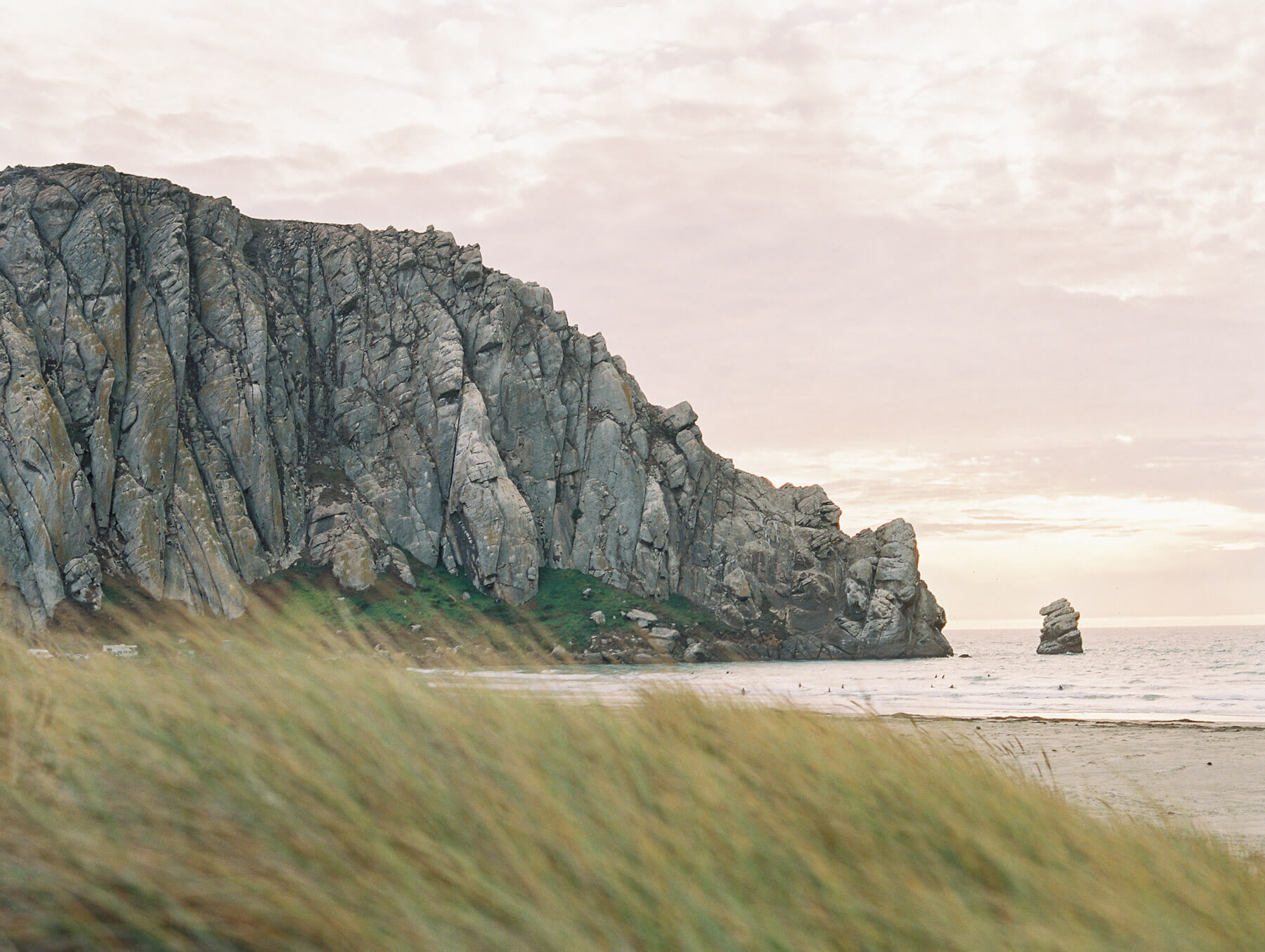 ASHLEY LUDAESCHER
FINE ART PRINT SHOP
Shop our curated collection of fine art prints from our travels to incredible destinations around the world. 25% of our print shop profits are donated to organizations we believe in.