Being invited into your life is the greatest gift.
As experienced destination wedding photographers with a deep appreciation for candid connections and stunning settings—it is our absolute honor to travel this extraordinary earth to serve the most inspiring couples. We believe you deserve organic images that—like you—are full of movement, joy, and emotion. Images that capture your connection in a way that's captivating and true. Images that don't just document the beauty of your day—but beckon you back to its emotions and energy every time you see them.
The magnitude of that responsibility is never lost on us—and we pride ourselves on working in a way that's intentional, artful, and informed by our professional training and years of editorial-photography experience. Whether you're planning for revelry in the vineyards of Napa, amidst the mountaintops of Aspen, or on the cobblestone streets of Saint Tropez—we're delighted you found us and would be even more delighted to help you suspend the magic of this moment for a lifetime to come.
Purveyors of heirlooms that become part of your lasting legacy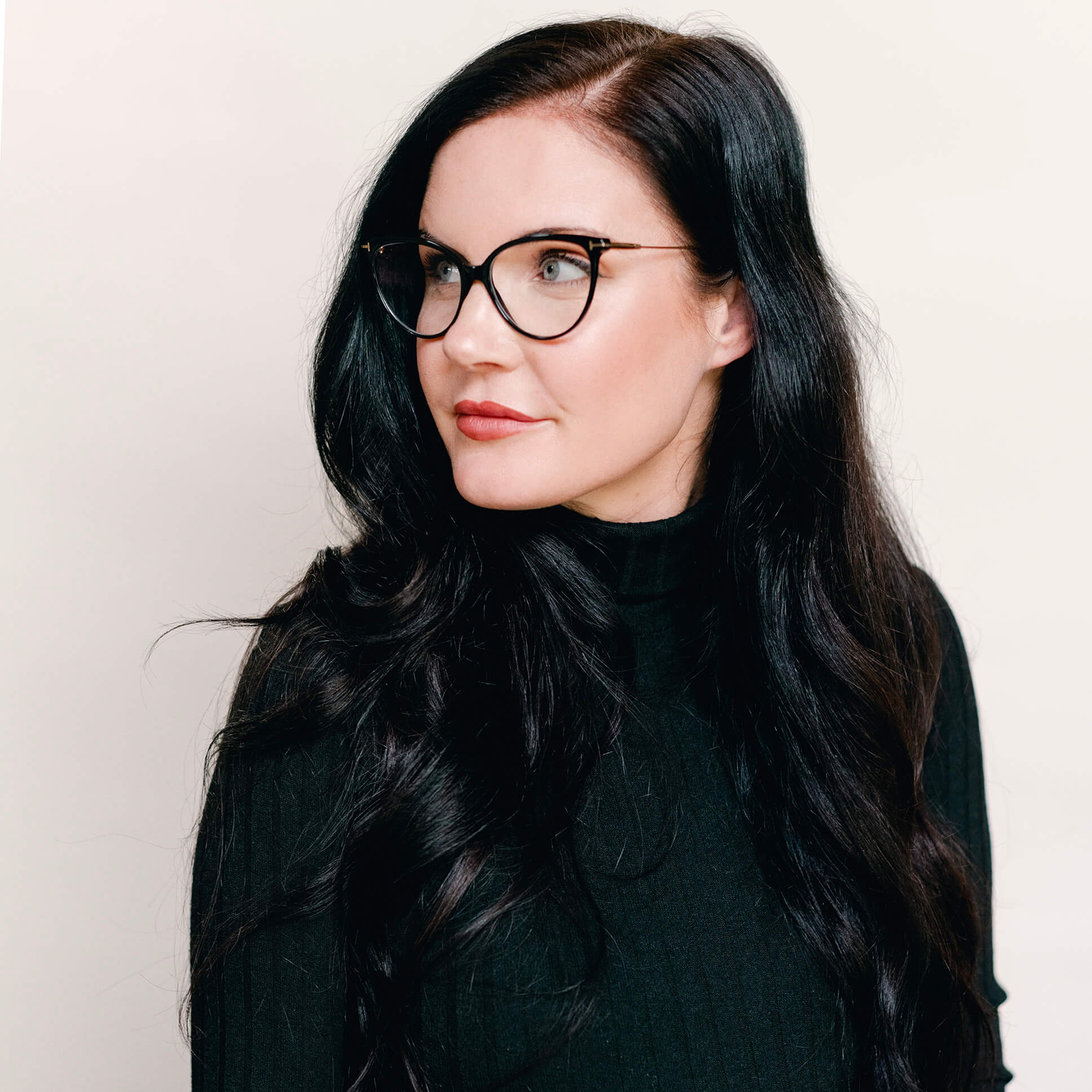 With over 15 years of professional experience and a bachelor's degree in Commercial Photography & Portraiture from Brooks Institute of Photography, Ashley brings a trained technical eye and an ability to quickly adapt to every celebration she captures. Before she ever fell in love with luxury weddings, she began her career as a fashion and travel photographer in Paris over a decade ago—an experience that shapes how she shows up as a destination wedding photographer to this day. She knows just how to style and shoot her couples in a way that's worthy of the pages of the most iconic publications—many of which her work has appeared in—and has a remarkable eye for lighting and landscapes.
A perfectionist who creates her best work under pressure, Ashley is quick to problem-solve and remains incredibly calm amidst stressful situations. Her deep appreciation for nature inspires and informs nearly every aspect of her professional and personal life—whether she's capturing a wedding on the beaches of Positano or tending to her 60 (and counting) rose bushes at home in California.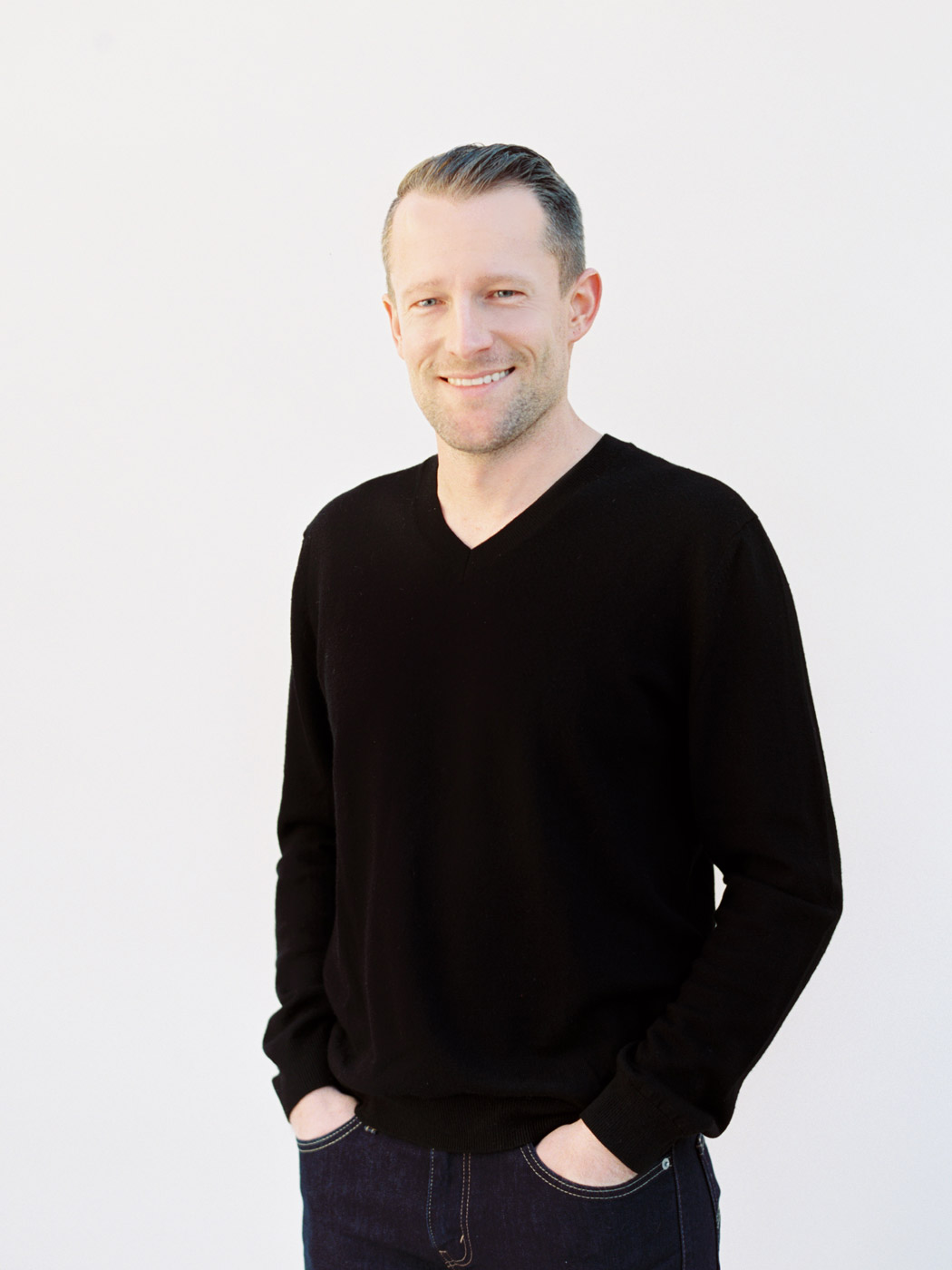 Andreas grew up on the edge of the ethereal Black Forest—a setting that inspired countless German fairytales—in a home that was (quite literally) walking distance to France. He has always had a profound love for travel and the beauty of the natural world—and especially appreciates that his role as a destination wedding photographer allows him to explore the States and regularly return to Europe.
Both analytical and creative, Andreas is one of the rare people who excels at using both sides of his brain. His background in accounting and finance allows him to take notice of the minutiae that others often overlook—while his ability to intuitively observe allows him to anticipate moments and remain fully present and prepared to capture them as they unfold. A born introvert, Andreas recharges by jogging, riding his bike, walking with his family, or—like any true German—over a good beer and great food.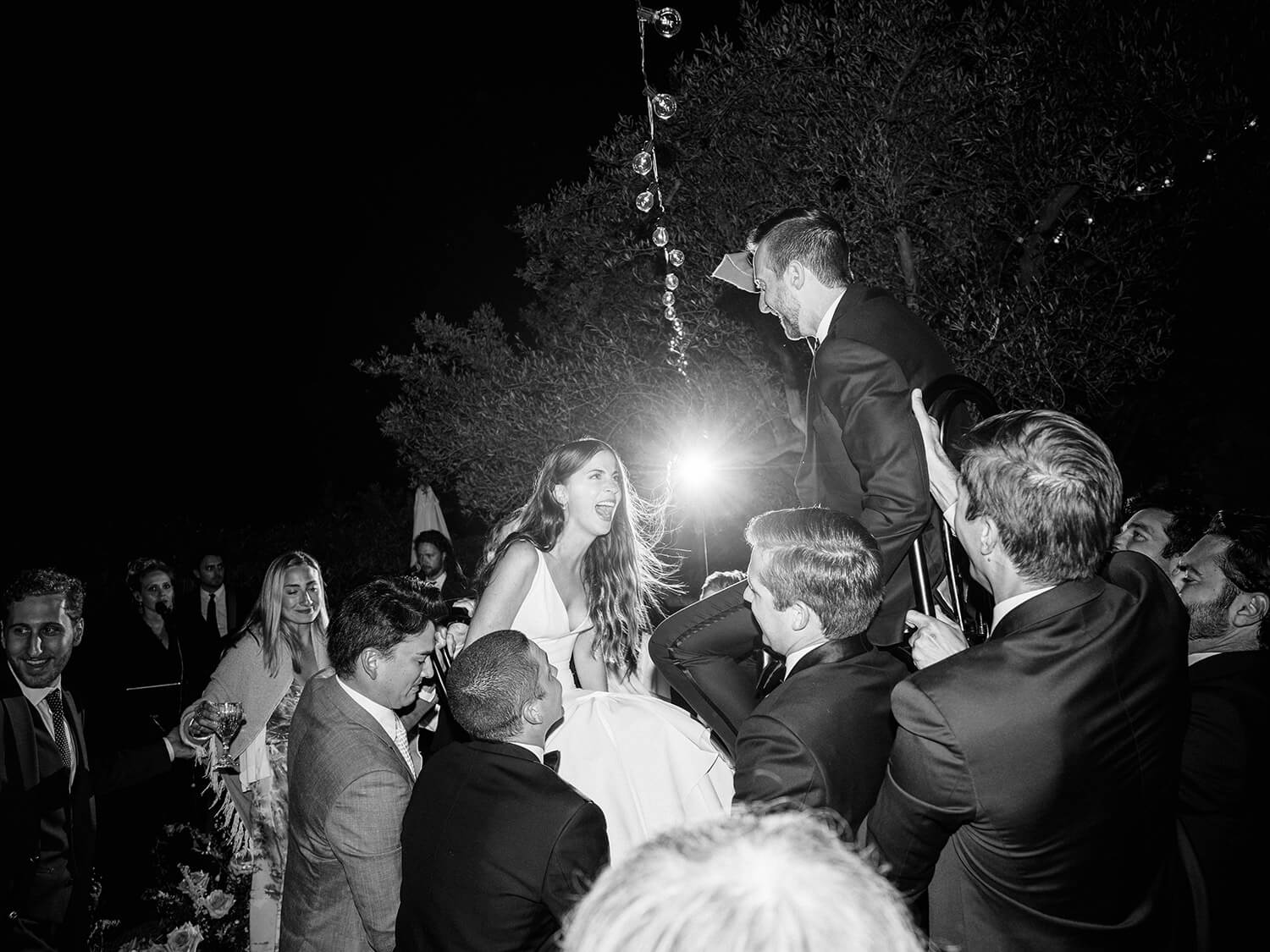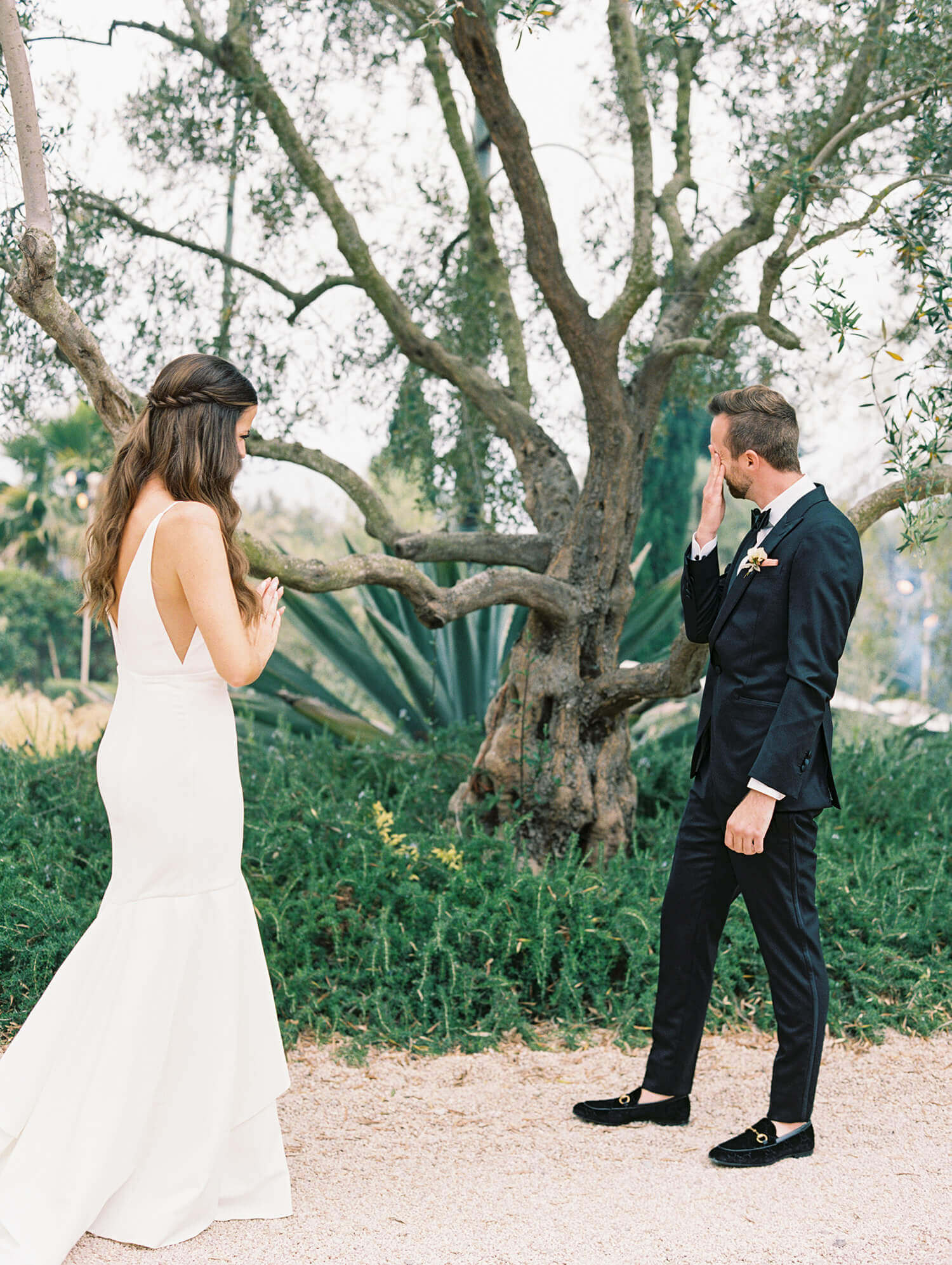 We would be deeply honored to be your wedding photographers
If it's real, remarkable, or rare—it's something we can't wait to capture. We serve discerning couples hosting celebrations everywhere from the California coast to the Spanish countryside. Explore our offerings to learn more about the way we capture you and yours.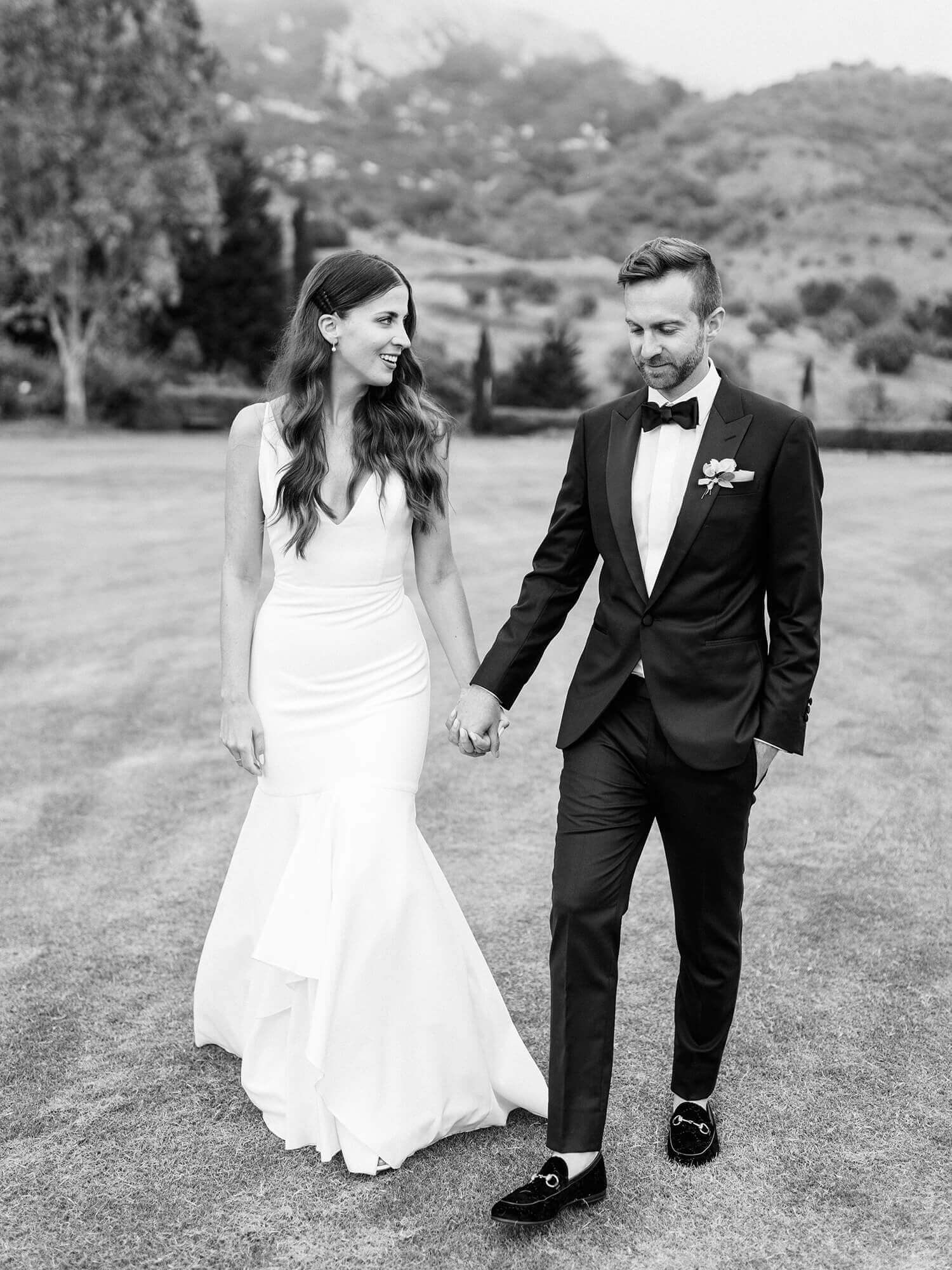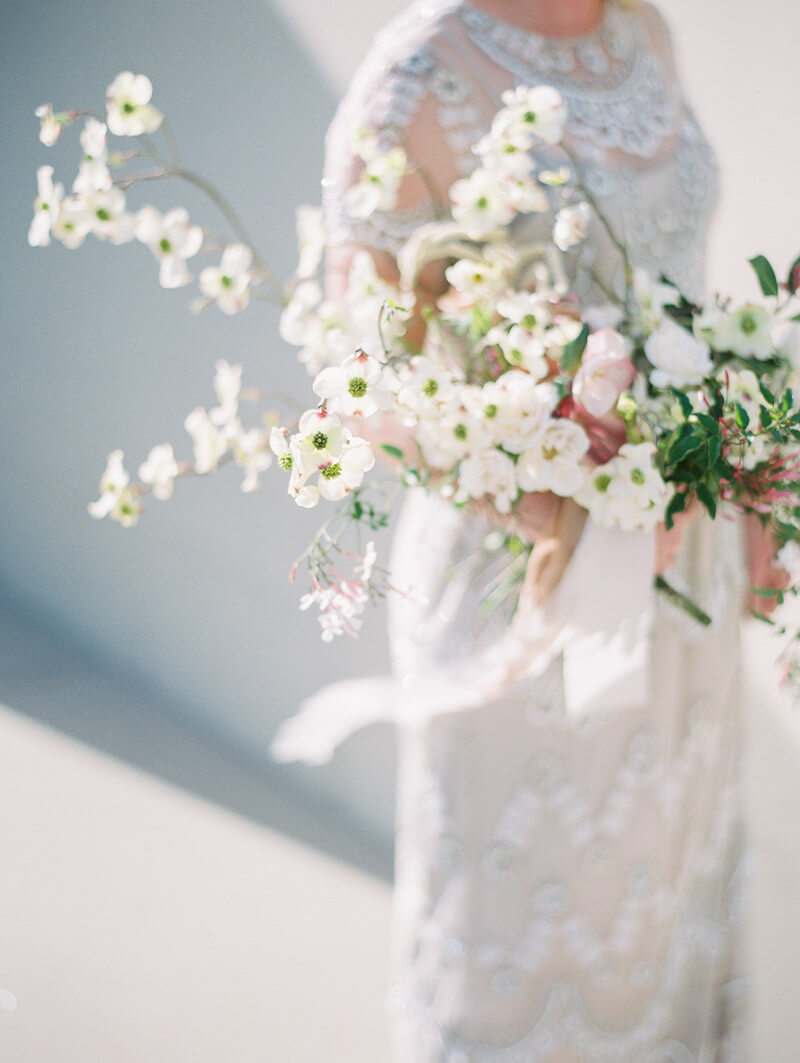 Commitment to Inclusivity
We believe that ALL love deserves to be celebrated. We welcome couples and vendor partners of all sexual orientations, gender identities, gender expressions, races, ethnicities, national origins and religions. As an industry dedicated to love, we strongly believe that there is no space for hate or bigotry in the wedding industry. We pledge to actively stand up against any form of discrimination within both our business and personal lives.