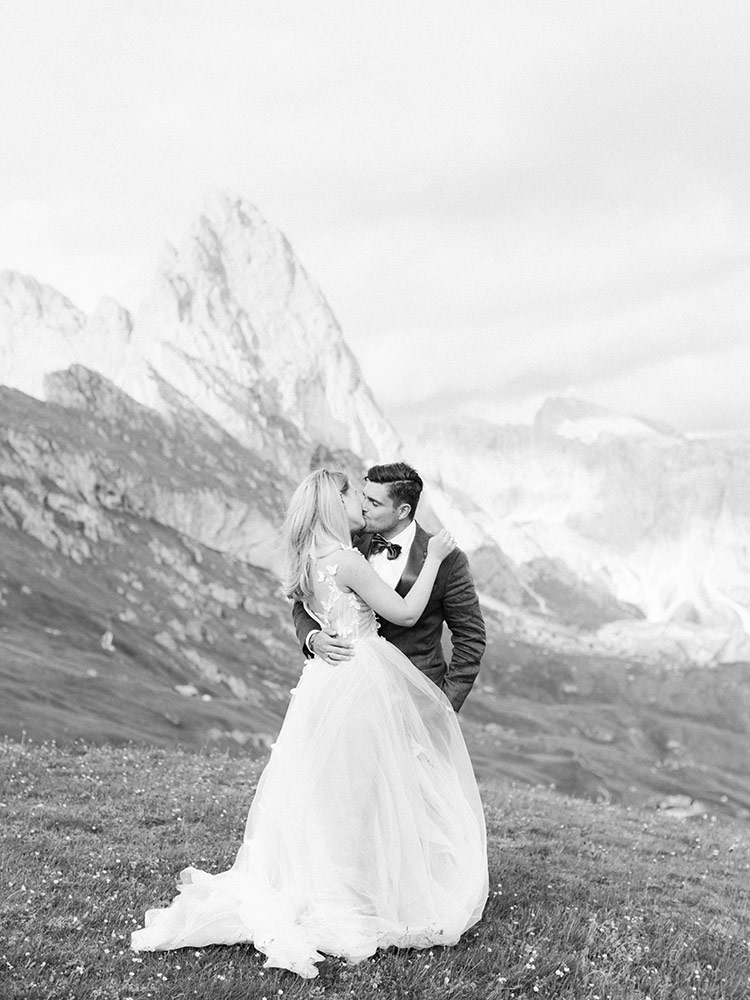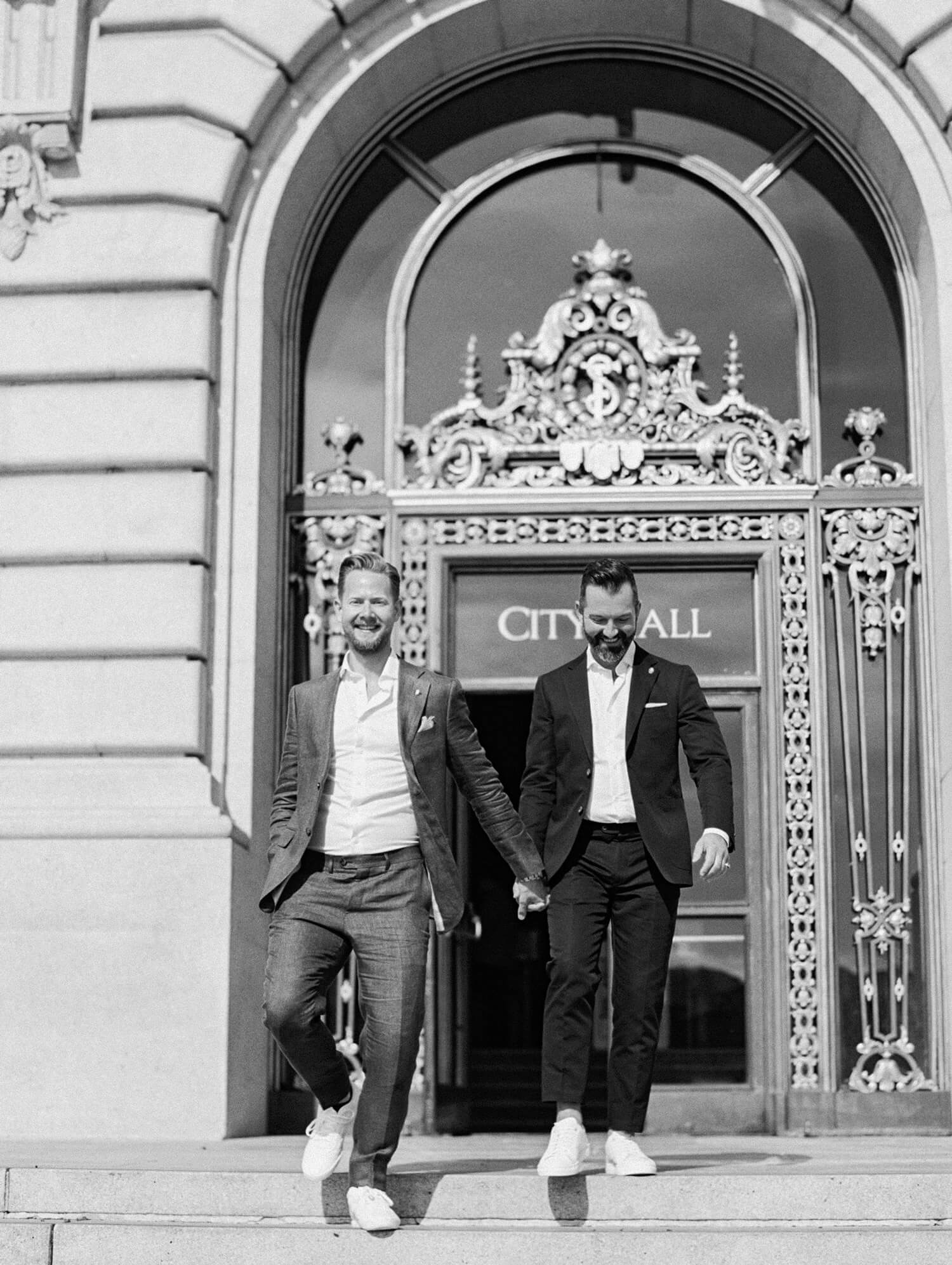 ARTFULLY CAPTURING
LIFE'S MOST ICONIC MOMENTS
We believe that your wedding imagery should be more than just beautiful. Our work—which appears effortless and natural—is crafted with our sharp eye for finding magical light and organic in-between moments that feel like they could be pulled from a magazine. We create space for our clients to feel like themselves, which allows us to capture true connection and emotion, creating images our clients will cherish for their entire lives.
A wedding day is a momentous occasion, and we take our jobs documenting the story of your celebration incredibly seriously. We strive to create imagery that wows our clients, evokes emotion, that will stand the test of time.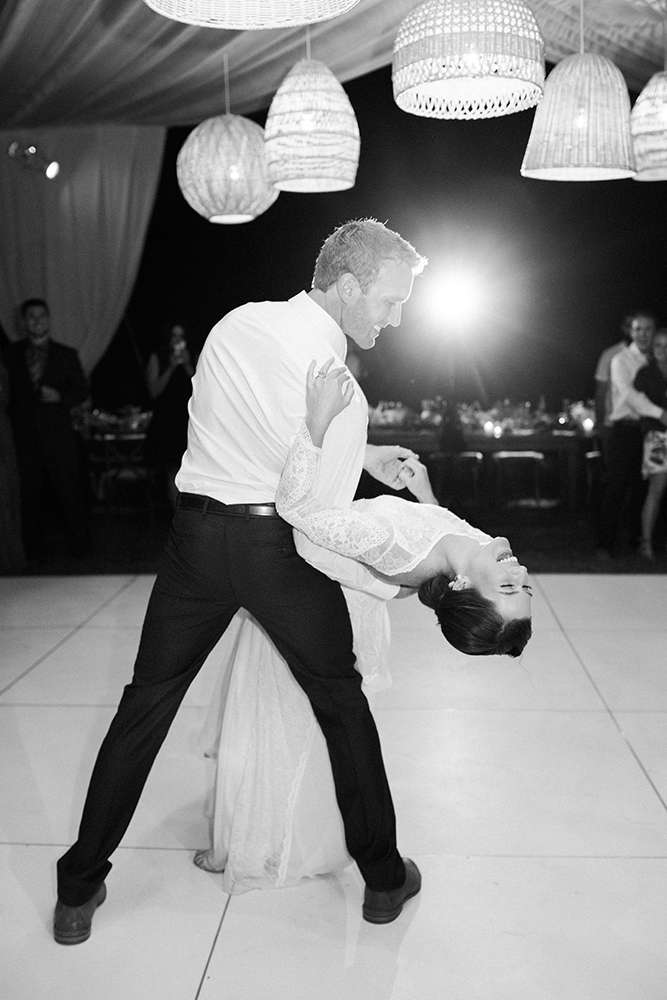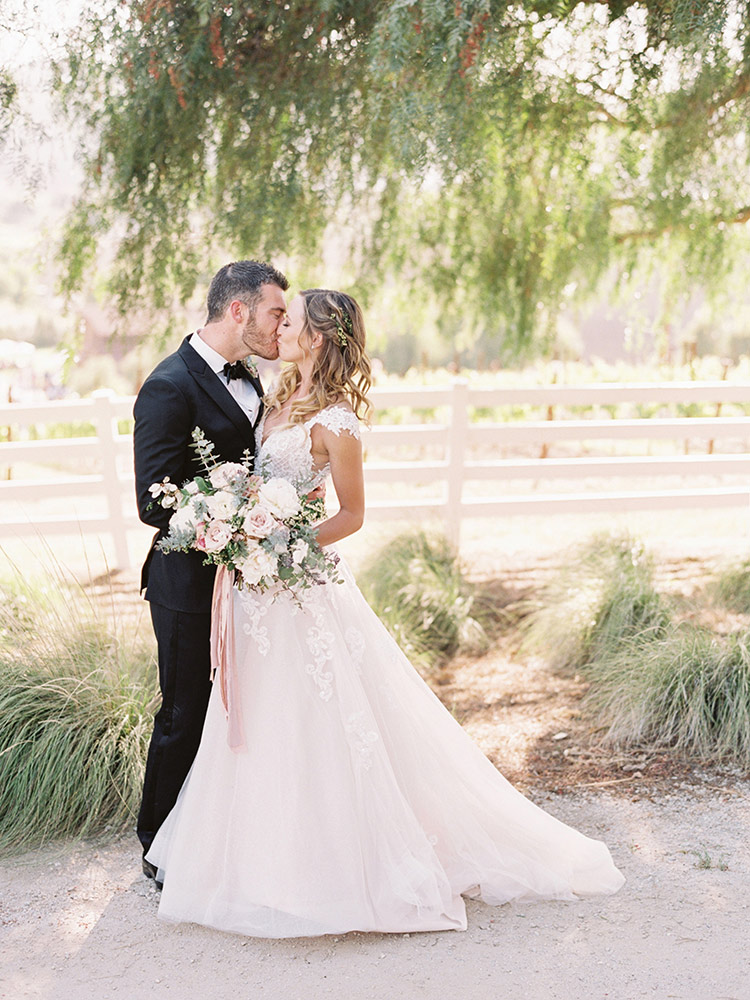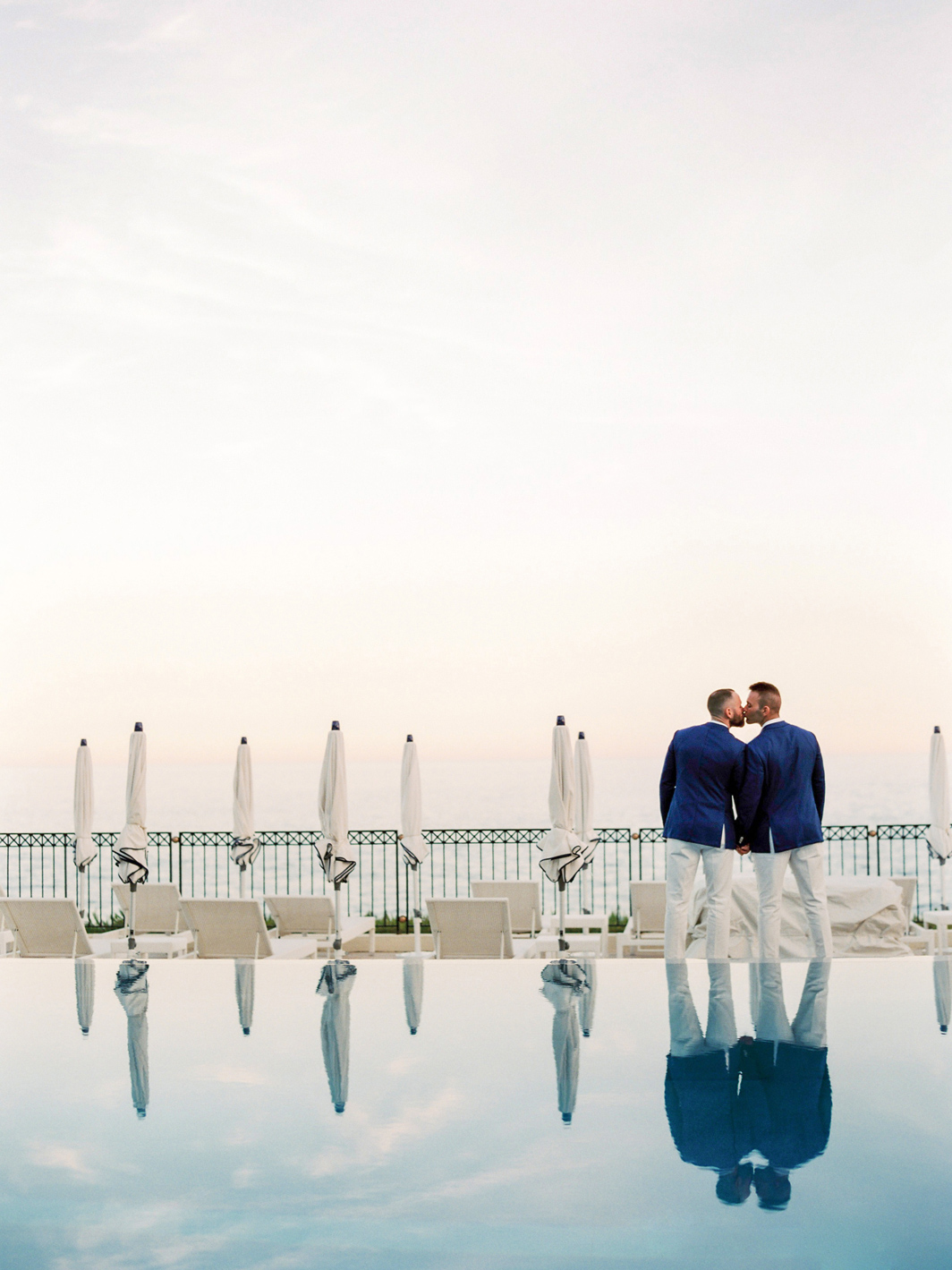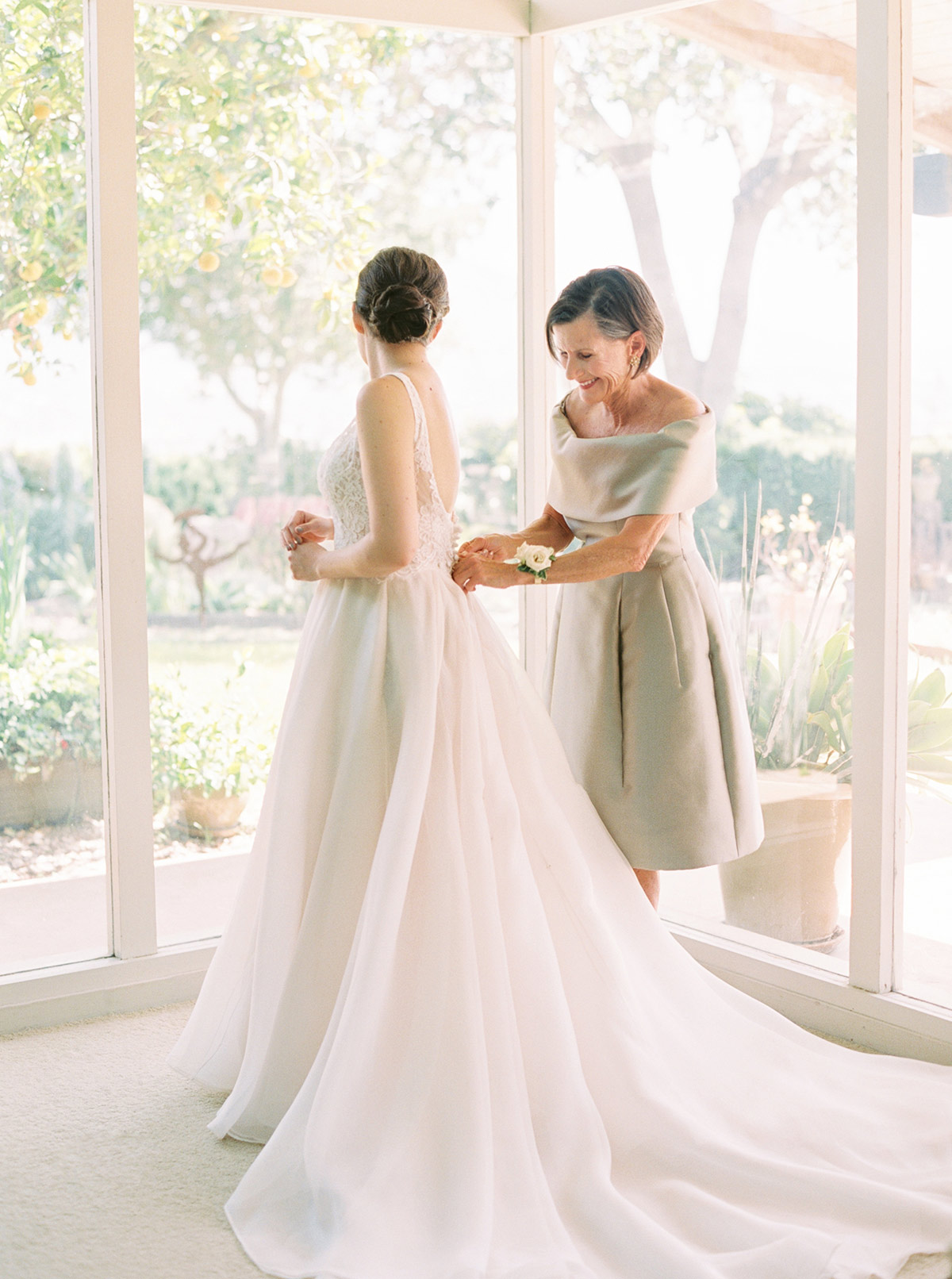 SAN LUIS OBISPO, CALIFORNIA
SAINT-JEAN-CAP-FERRAT, FRANCE
SANTA MARGARITA, CALIFORNIA
"We are so grateful Ashley and Andreas were one of our wedding planner's recommended photographers. We spent a long time looking at all of the photographers and I had a hard time choosing since I knew the pictures of us and our families was something immensely important to us. I finally turned to my brother who is also a photographer and he said Ashley's pictures were the most artistic and really captured emotion. That was all the reassuring I needed to hear. After having the opportunity to meet, it was clear how their personality and passion matched their talent, they are true artists!"
"My husband and I hired Ashley twice: Once for our engagement photos in Madrid, and again for our wedding in Saint-Jean-Cap-Ferrat, France. The work is stunning -- that's a given. But also important was how she and Andreas made us feel at ease throughout the entire process. Communication was super simple. Of course there were certain shots we wanted to get, but Ashley so seamlessly navigated us through a photo session that felt more like a natural hangout among friends -- which really decreased our stress levels! She's a complete professional, and we are so glad we trusted her and her team to record such a special event."
"From the moment I saw Ashley's beautiful work, I knew she was the perfect wedding photographer for us. Patrick and I aren't the types who love being in front of the camera, and I let Ashley know that early on. She and Andreas made it feel natural and stress-free, and they are genuinely nice, fun people to spend time with. Ashley was totally in sync with our wedding planner, florist, and other vendors, which helped us relax during the wedding weekend. Patrick and I couldn't be happier with the photos, and our families feel the same way. Couples who have the opportunity to work with Ashley should 100% take it!"