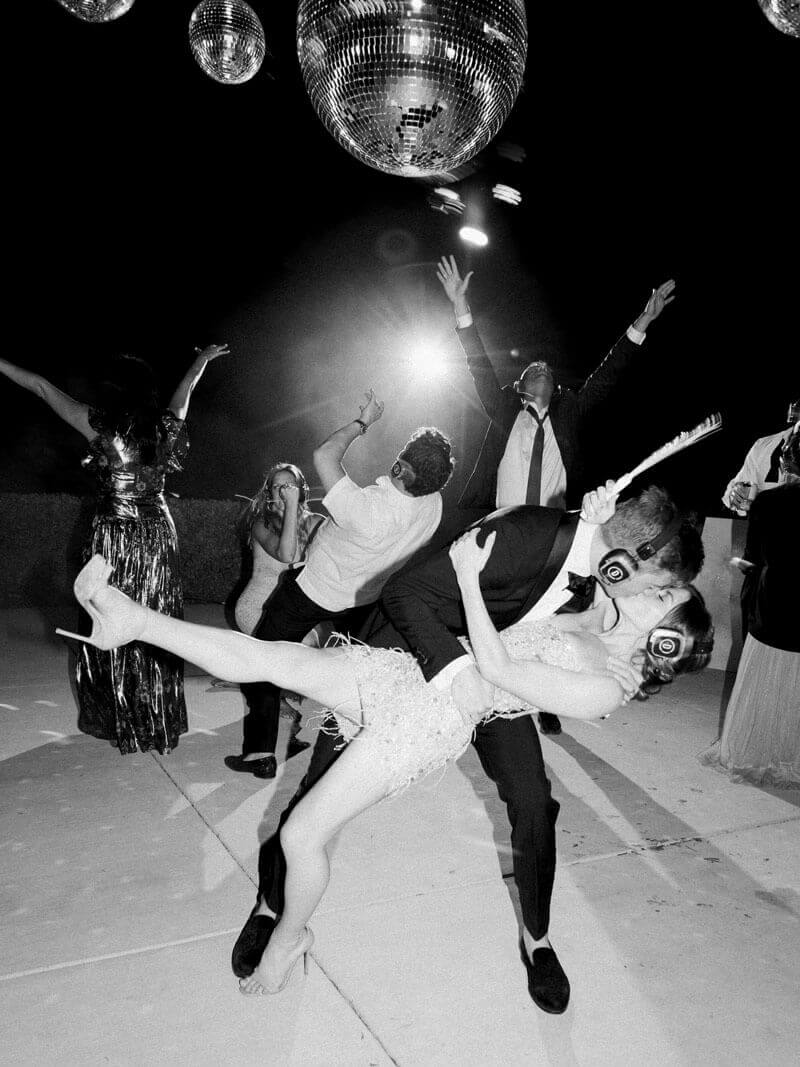 WEDDING PHOTOGRAPHERS
YOU CAN ENTRUST WITH
LIFE'S MOST MEANINGFUL MOMENTS
At the end of our journey together, we want you to walk away with images that are inherently emotive, endlessly organic, and deeply artistic. After all, your love isn't stiff or static—your photos shouldn't be, either. If high-style imagery is something that speaks to you, you're in the proper place.
Being present for the defining moments in your life is such a rare and rewarding treat—and we don't take our responsibility as artists lightly. We're here to quietly observe, quickly adapt, and cultivate a calming environment as we capture grand gestures, intimate moments, and every magazine-worthy moment in between.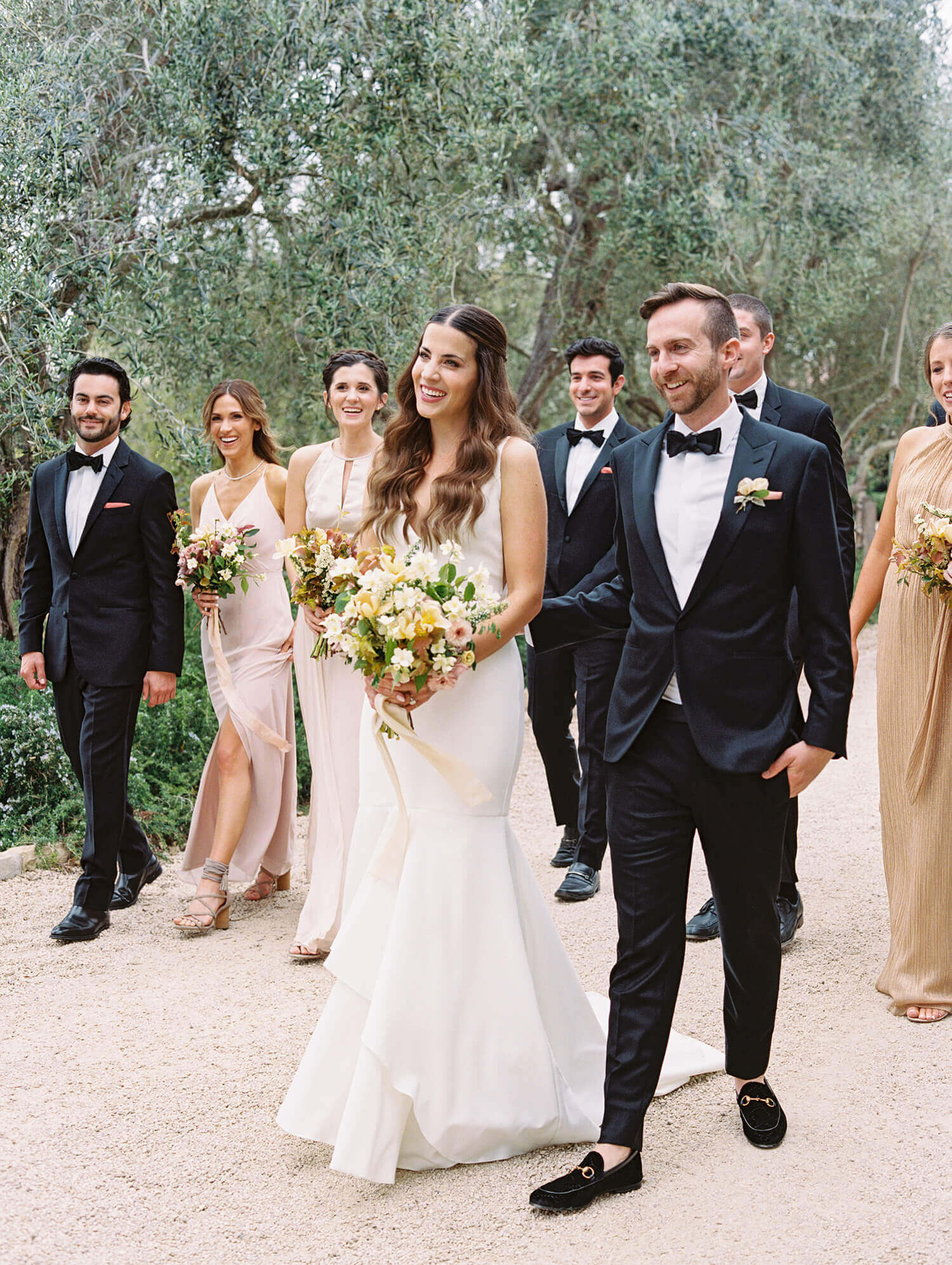 We capture experience-focused celebrations along the California coastline and around the world—leaning on our technical training and experience as editorial fashion photographers to ensure you're nothing short of an absolute vision in every last image.
Throughout our journey, we'll connect you with our talented network of vendors (including acclaimed fashion stylists) and collaborate closely with your wedding planner to iron out logistics without adding any excess work to your plate. Whether we're capturing an intimate countryside elopement or an elevated wedding weekend in the city, we're here to ensure you and yours feels heard, seen, and celebrated every step of the way.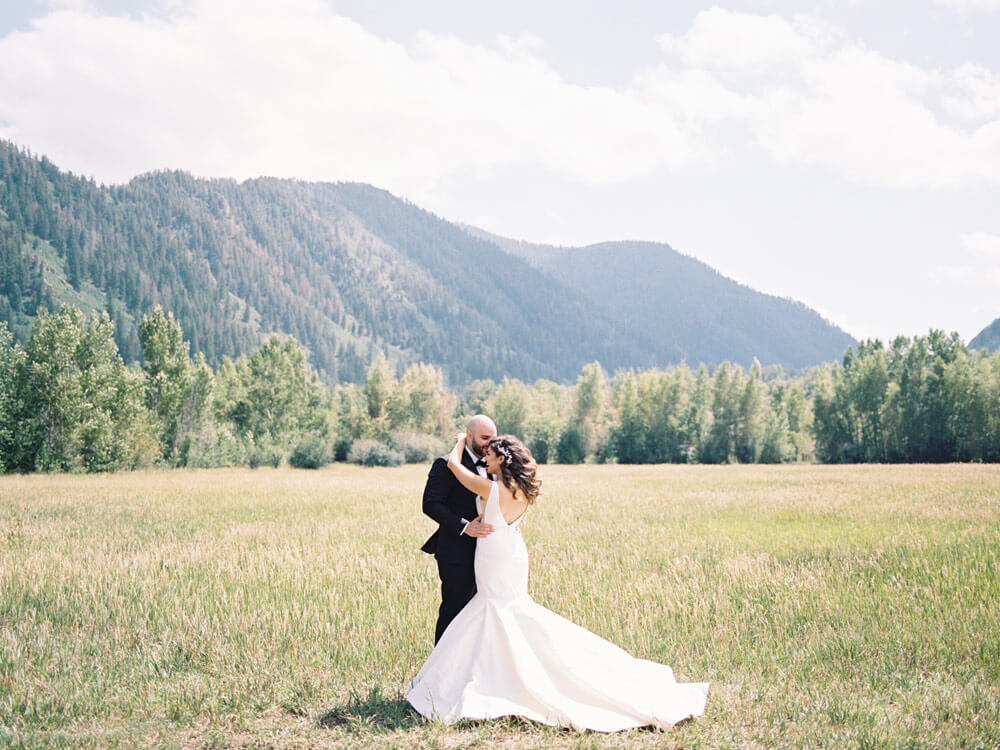 It's often the most intimate celebrations that make for the biggest impact. We travel from coast-to-coast and country-to-country to capture the beautiful moments that make up meaningful elopements. Wherever it is you're solidifying your union, we would be delighted to pack our bags and help you document the details of this defining moment for a lifetime—and generations—to come.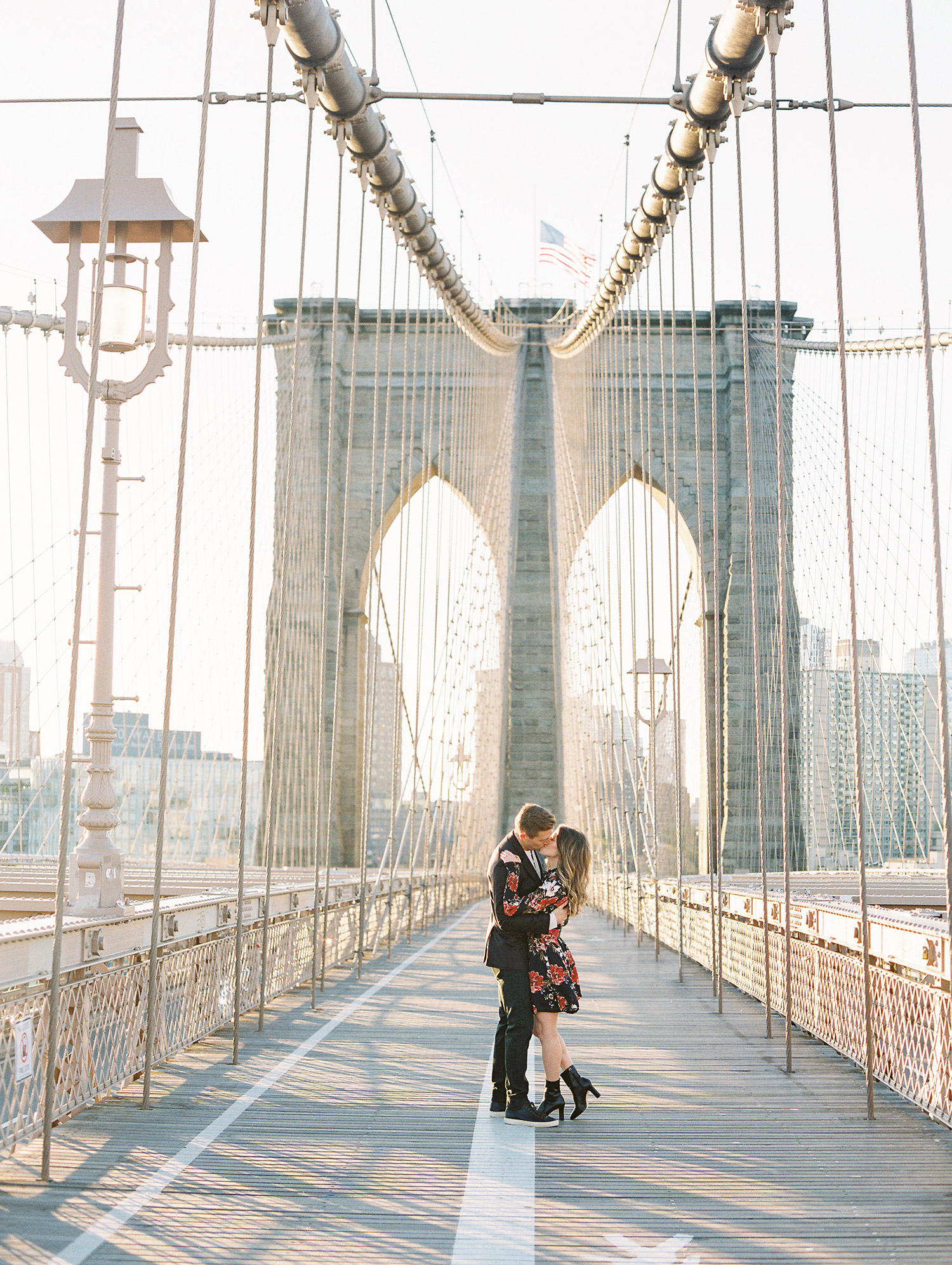 ENGAGEMENT & PORTRAIT SESSIONS
Whether you're hoping to preserve the fleeting moments of motherhood or turn the treasured emotions of your engagement into enduring heirlooms, we're here to help you hold tight to the times that are all-too-often short-lived with modern and timeless photos.
All of our engagement sessions include personal styling and art-direction—we love nothing more than sharing with you the remarkable locations and game-changing styling tips that will take your images from simply beautiful to absolutely arresting.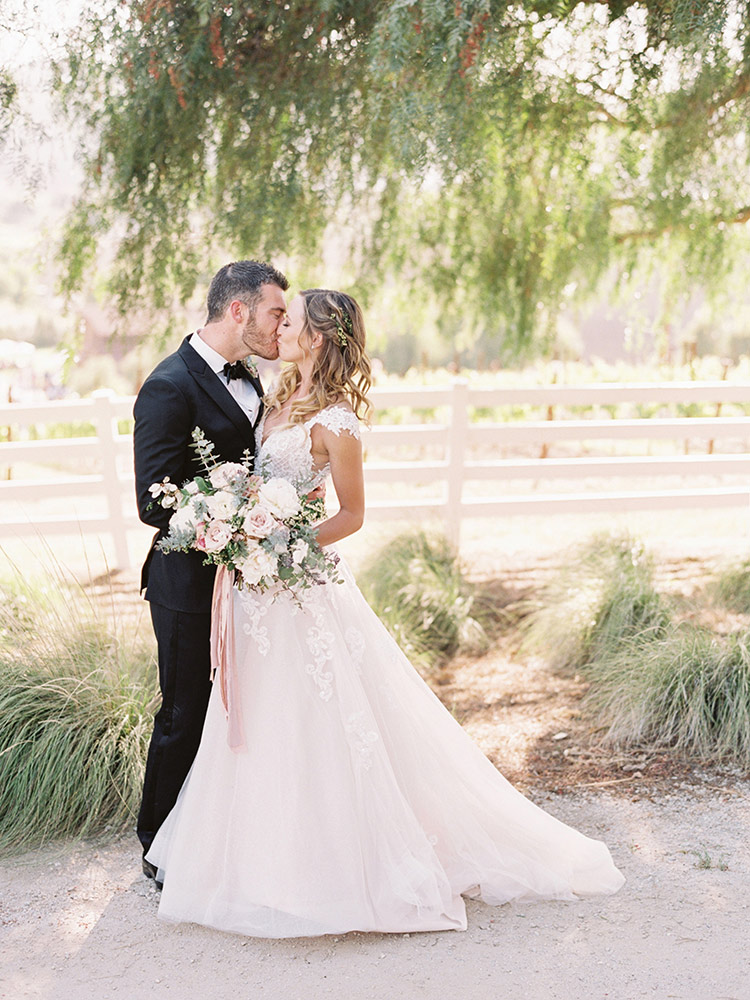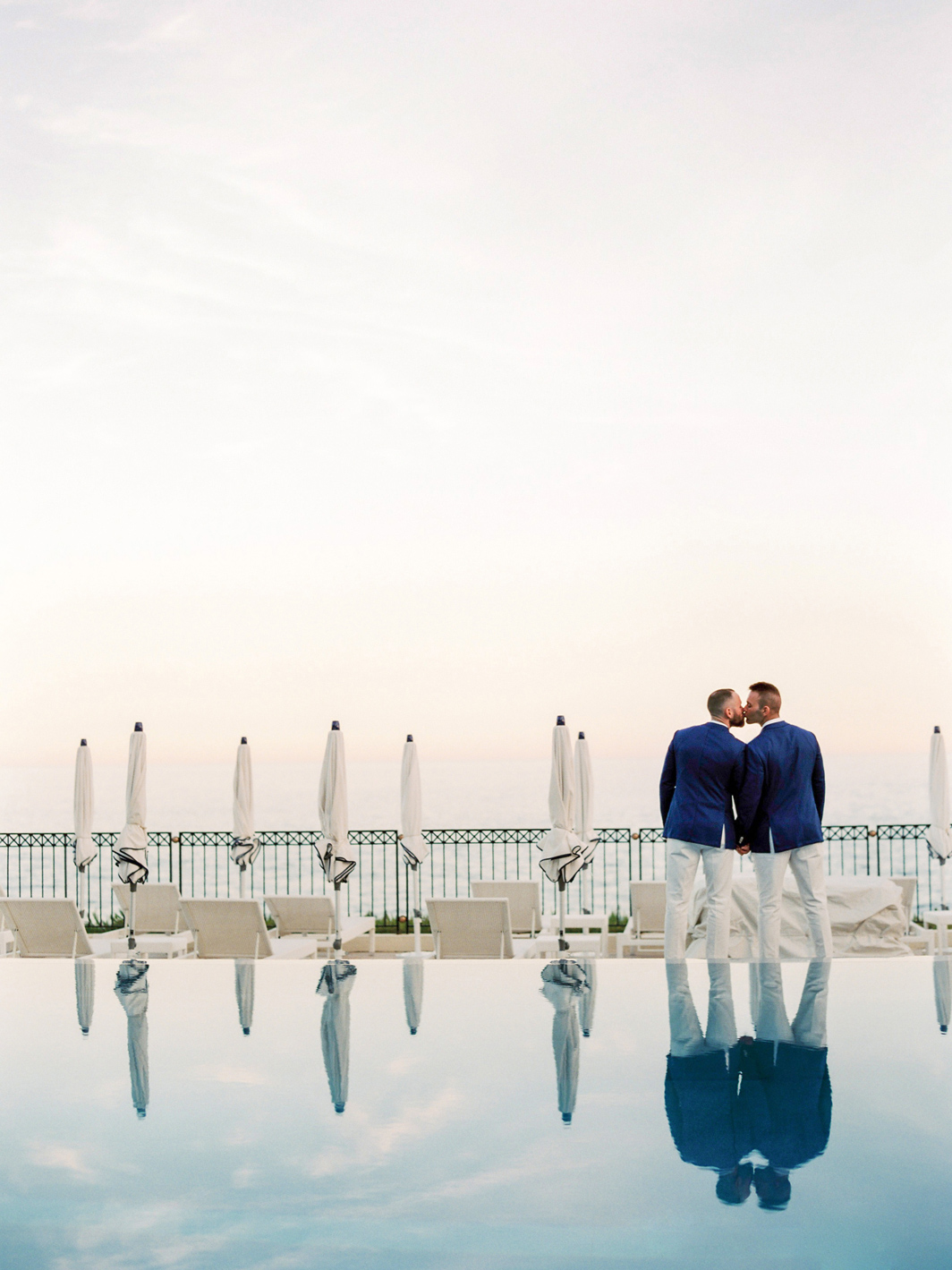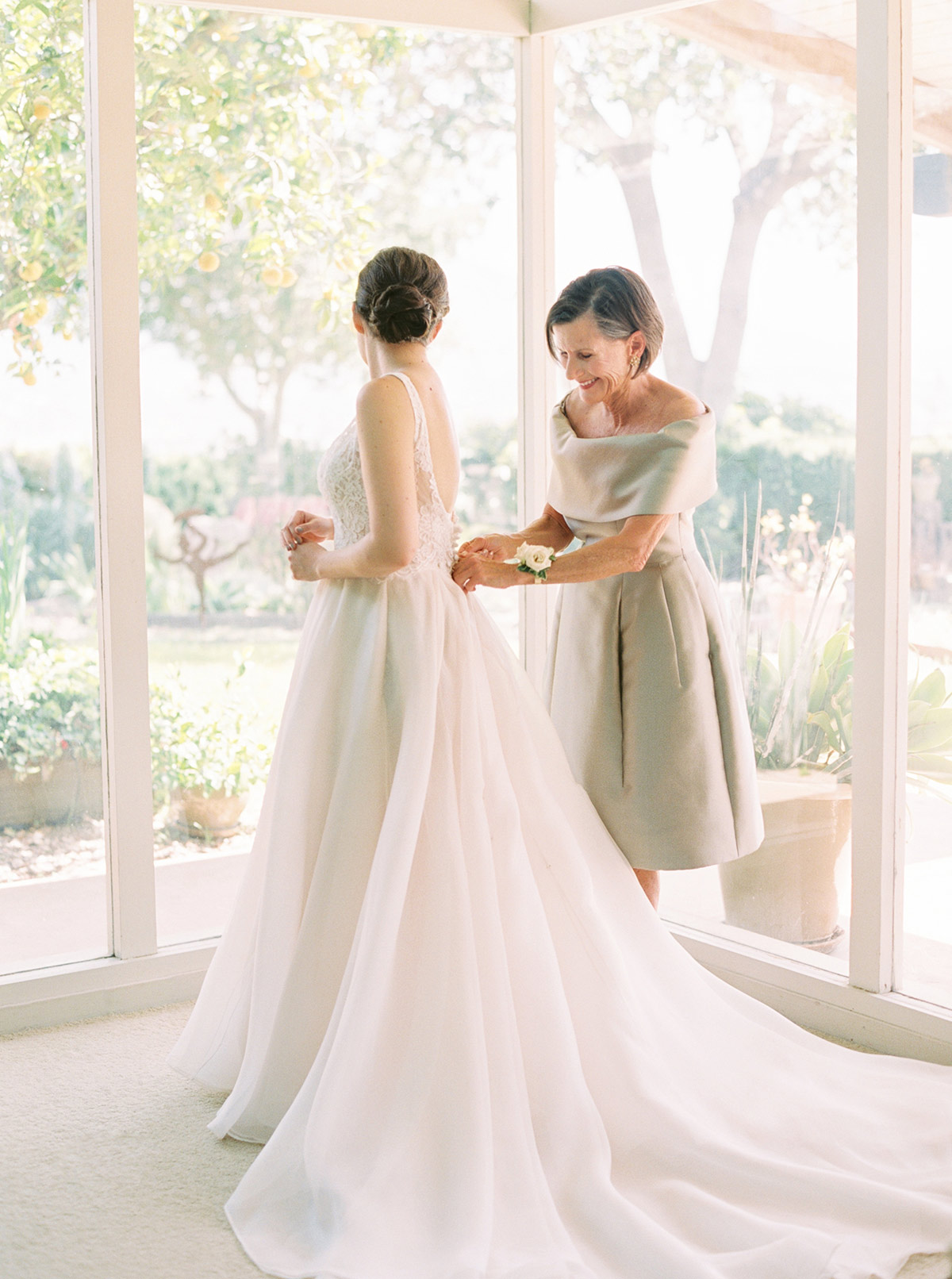 SAN LUIS OBISPO, CALIFORNIA
SAINT-JEAN-CAP-FERRAT, FRANCE
SANTA MARGARITA, CALIFORNIA
"We are so grateful Ashley and Andreas were one of our wedding planner's recommended photographers. We spent a long time looking at all of the photographers and I had a hard time choosing since I knew the pictures of us and our families was something immensely important to us. I finally turned to my brother who is also a photographer and he said Ashley's pictures were the most artistic and really captured emotion. That was all the reassuring I needed to hear. After having the opportunity to meet, it was clear how their personality and passion matched their talent, they are true artists!"
"My husband and I hired Ashley twice: Once for our engagement photos in Madrid, and again for our wedding in Saint-Jean-Cap-Ferrat, France. The work is stunning -- that's a given. But also important was how she and Andreas made us feel at ease throughout the entire process. Communication was super simple. Of course there were certain shots we wanted to get, but Ashley so seamlessly navigated us through a photo session that felt more like a natural hangout among friends -- which really decreased our stress levels! She's a complete professional, and we are so glad we trusted her and her team to record such a special event."
"From the moment I saw Ashley's beautiful work, I knew she was the perfect wedding photographer for us. Patrick and I aren't the types who love being in front of the camera, and I let Ashley know that early on. She and Andreas made it feel natural and stress-free, and they are genuinely nice, fun people to spend time with. Ashley was totally in sync with our wedding planner, florist, and other vendors, which helped us relax during the wedding weekend. Patrick and I couldn't be happier with the photos, and our families feel the same way. Couples who have the opportunity to work with Ashley should 100% take it!"