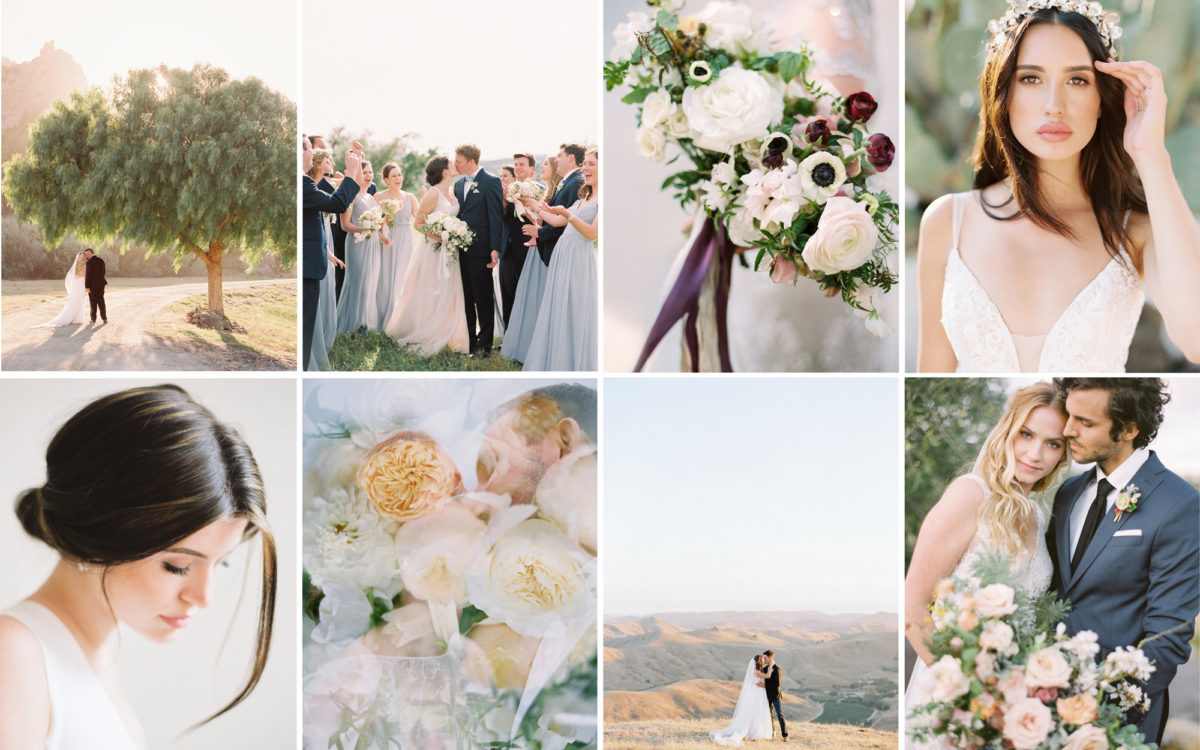 Join our Sunstone Shootout on April 12th
Working as a photographer for over a decade, I have had the opportunity to work in several different genres of photography ranging from studio, product, editorial and travel. These experiences shape the photographer I am today and are the foundation behind every image I create. I received my Bachelors of Art in Commercial Photography in 2005 and a classical photography education taught me to light basically every object in every lighting scenario. Light is the driving force behind the images I strive to create. Finding beautiful light in every situation and every time of day is crucial to working as a wedding photographer.
I offer one-on-one workshops and mentorships focusing on film photography, creating a business you love, navigating social media and curating a strong portfolio of work. Please contact me for more information about my mentorship and custom one on one workshop offerings.