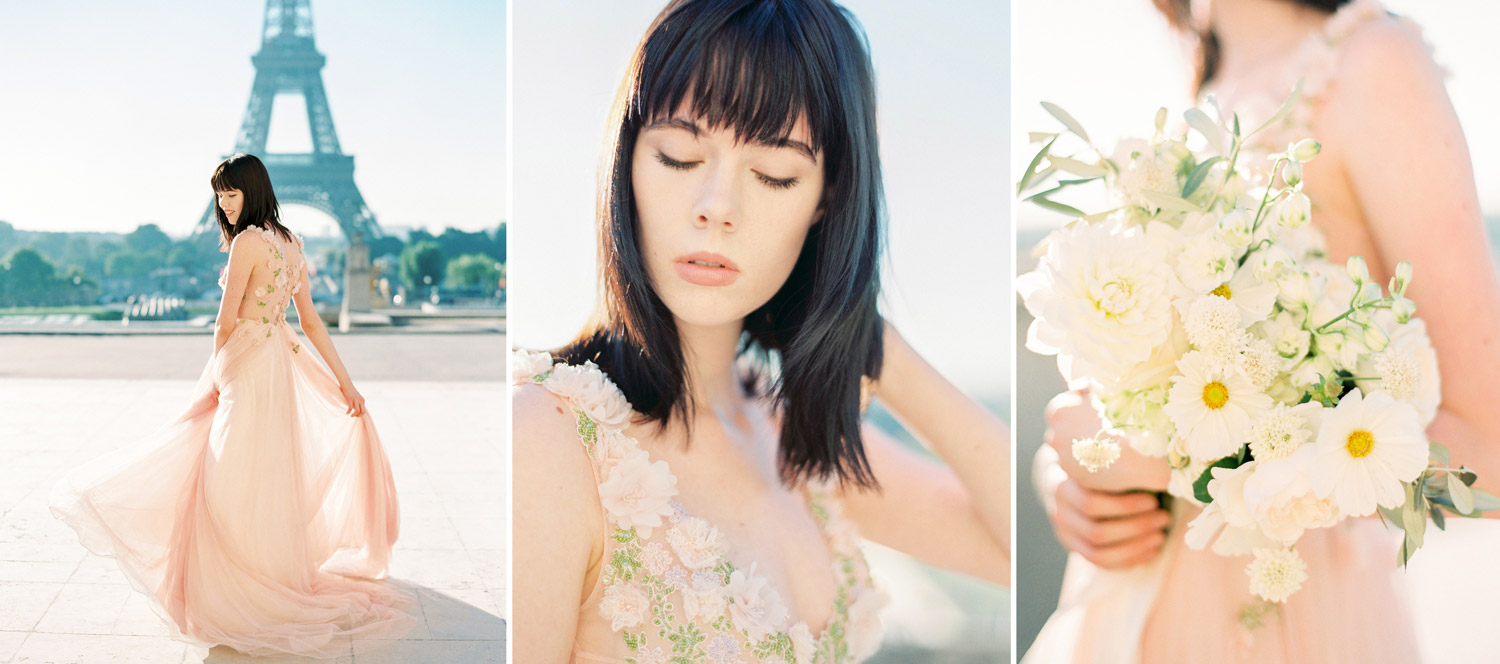 Engagement Sessions, which I call Heartbeats Sessions, are a celebration of your love and commitment to one another. Our sessions are relaxed, fun and romantic. They tell your unique love story and illustrate your love. For wedding clients, it is a perfect opportunity to get comfortable in front of the camera before your wedding day and to have portraits which document the excitement and joy of being engaged.
Our sessions last around ninety minutes and typically start 2 hours before sunset, depending on the location.
To see some our favorite Heartbeats Sessions, view the gallery and see recent sessions on the blog.