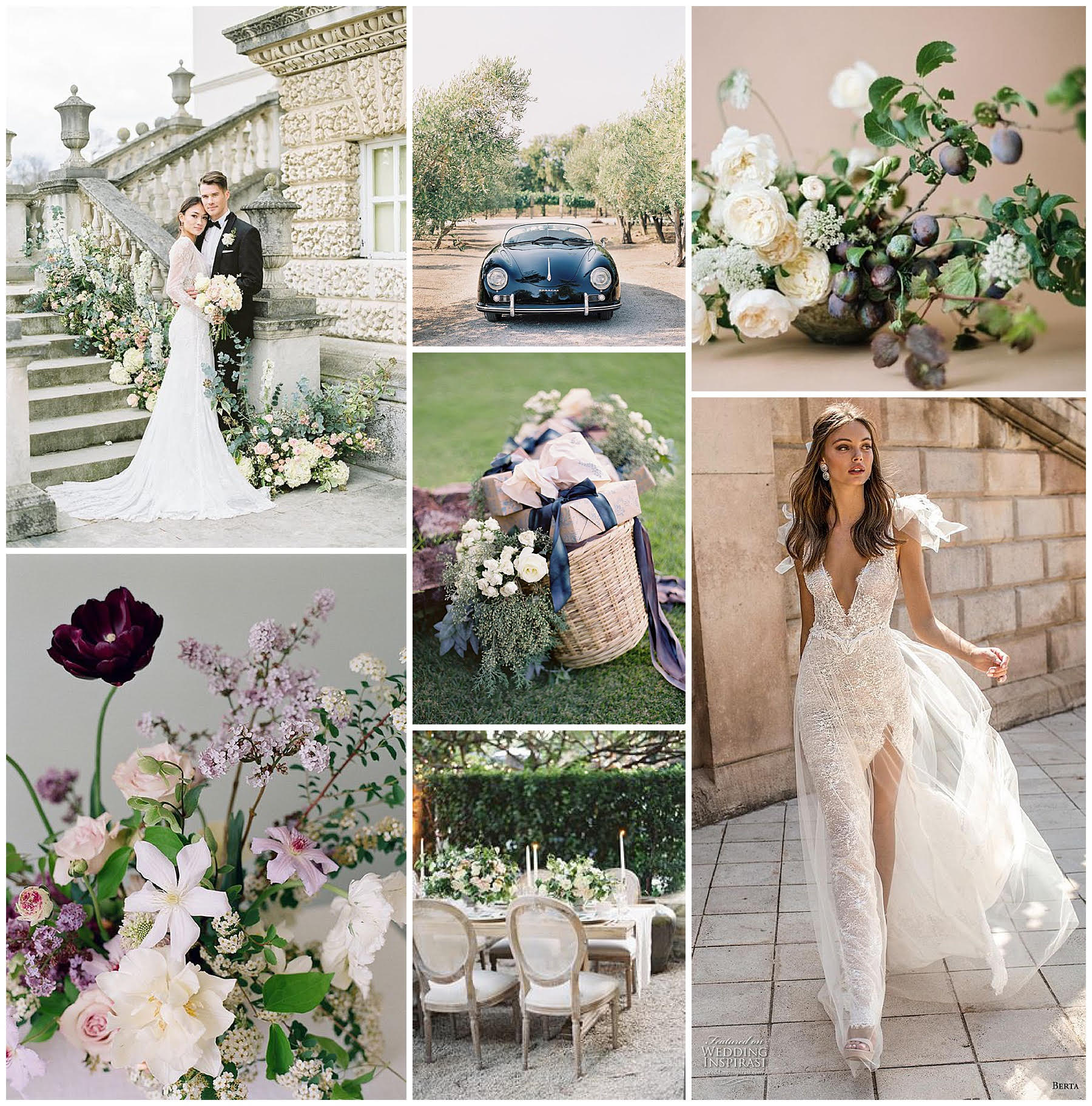 Date TBD at Sunstone Villa in Santa Ynez, California
Join photographers Ashley Ludaescher and Rachel May along with wedding designer & florist Kaleb Norman James for a spring Shootout at the world renowned Sunstone Villa. Kaleb has created an incredible and unique design filled with beautifully styled and intentional details. Our color palette includes rich lilac and lavender tones balanced with the beautiful neutral aesthetic of the Villa. This is the perfect opportunity to get inspired before wedding season and fill your portfolio and social media with beautiful imagery.
Shoot alongside Rachel and Ashley and see how they photograph each element of the day from Kaleb's beautifully styled wedding details to how they pose and interact with the bride and groom. To allow each photographer the opportunity to photograph the elements of the shoot in a relaxed environment, there will be stations containing the different elements that the attendees will move through in intimate groups. The Shoot out is open to all skill levels, film and digital photographers. We will be offering limited tickets to ensure an intimate shooting experience for every photographer and anticipate tickets will sell out quickly.
An additional workshop will be held in the morning before the shootout at Sunstone Villa, hosted by Kaleb, Rachel and Ashley. Kaleb will teach a flat lay introduction with tips and tricks to elevate your wedding day details styling. Ashley & Rachel will teach how to properly expose and photograph flat lay details, as well as teach on the business and basics of film photography. For photographers looking at diving deeper into film photography or wanting to elevate their work and brand, this is the perfect add-on to the shoot out.

Purchase your ticket
Moodboard Photo Credits (from top left): Julie Michaelsen, Laura Murray Photography, Jen Huang, Jose Villa, Kurt Boomer, HART Floral, Berta,