We were thrilled to have Mary & Patrick's Wedding featured on Style Me Pretty's Front Page.
From the Bride, Mary… "When Patrick and I got engaged, the first big hurdle we faced was deciding where to get married — my family is in San Francisco and his is in Fairfield, Connecticut. Eventually, we settled on central California, where my mom grew up. Dreaming up a West Coast wedding while based in Boston wasn't easy, but we were lucky to have an incredible wedding planner. Danae Pearce's style is so elegant and dreamy, and she made it work perfectly with our rustic setting. I gave Danae a pretty bare-bones sense of how I pictured the day, and I was thrilled with her vision. She understood exactly what I wanted and I trusted her completely. She put together an all-star team of vendors for a truly perfect day.
The color scheme for the wedding was delicate — blush, creams, touches of gold, etc. — which is exactly what I'm always drawn to. Patrick's personal style, on the other hand, is quintessential preppy New England (I call his aesthetic "Easter brunch"). We met in the middle by giving the groomsmen bright ties and socks, and Patrick wore a nautical pocket square. Our ceremony was right in the center of San Luis Obispo at the Old Mission, which is where my parents got married. From there, we went to Santa Margarita Ranch, one of the oldest ranches in the state. Our reception was in their barn, which was decked out with lush foliage, flowers, chandeliers, and lounge areas. We arranged for the ranch's historic train to take guests around the gorgeous property during cocktail hour. It was a huge hit, especially with our precious ring bearer, who probably rode it at least three times!
There were so many great moments from our wedding day, from getting ready at my mom's house to breaking out Irish coffees at the end of the night. Because there was so much going on, the day felt like a blur to me. I am so grateful that the fabulous Ashley Ludaescher and her team (her husband, Andreas) were there to capture those moments so we can relive the day through her photos. Her eye is truly one-of-a-kind, and she felt like one of my friends by the end of the day. Patrick and I are overjoyed at how everything turned out and would recommend all of our vendors in a heartbeat!"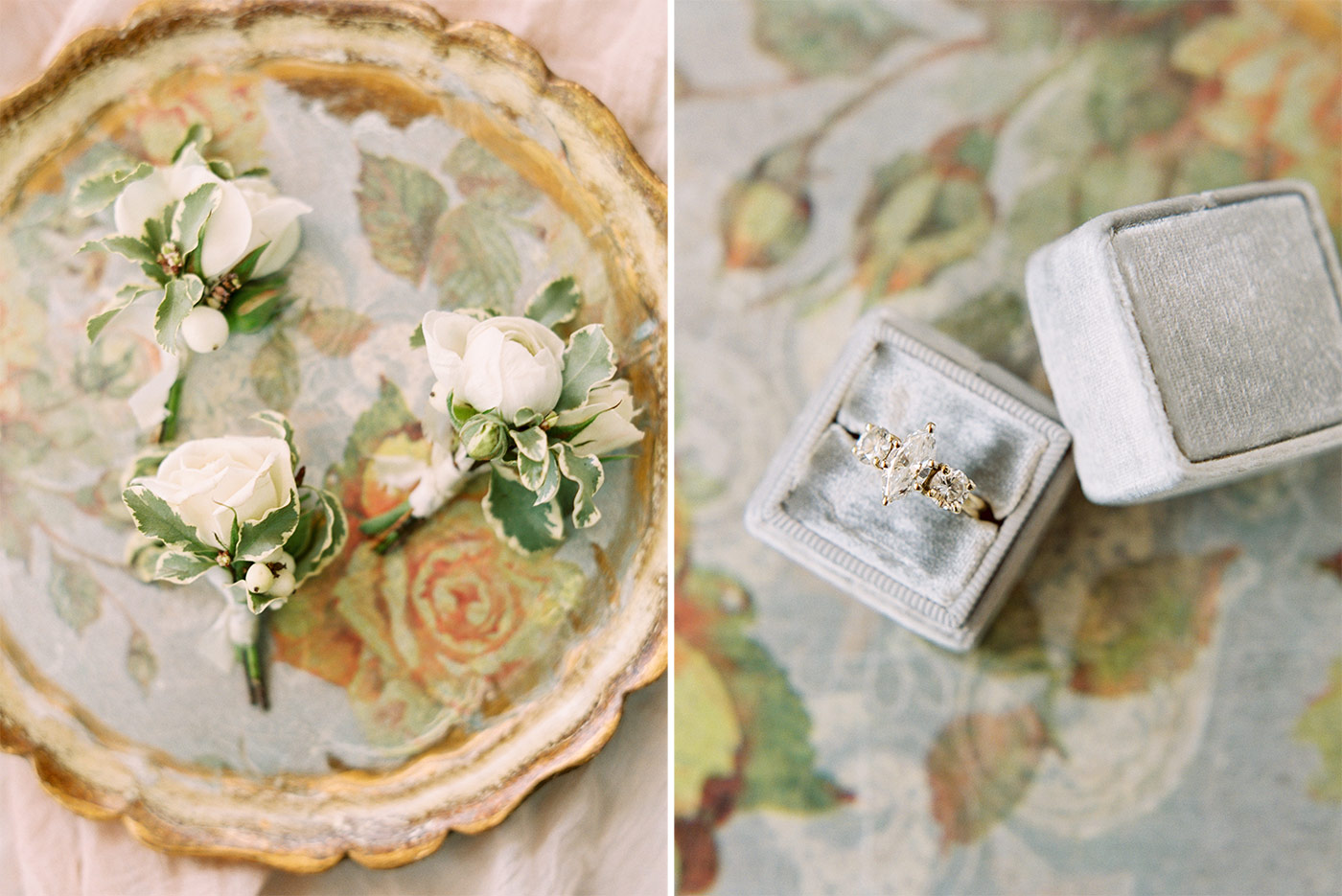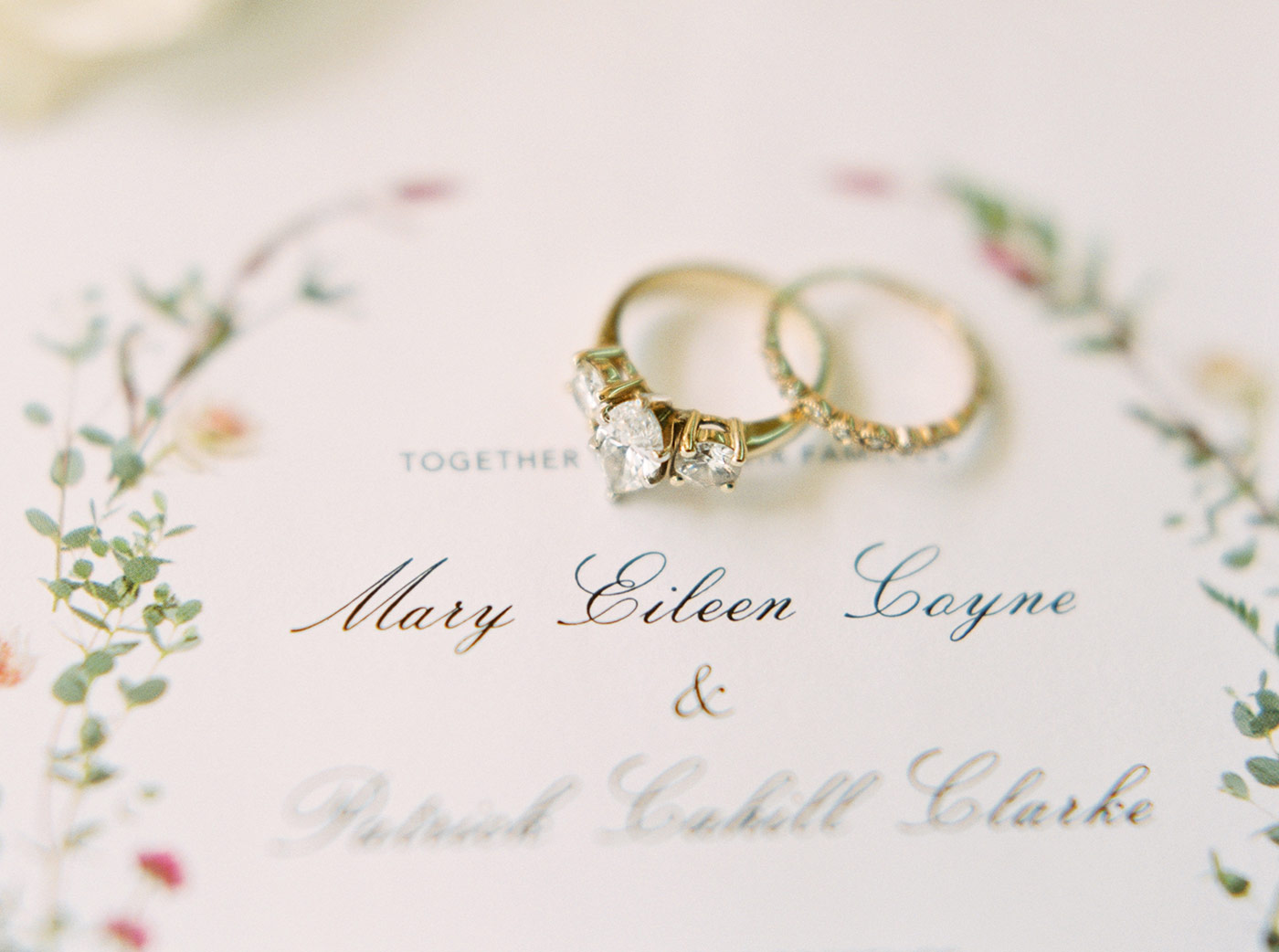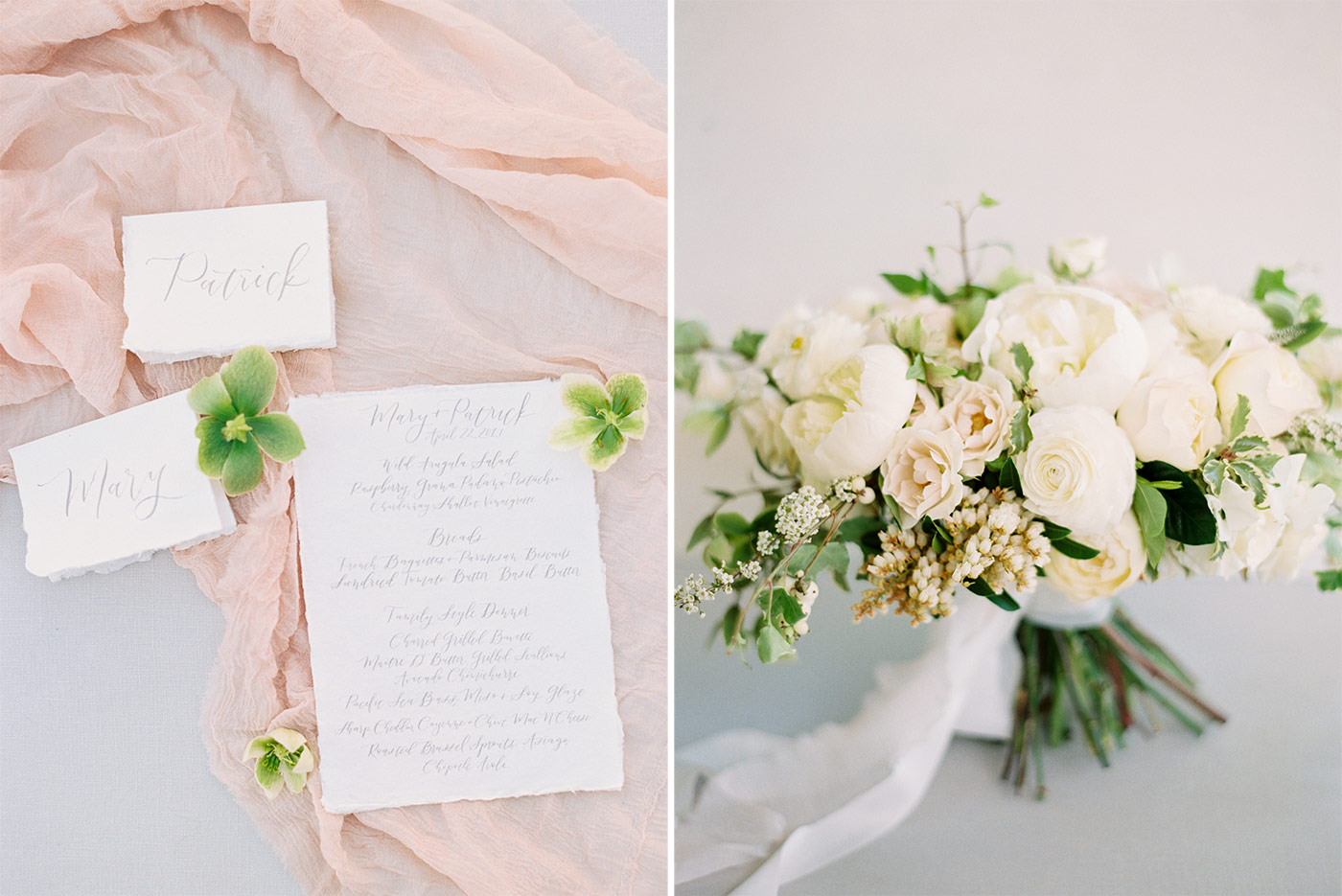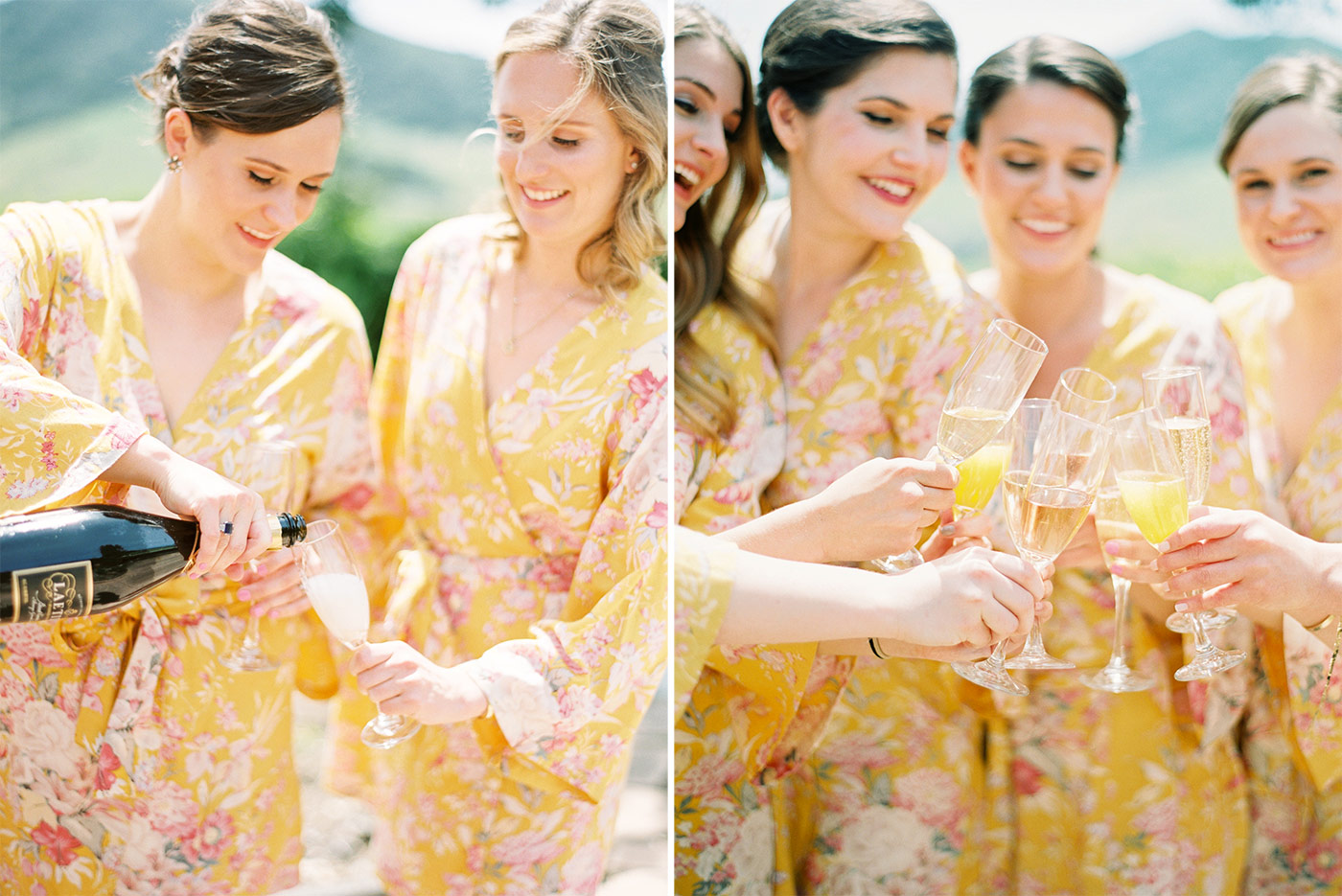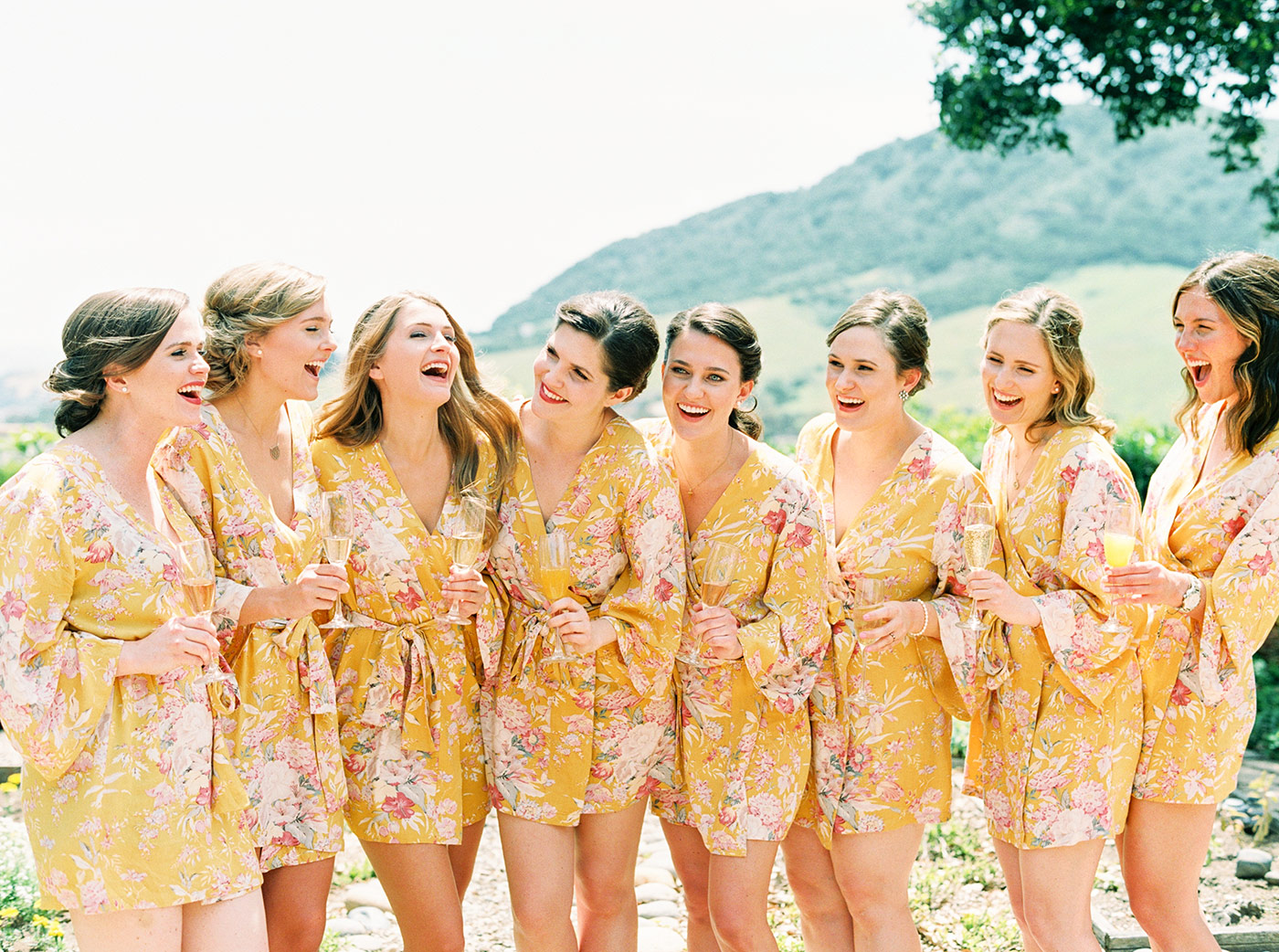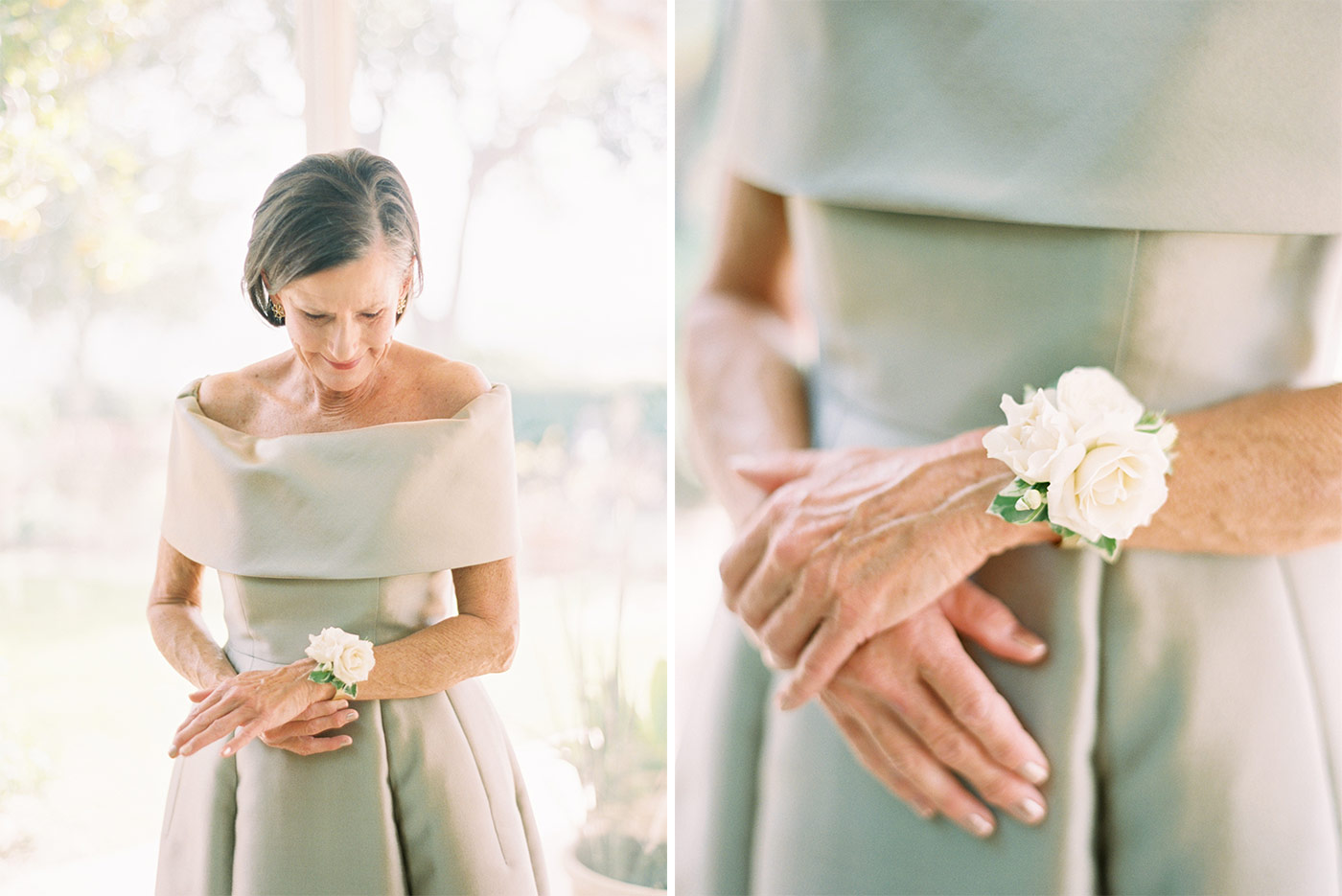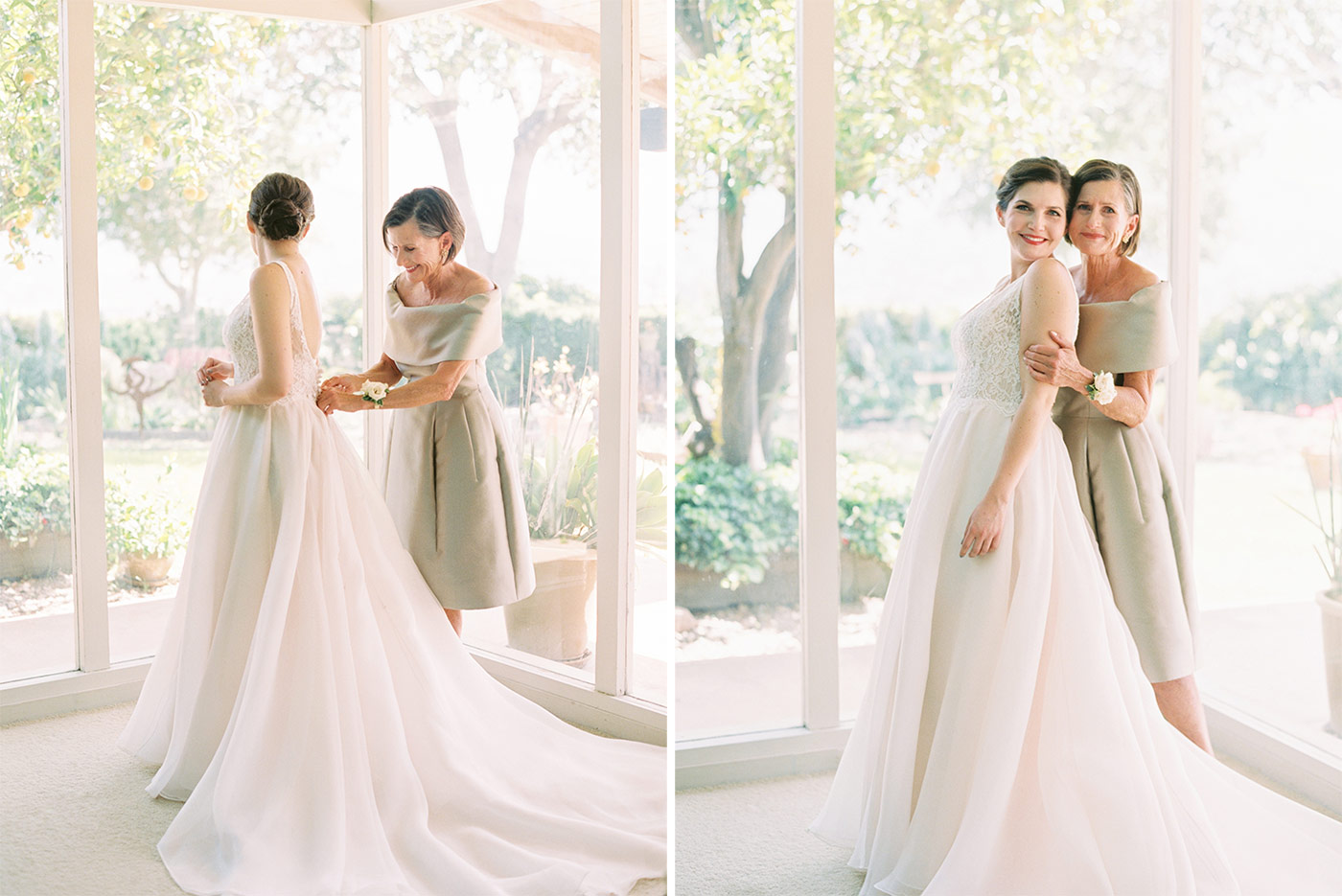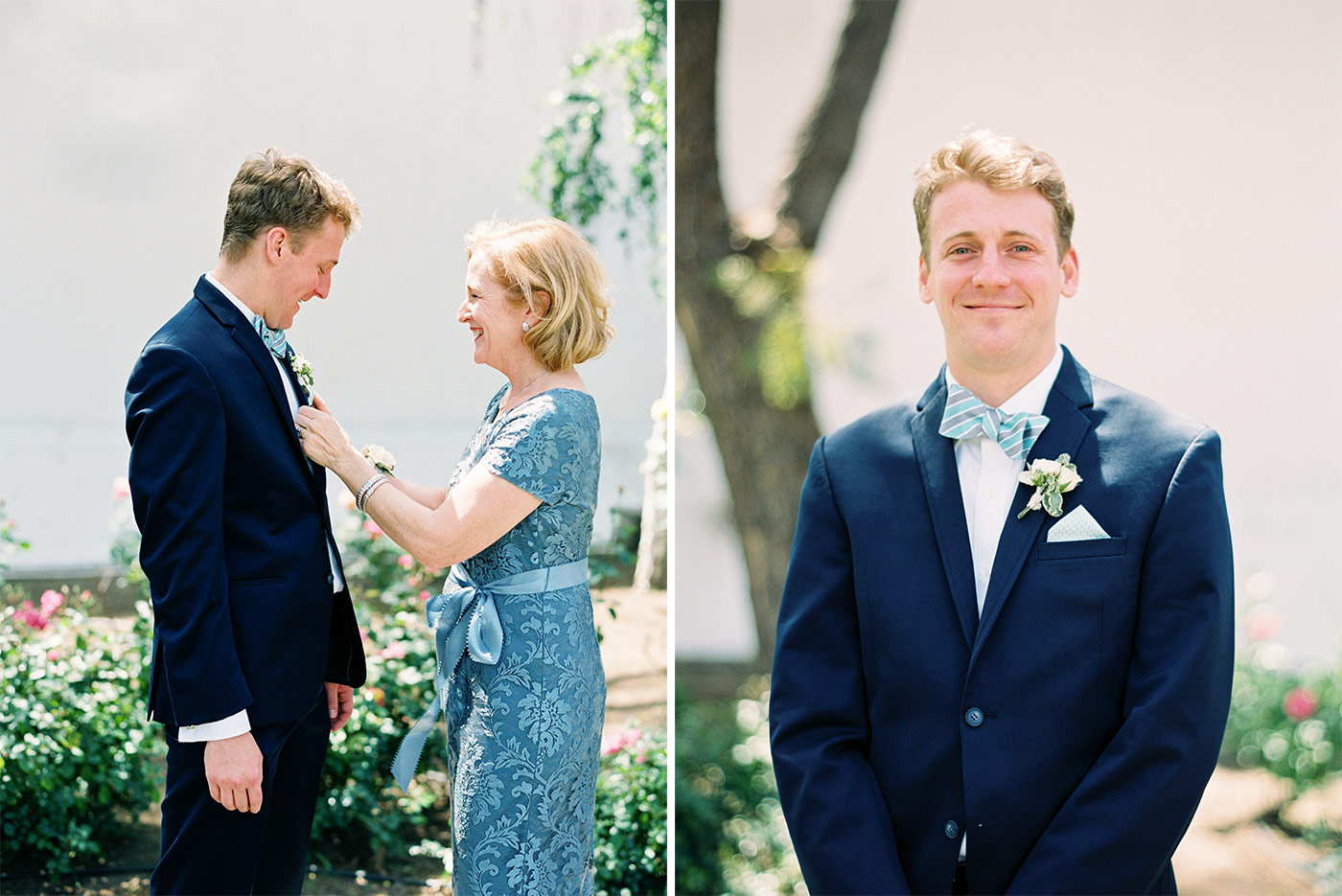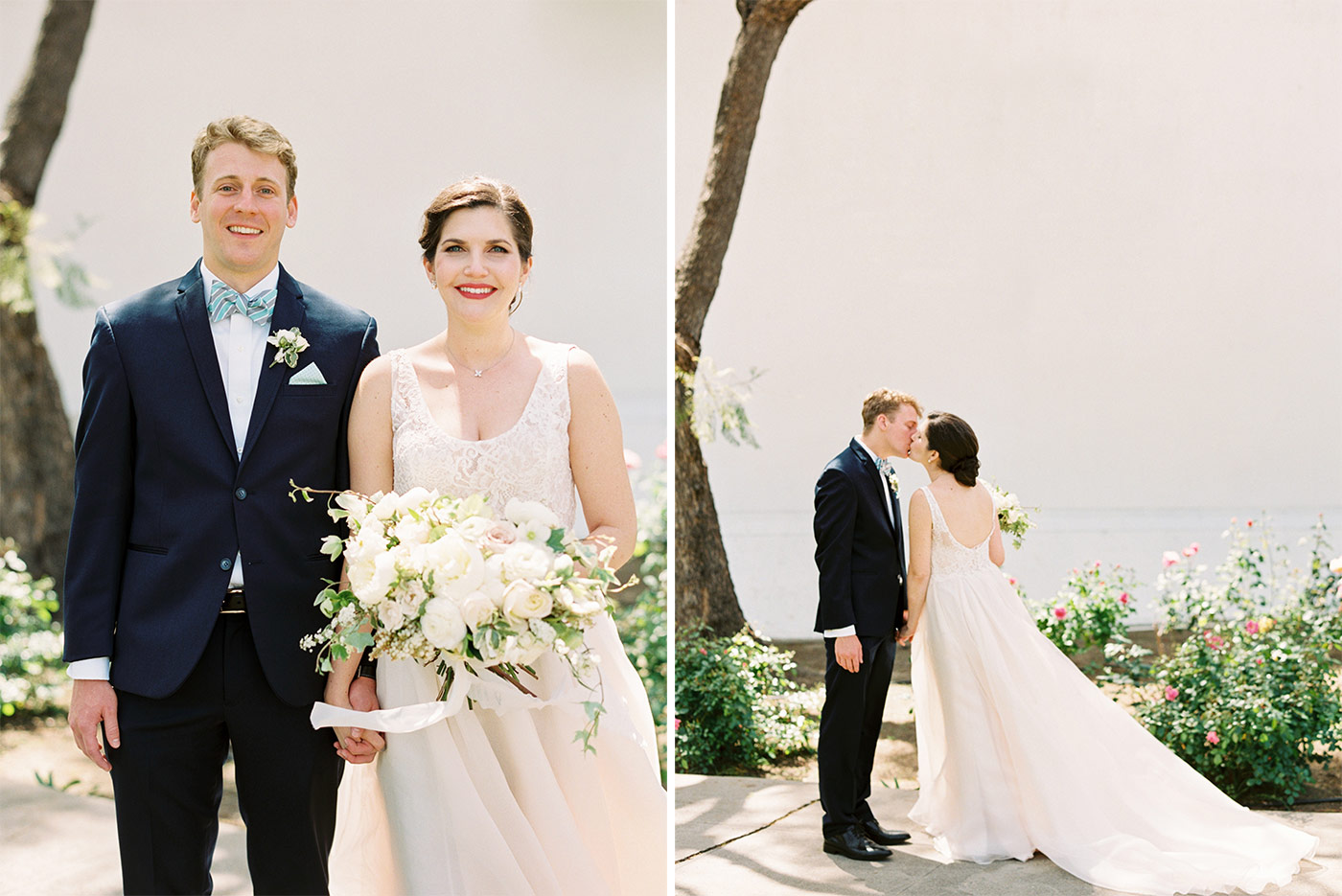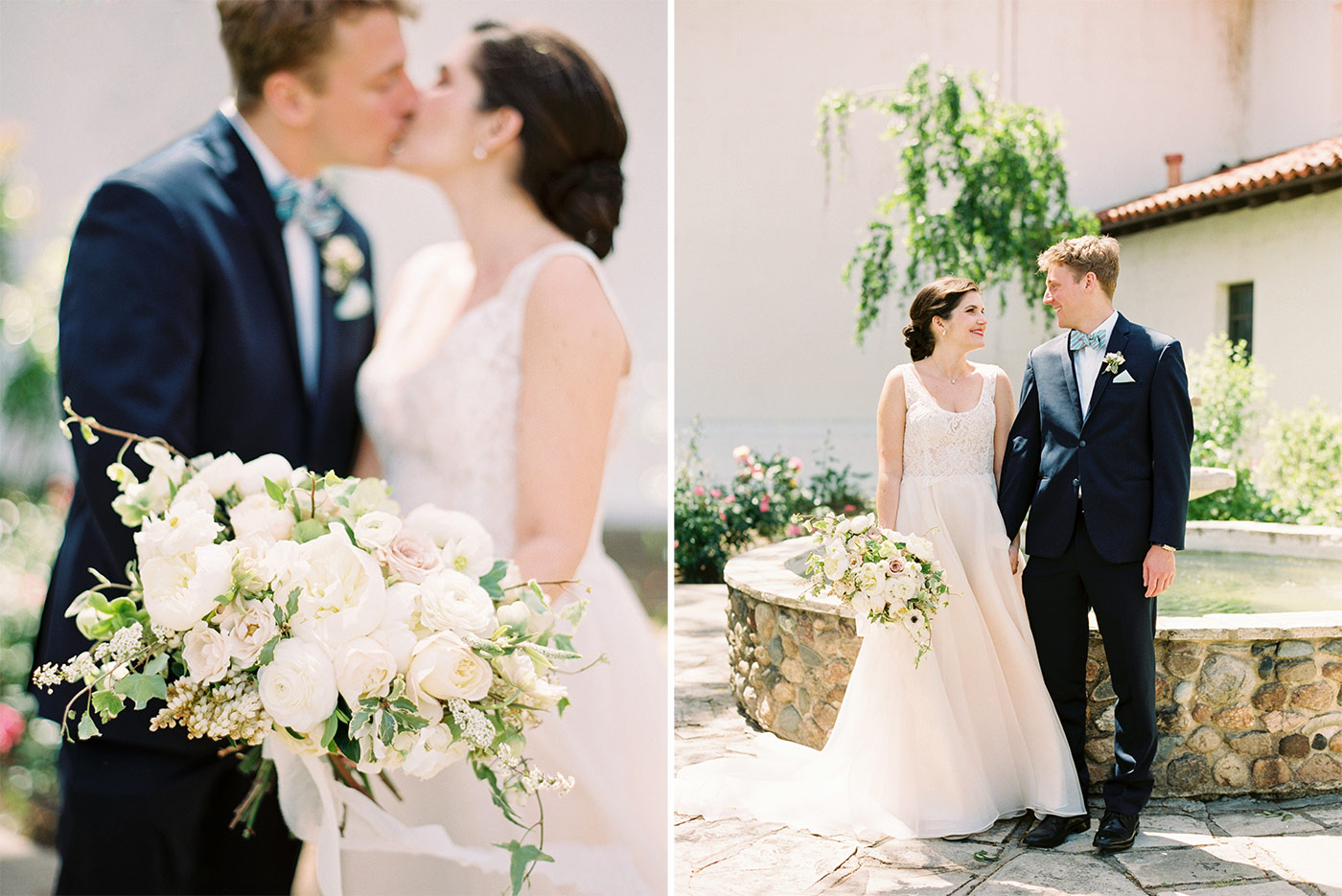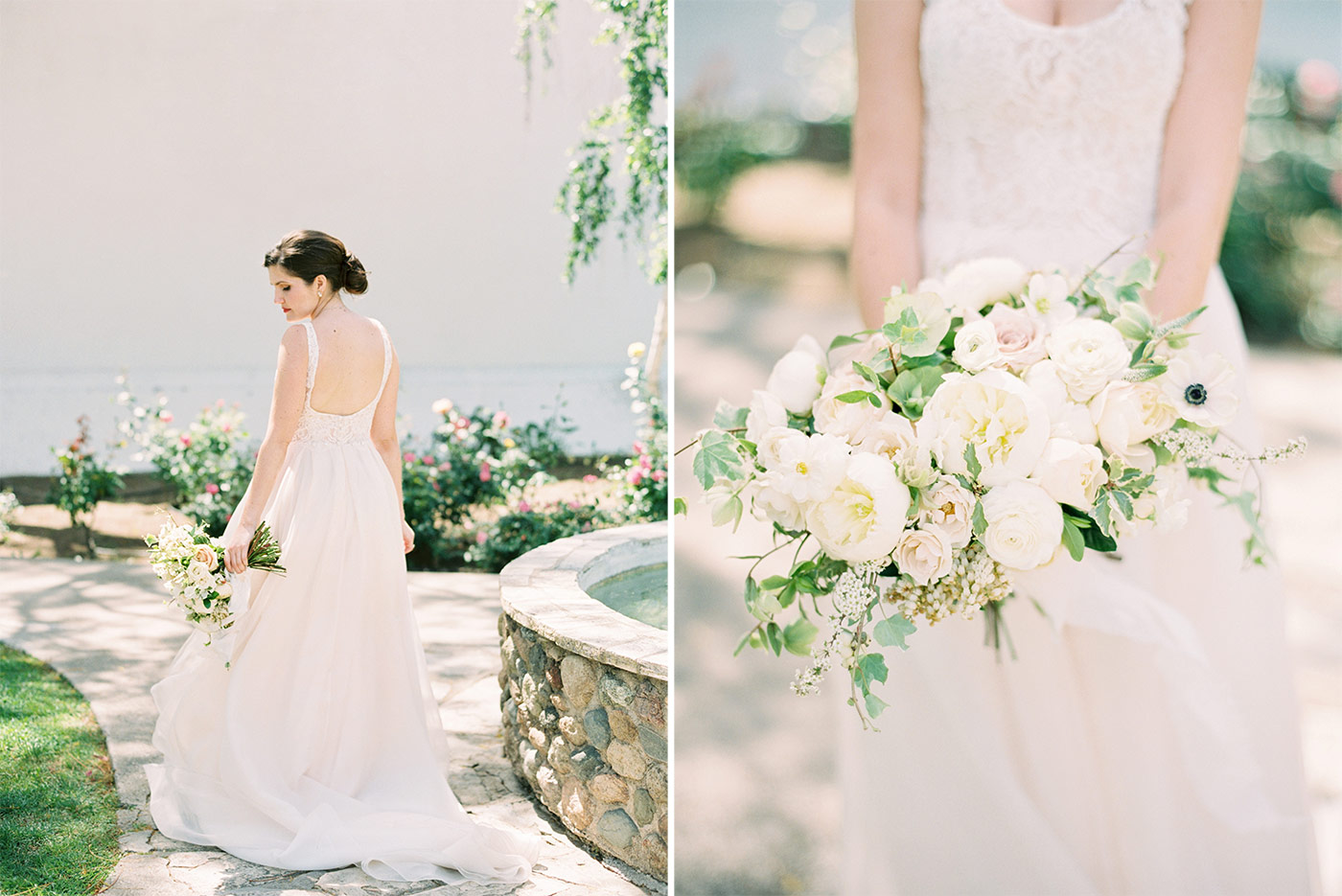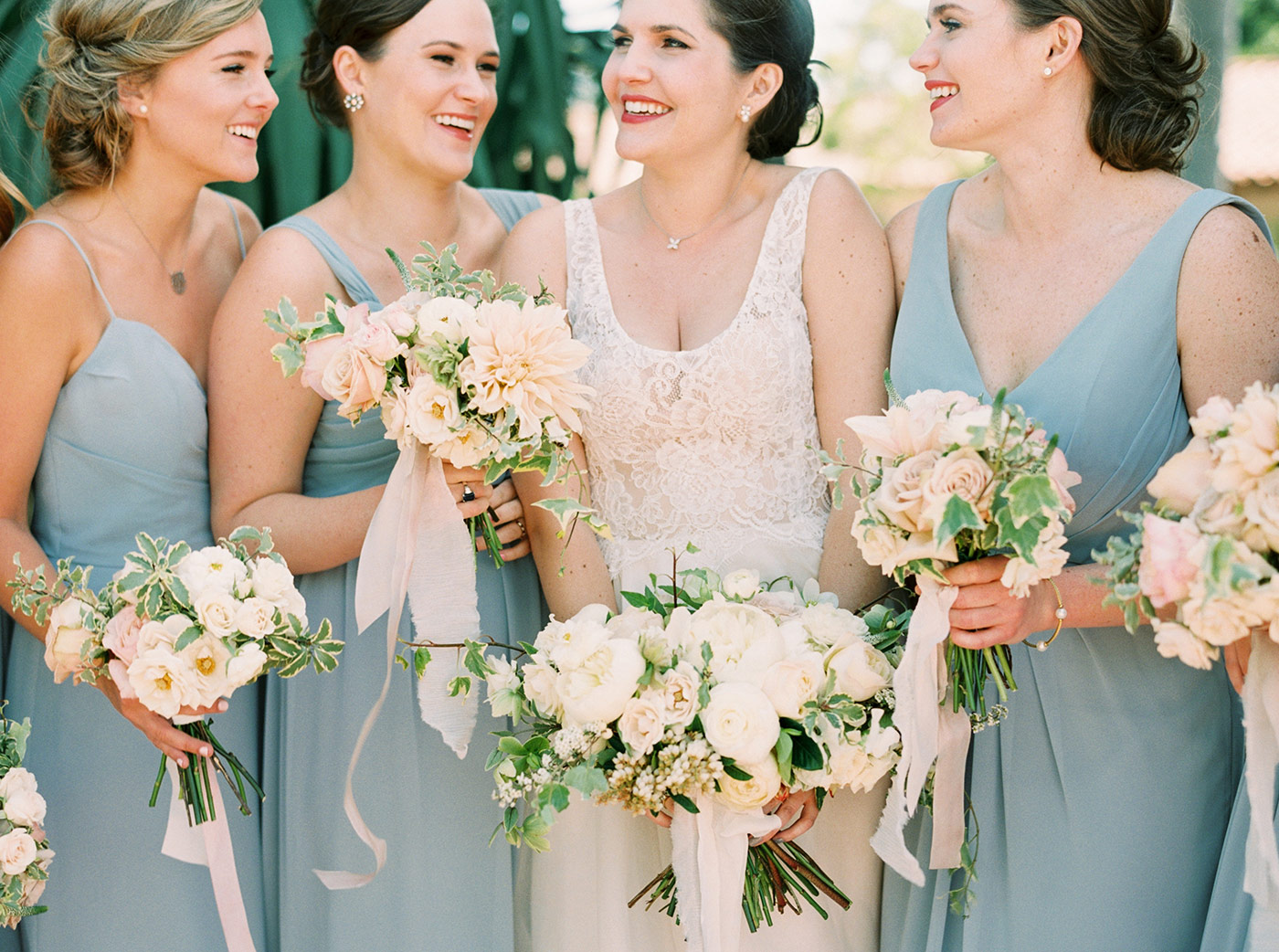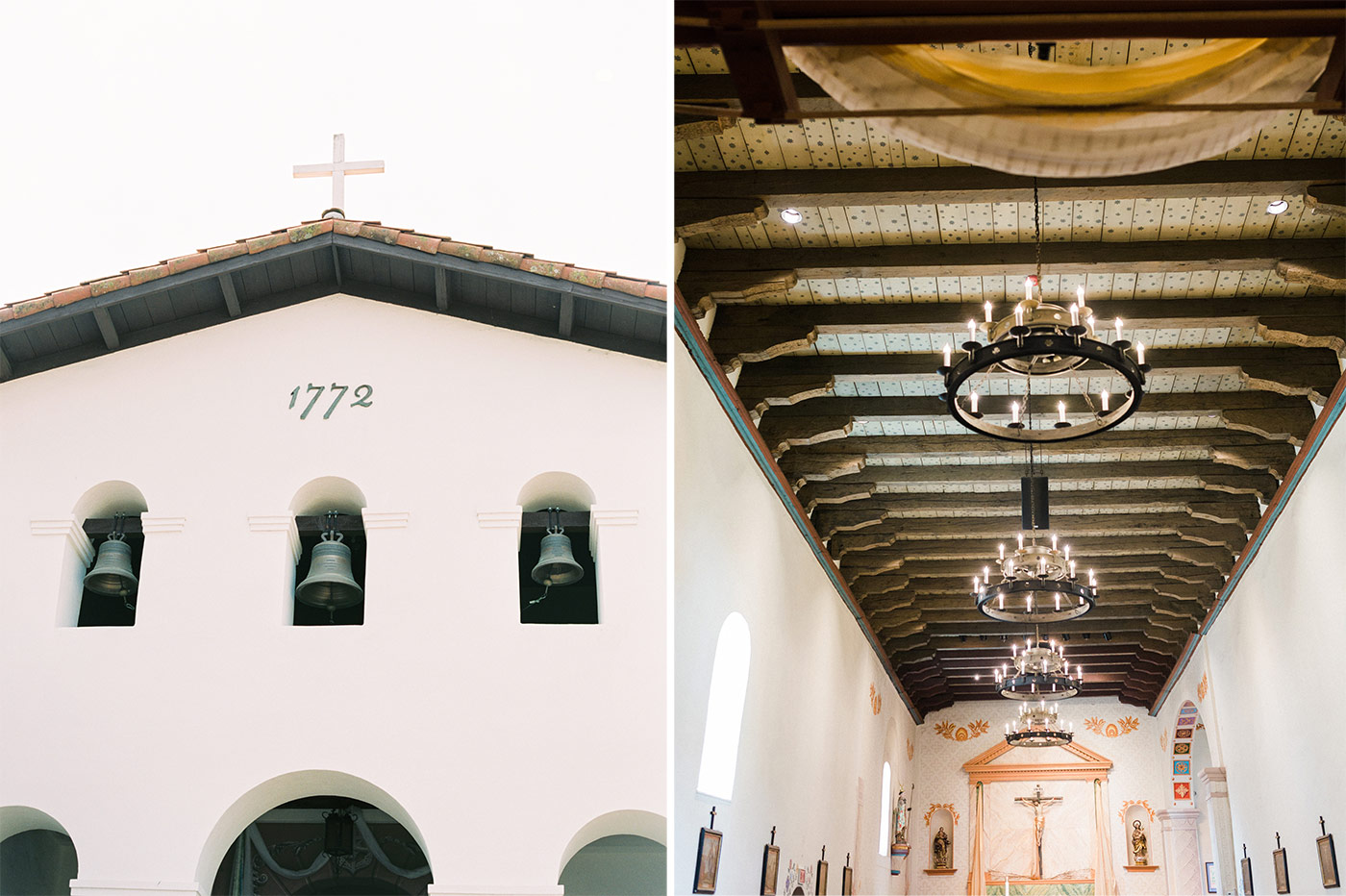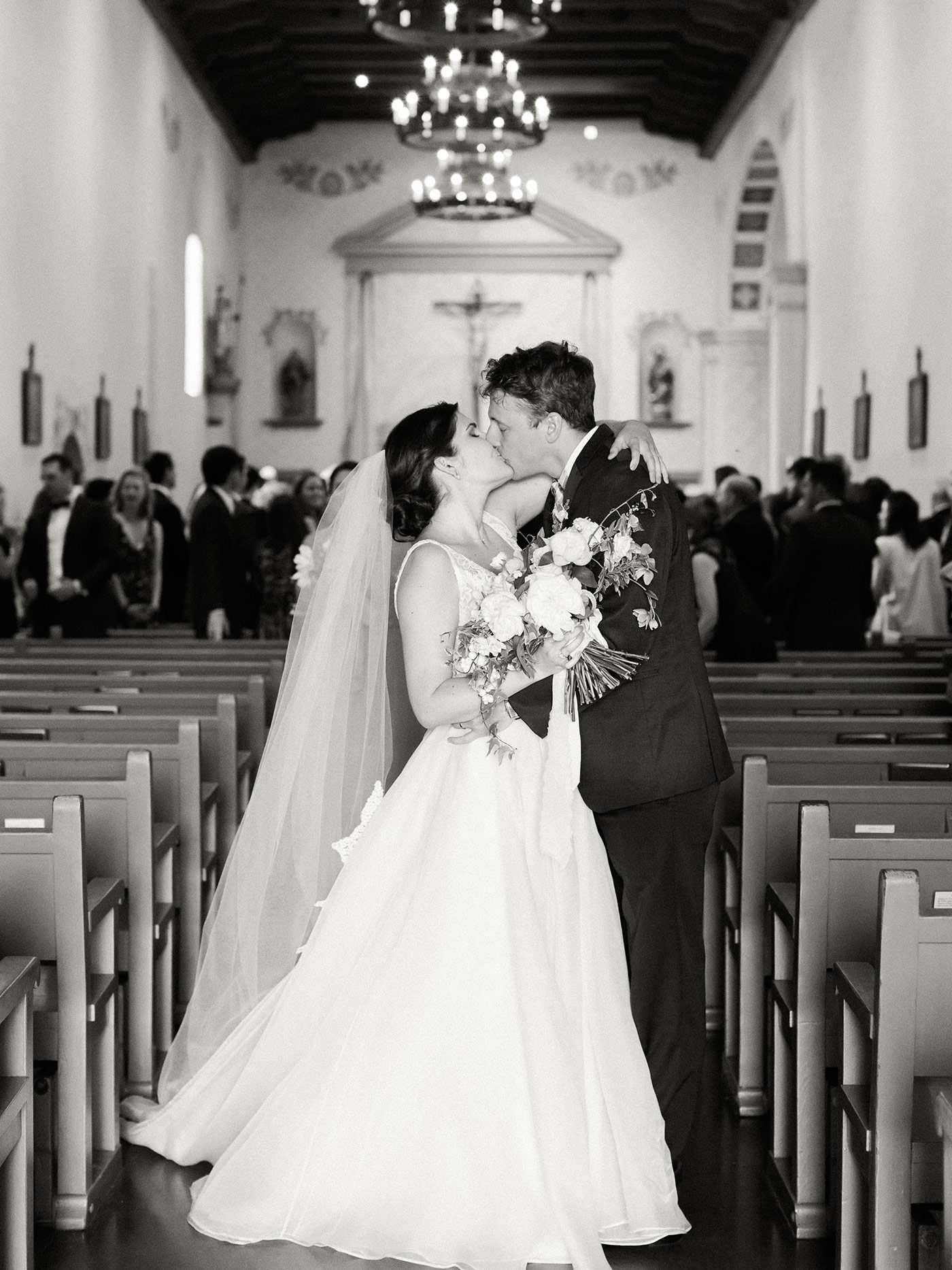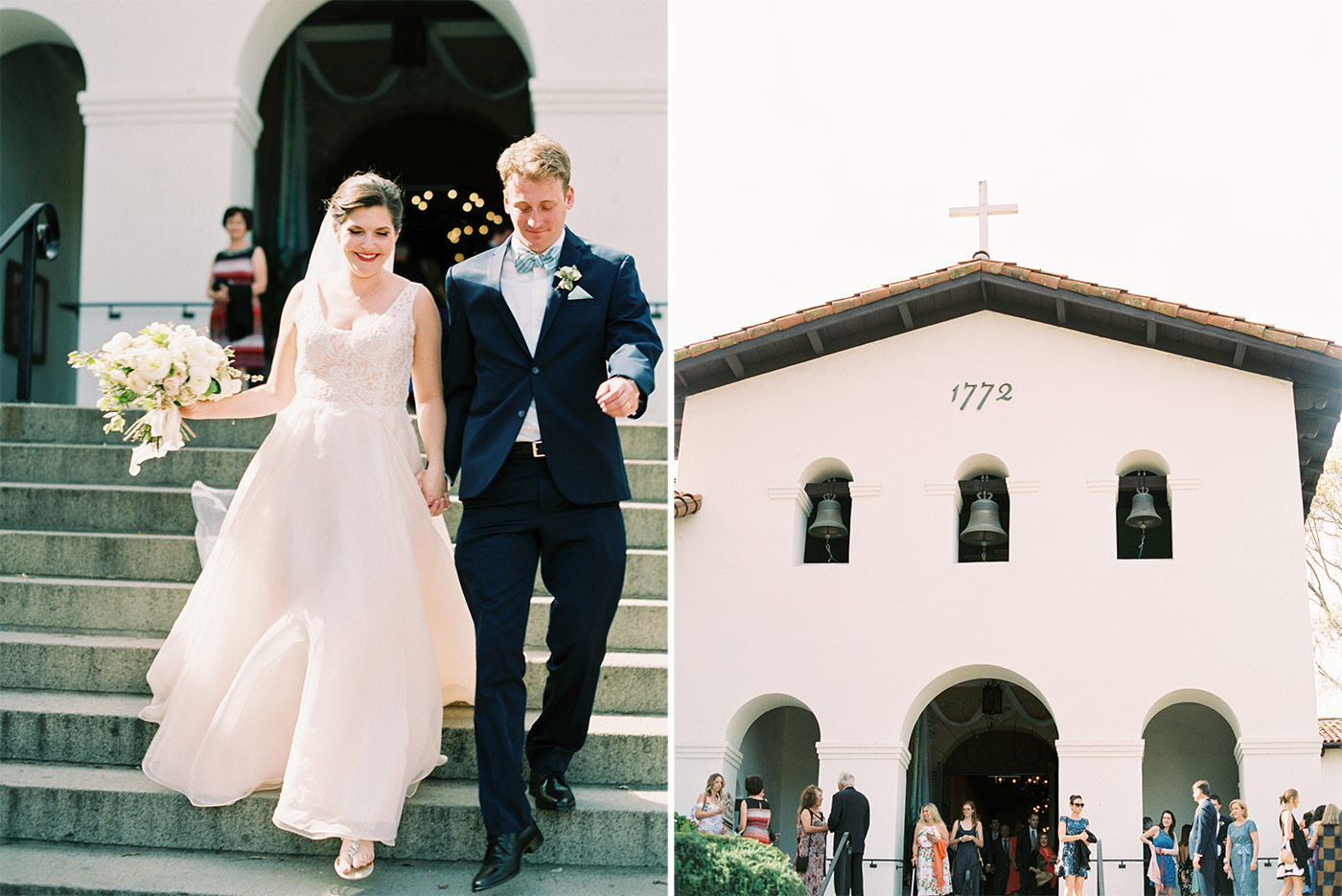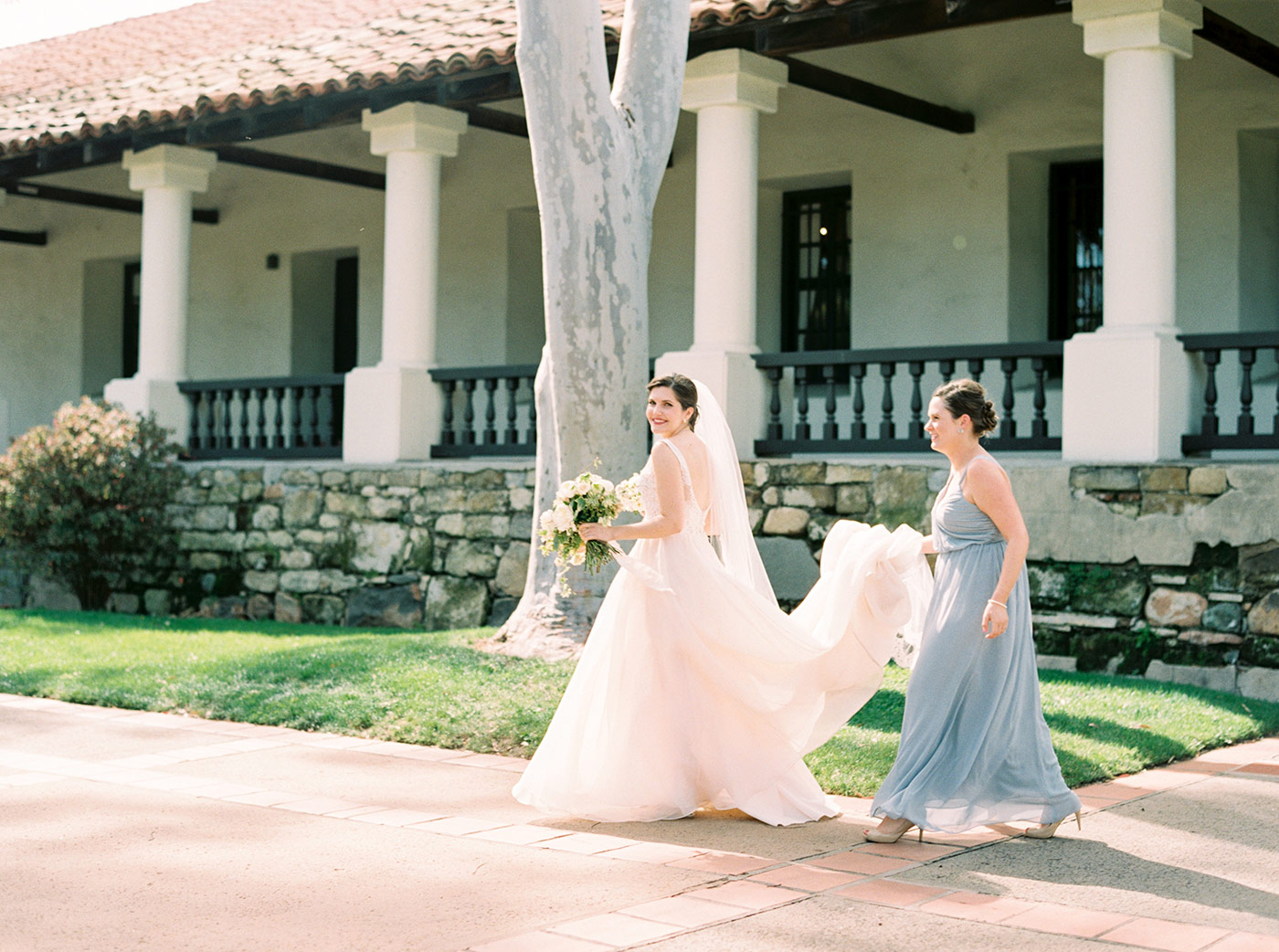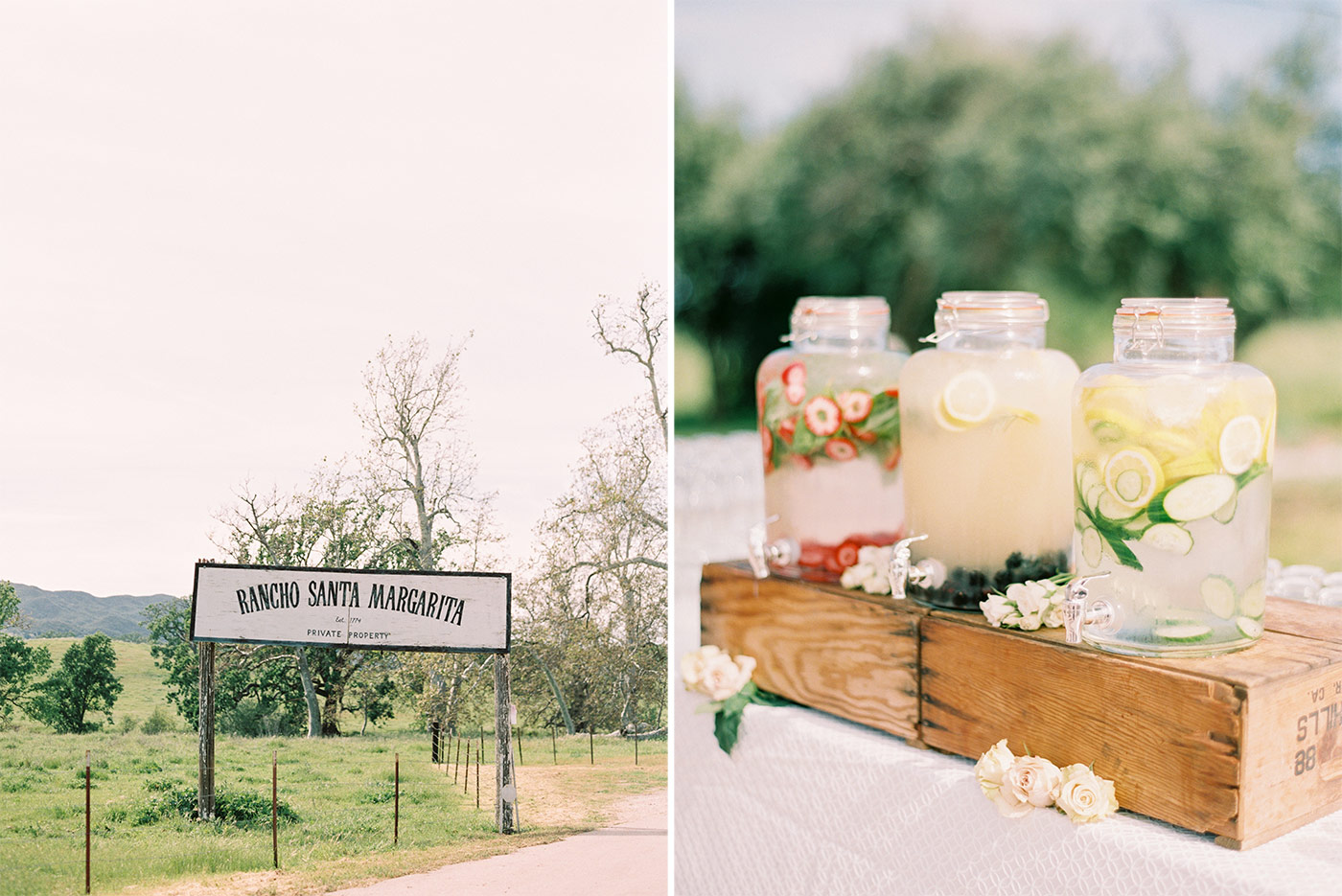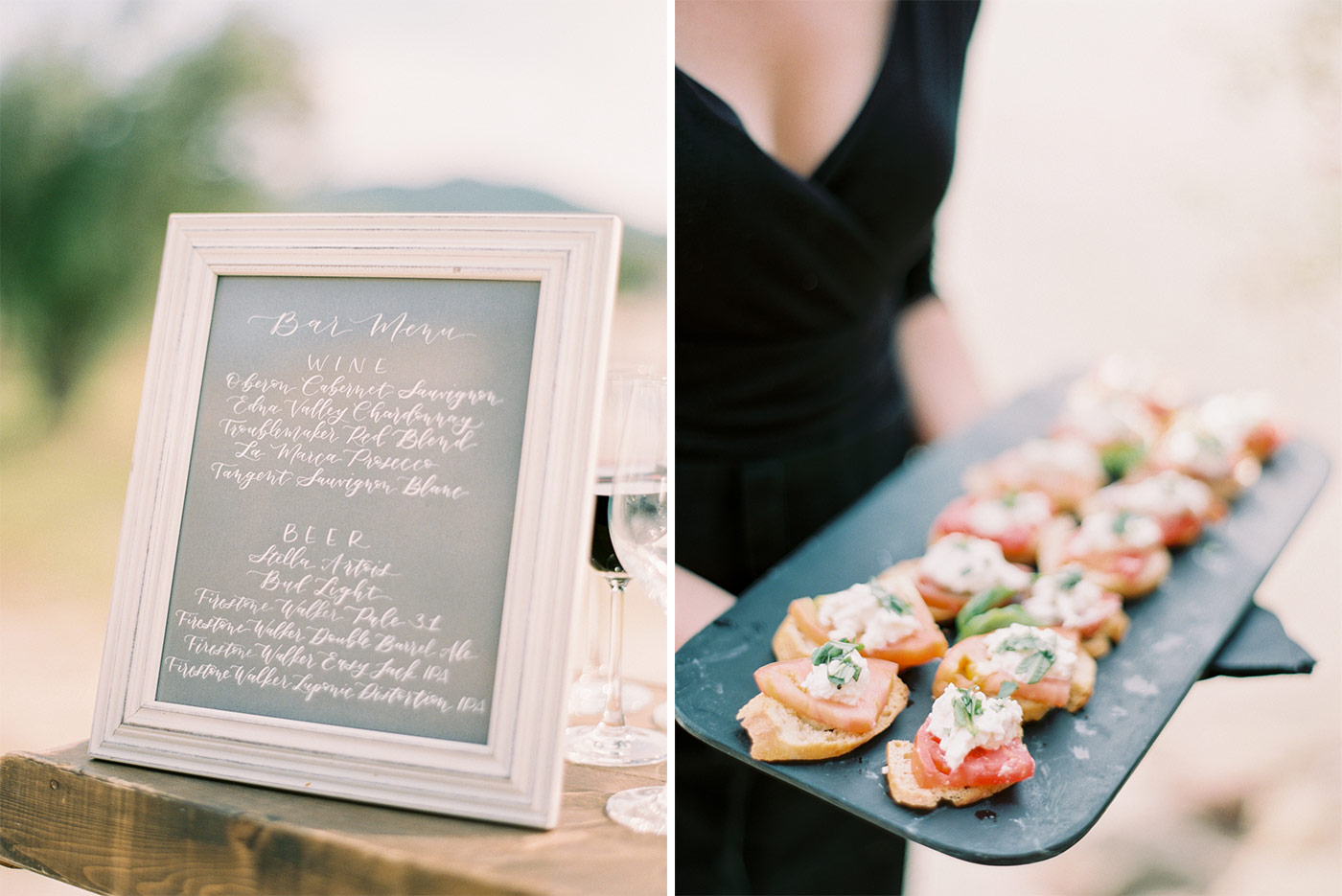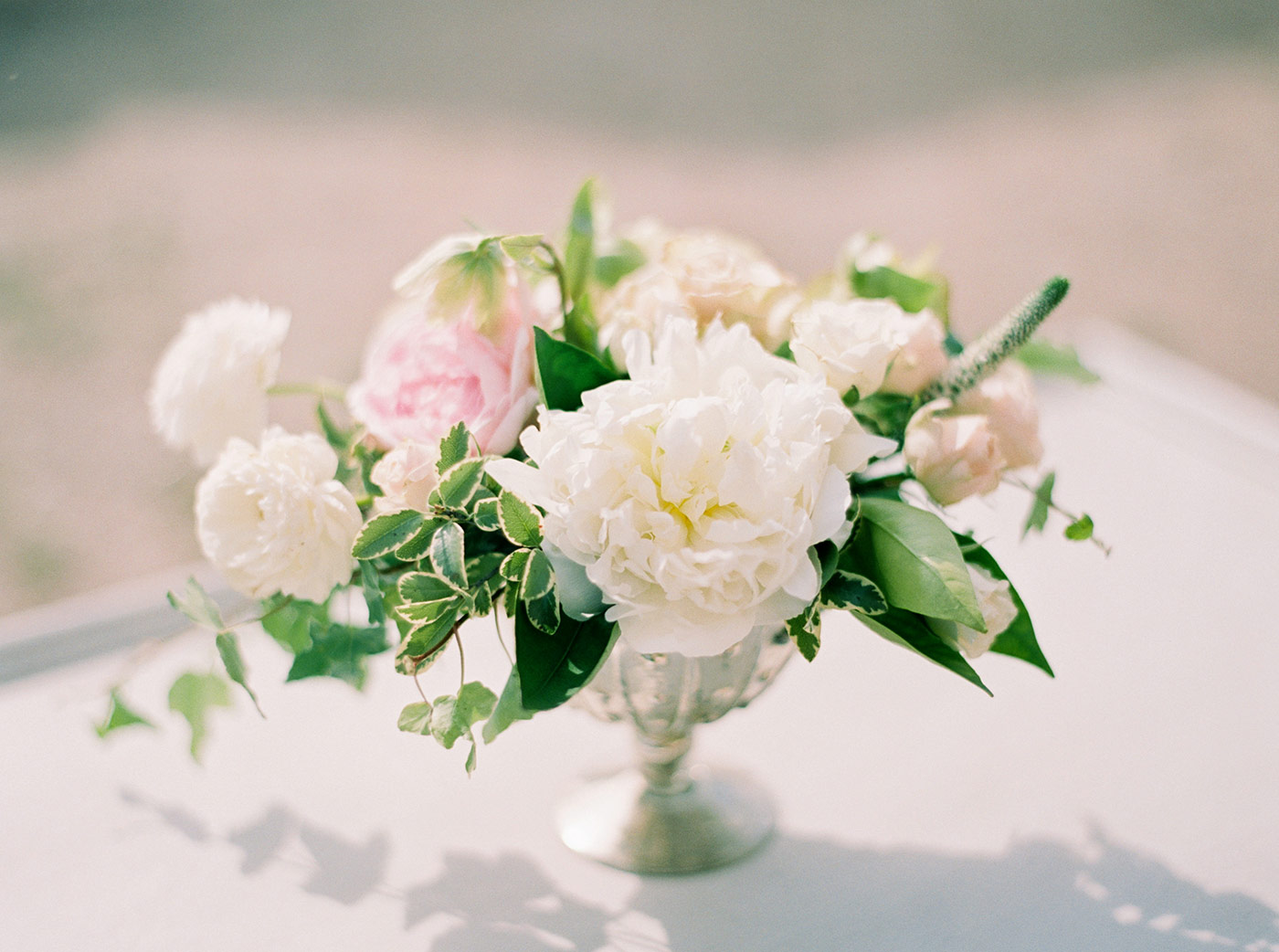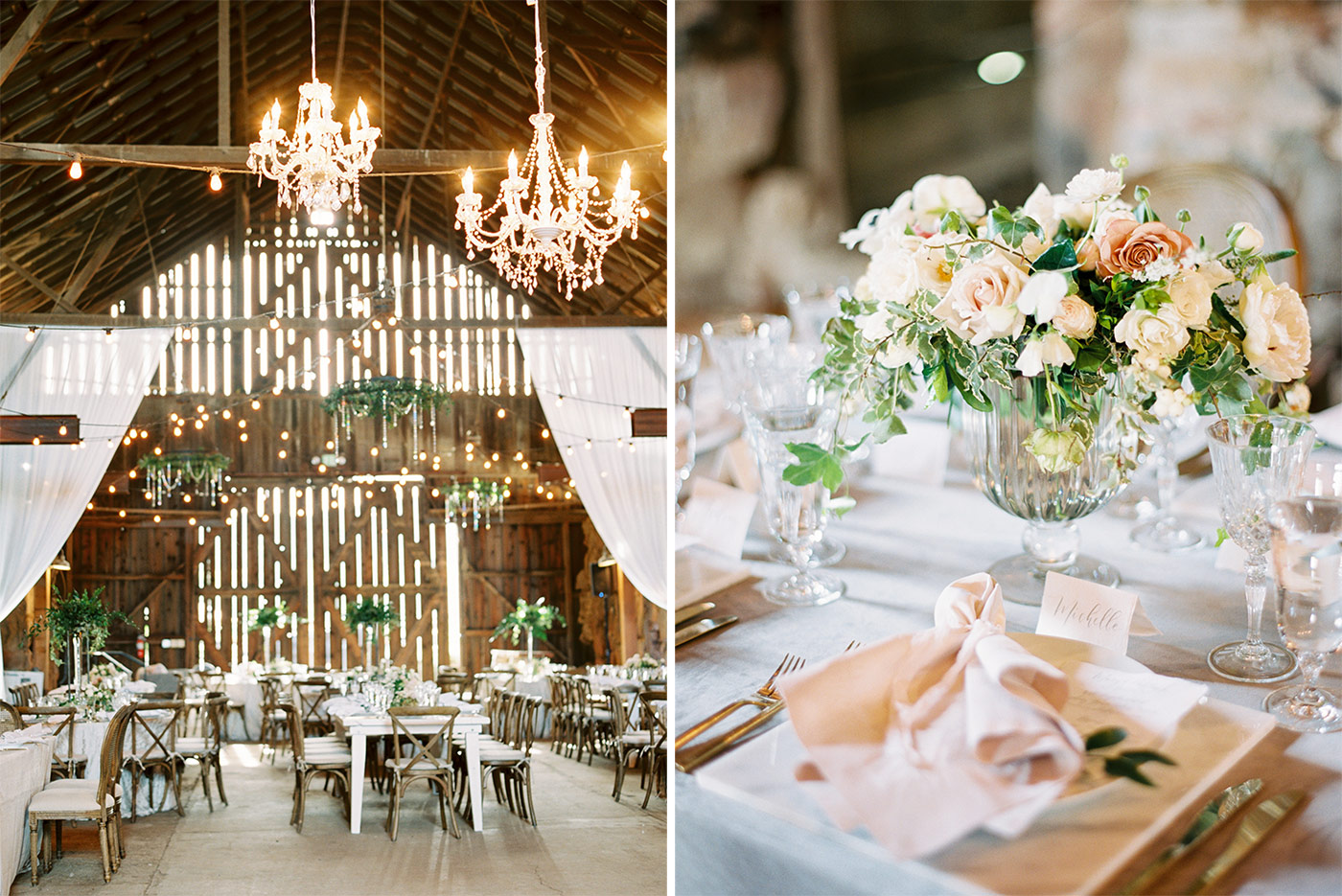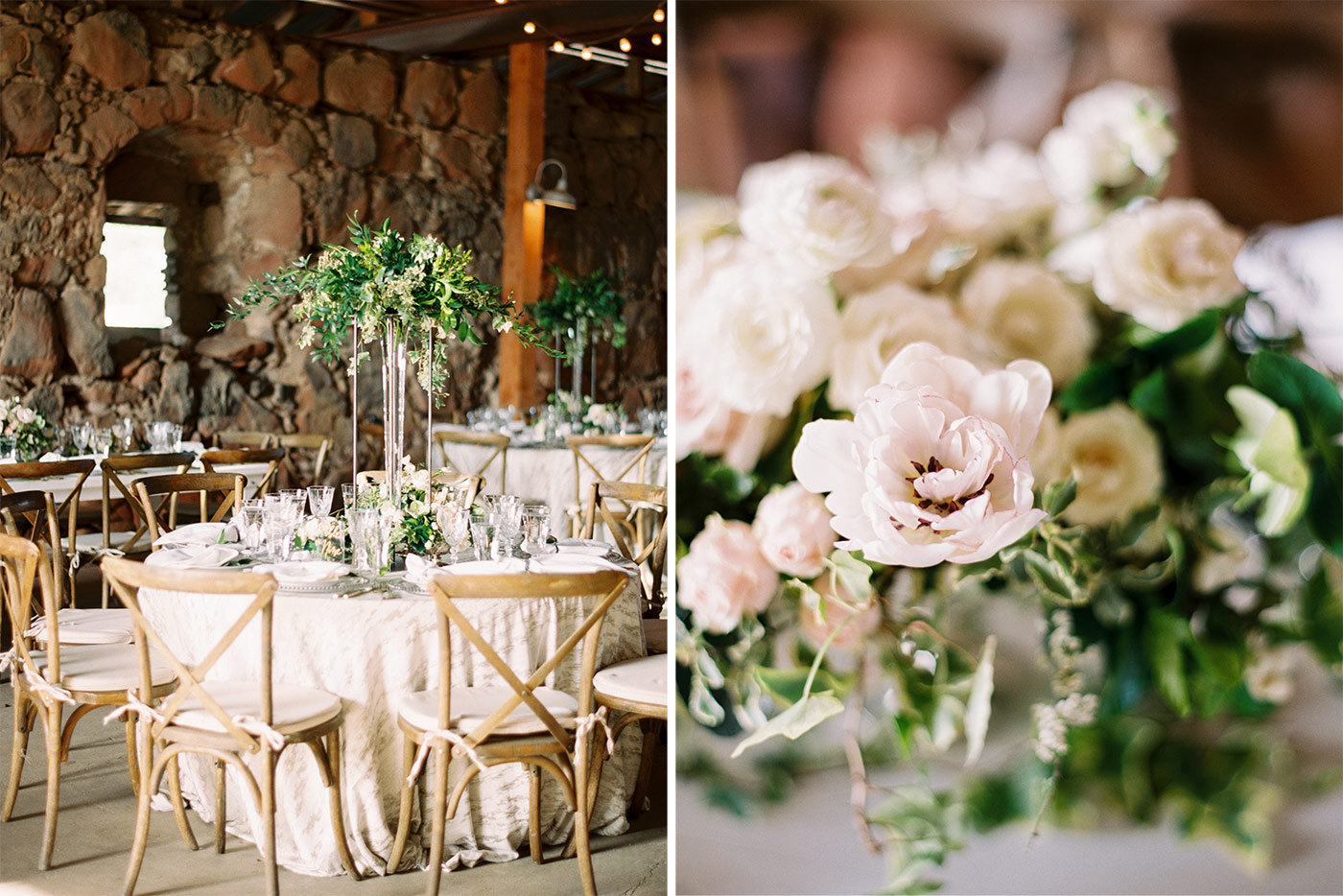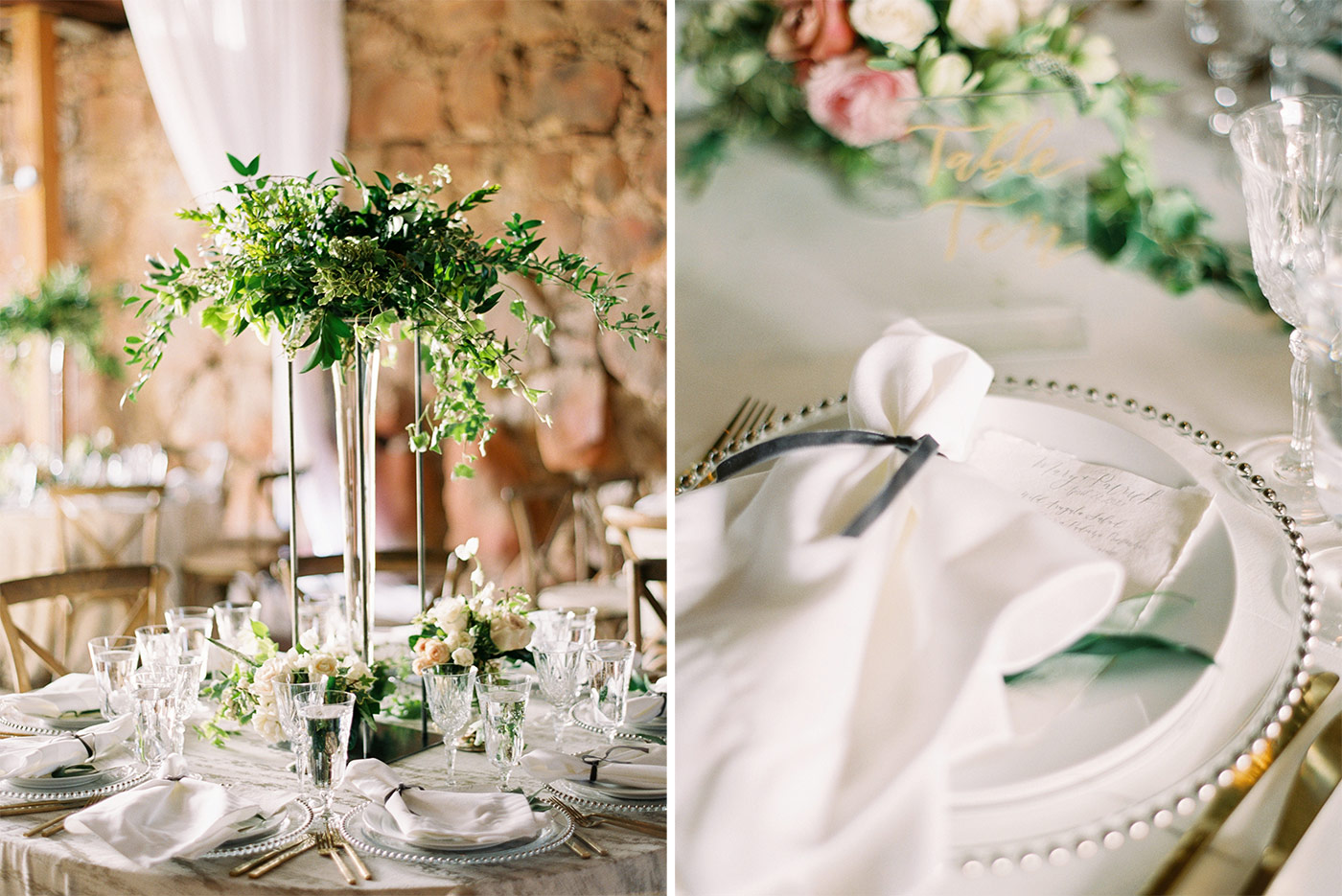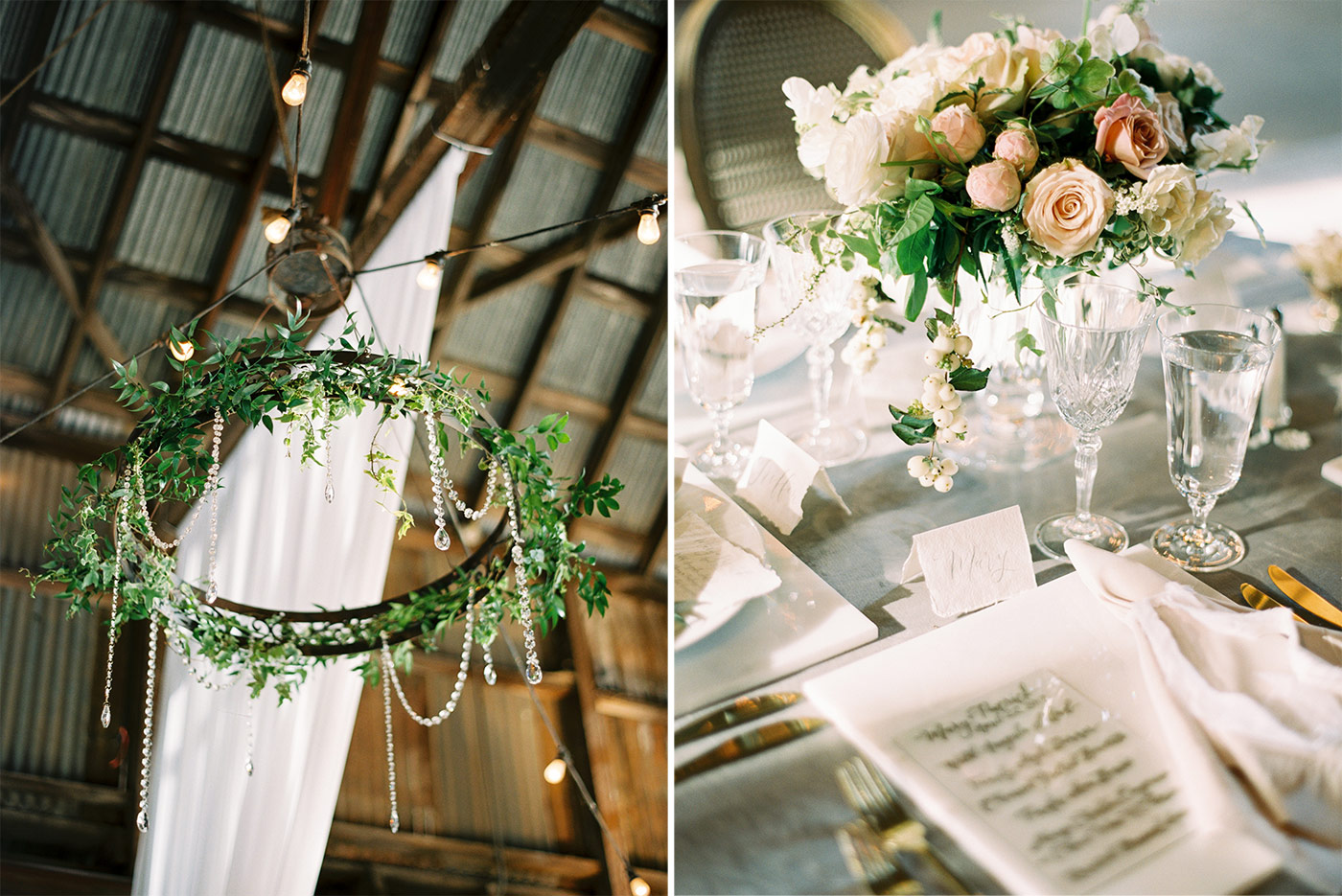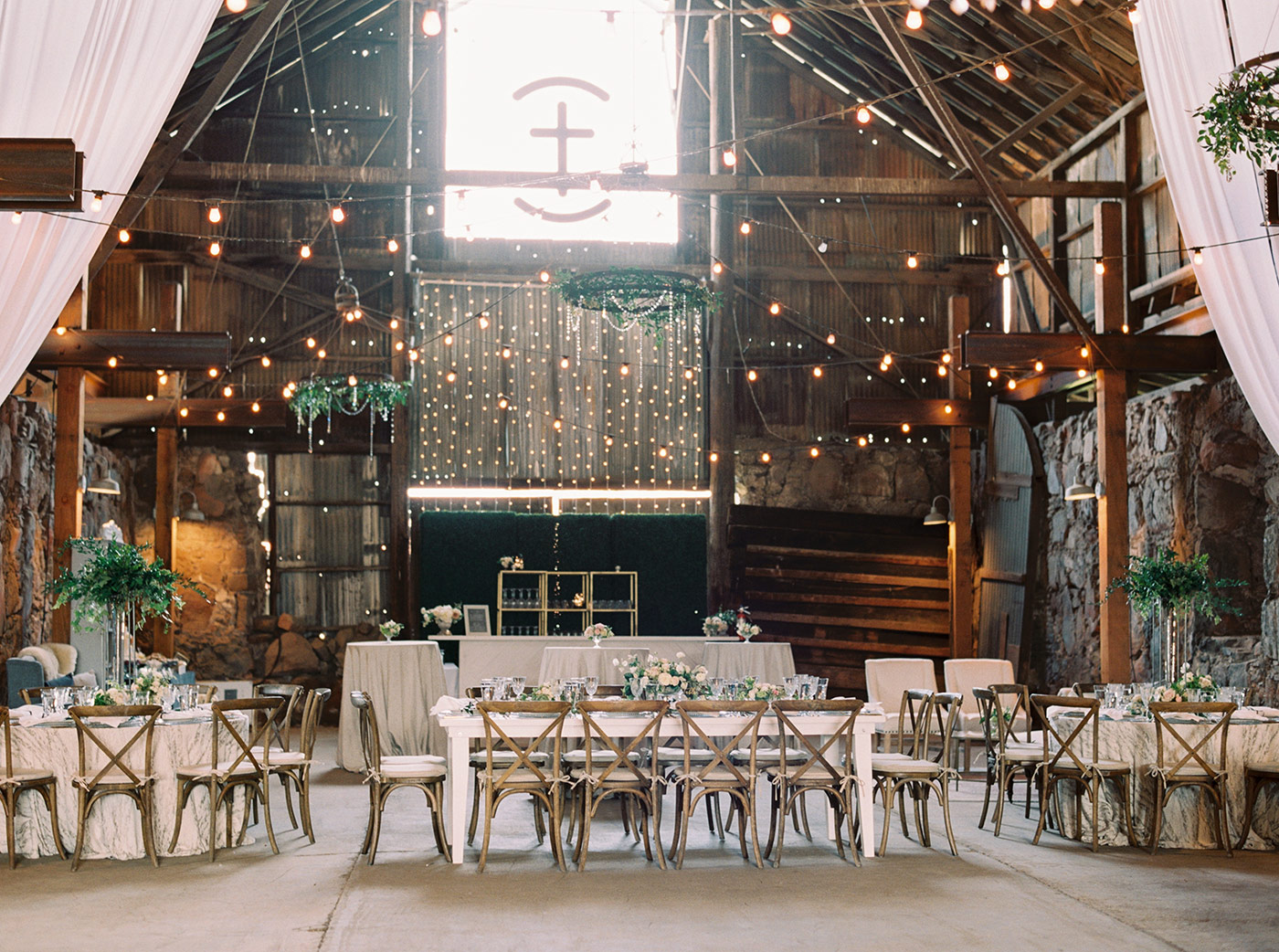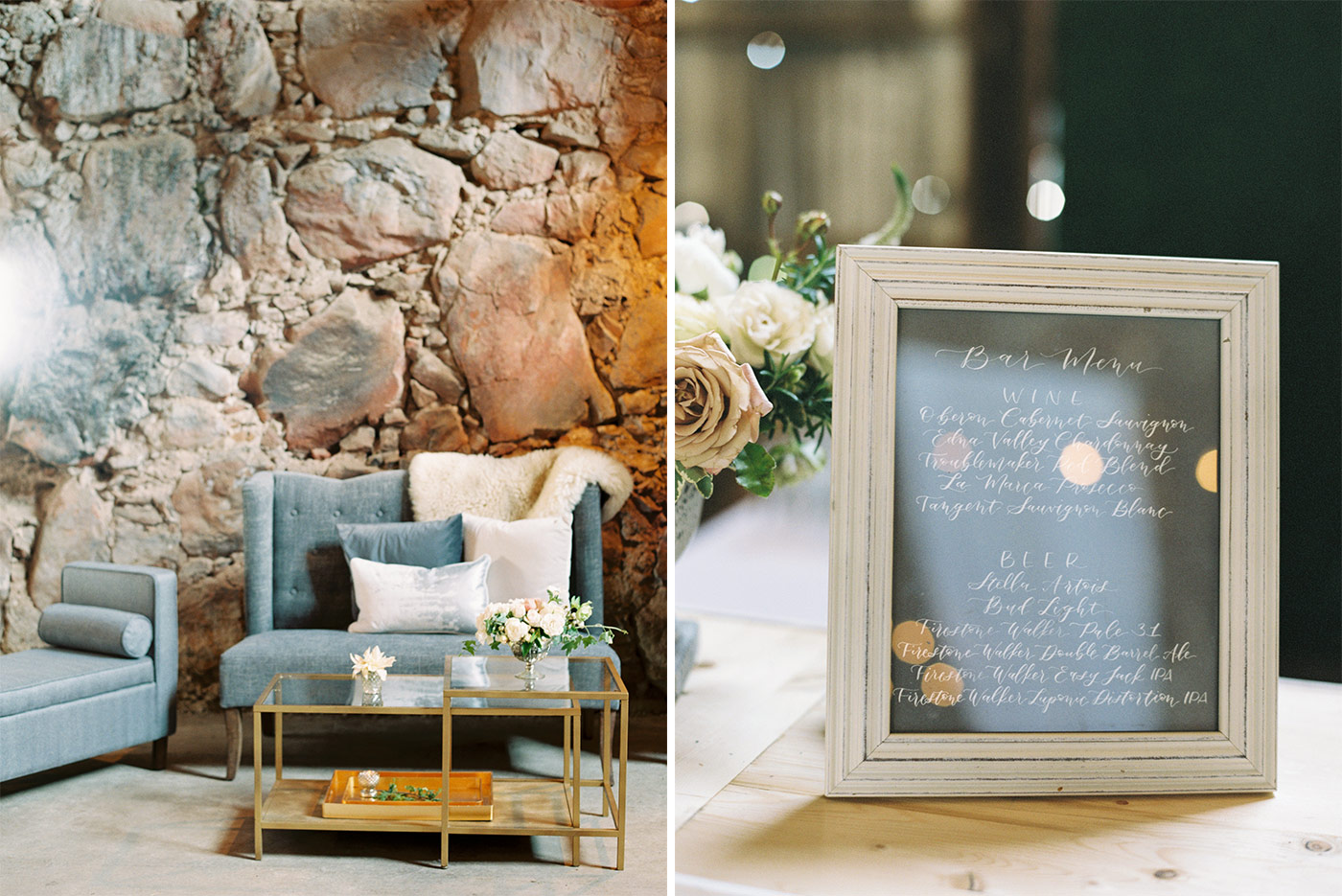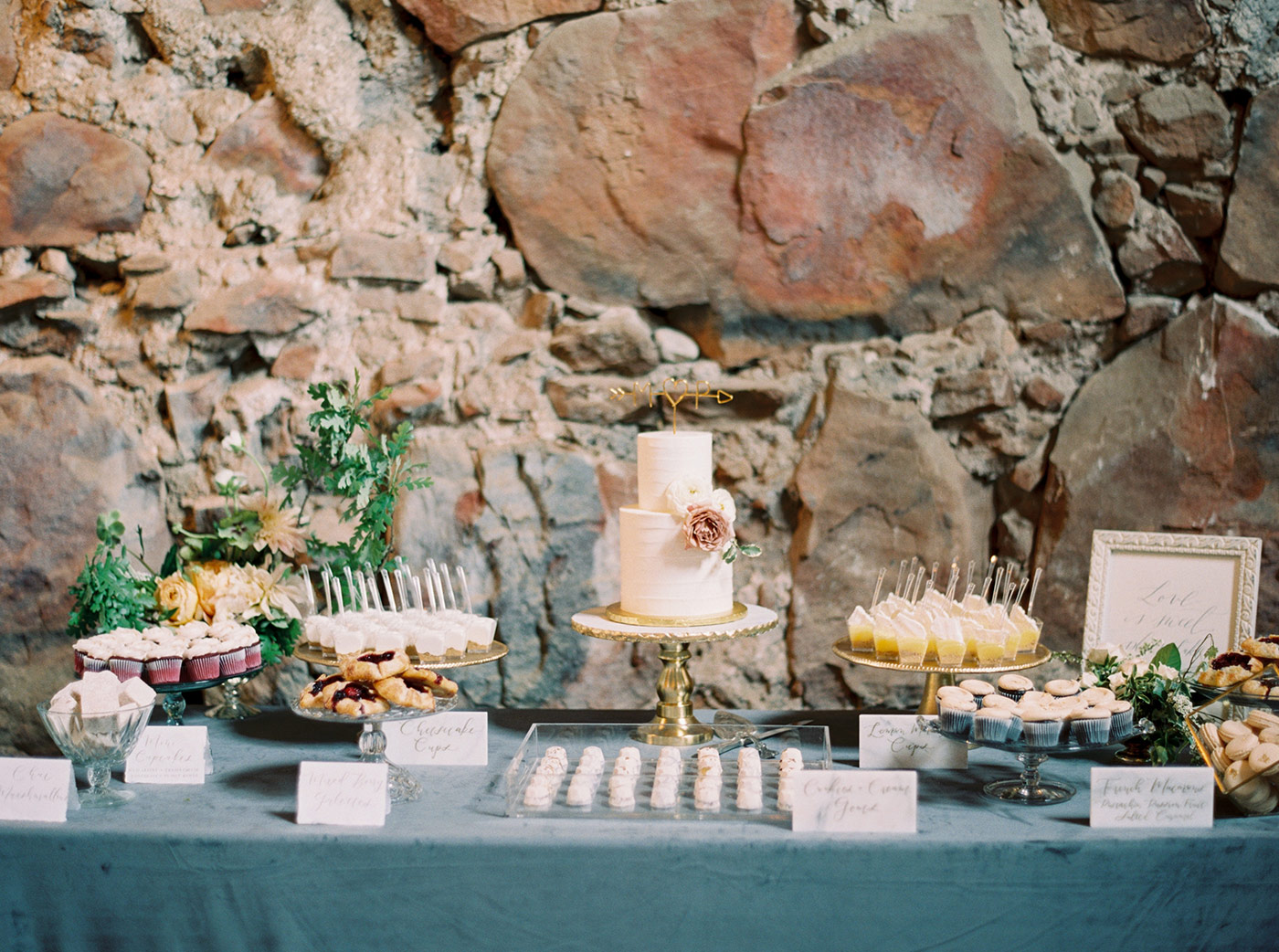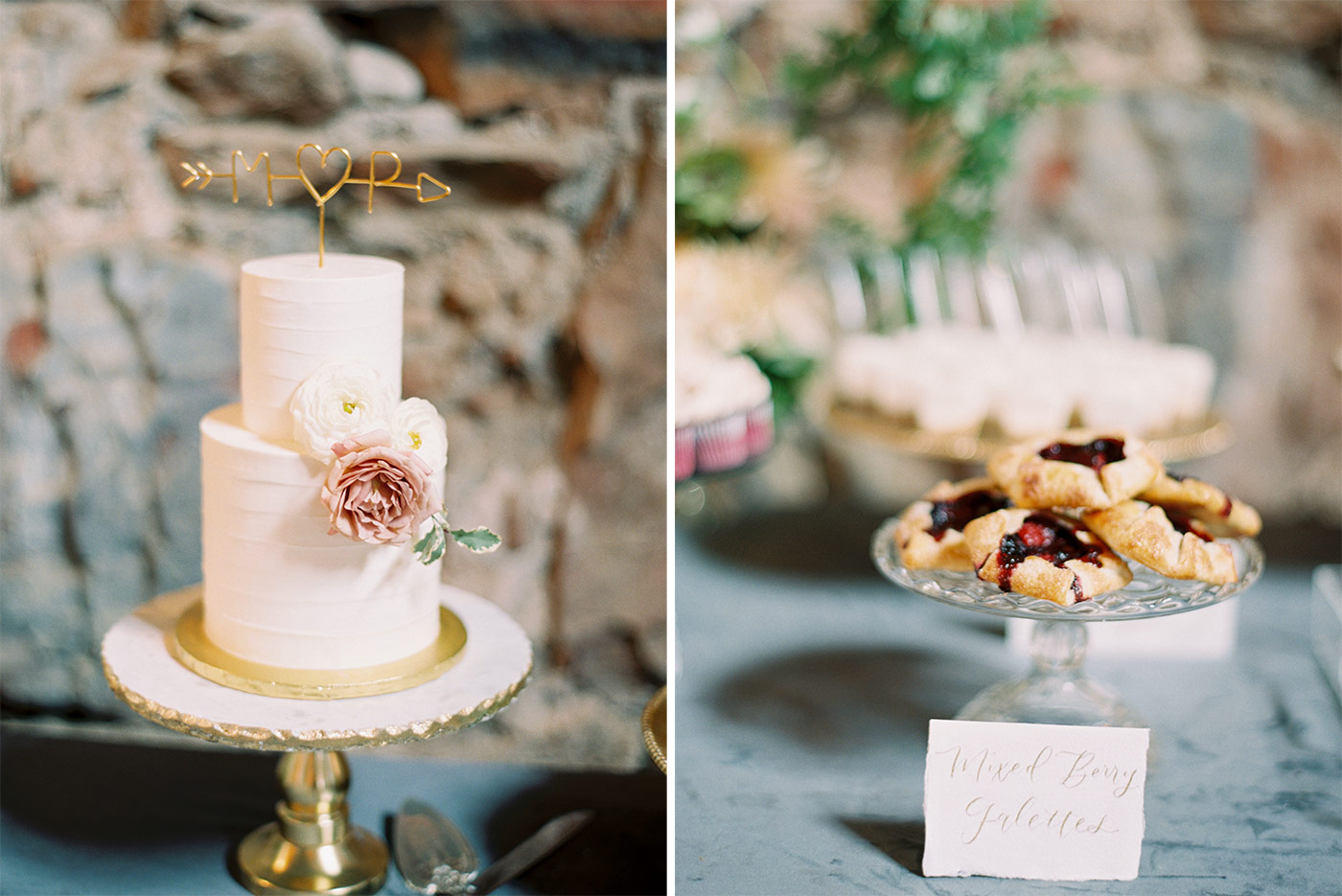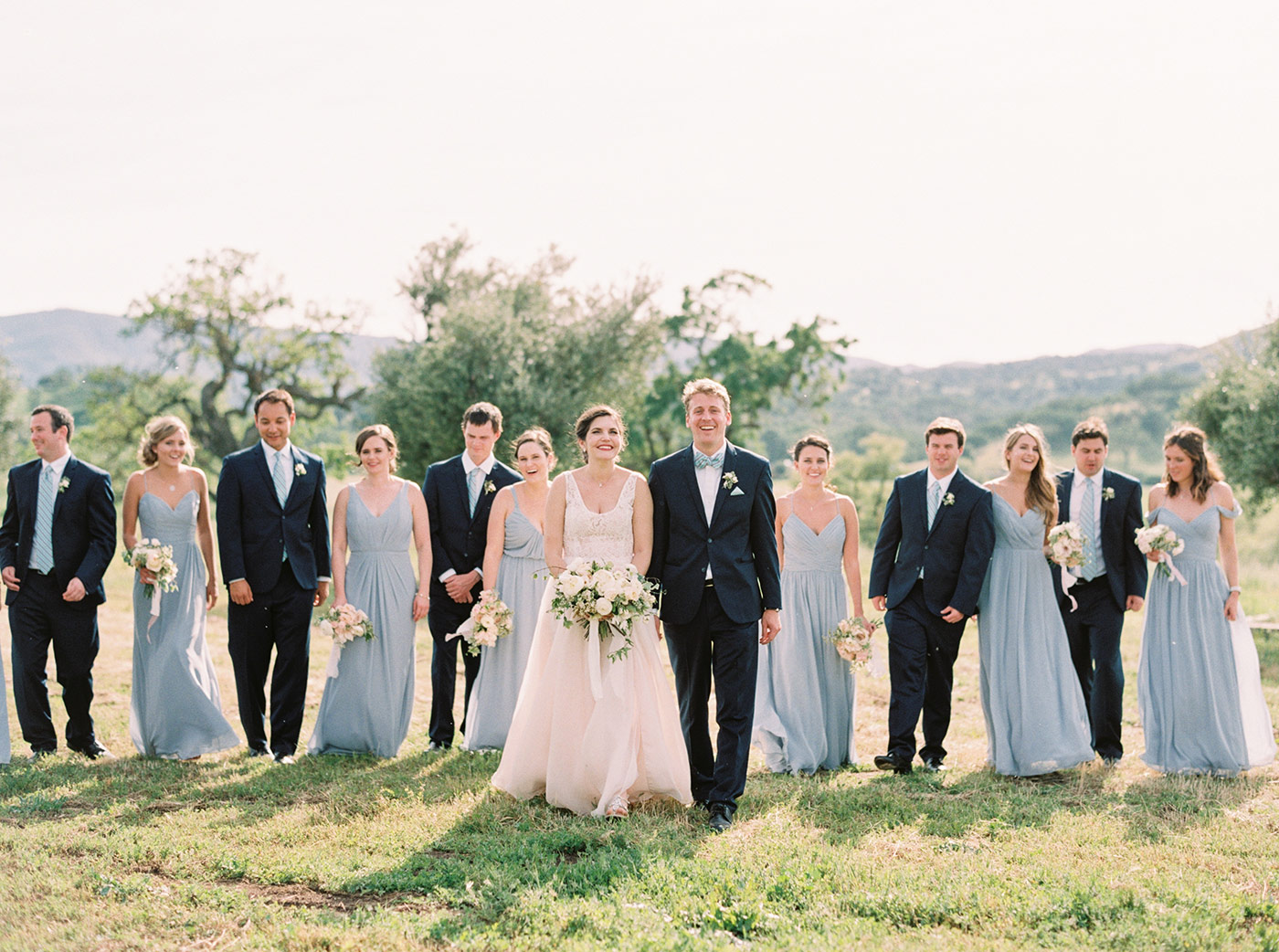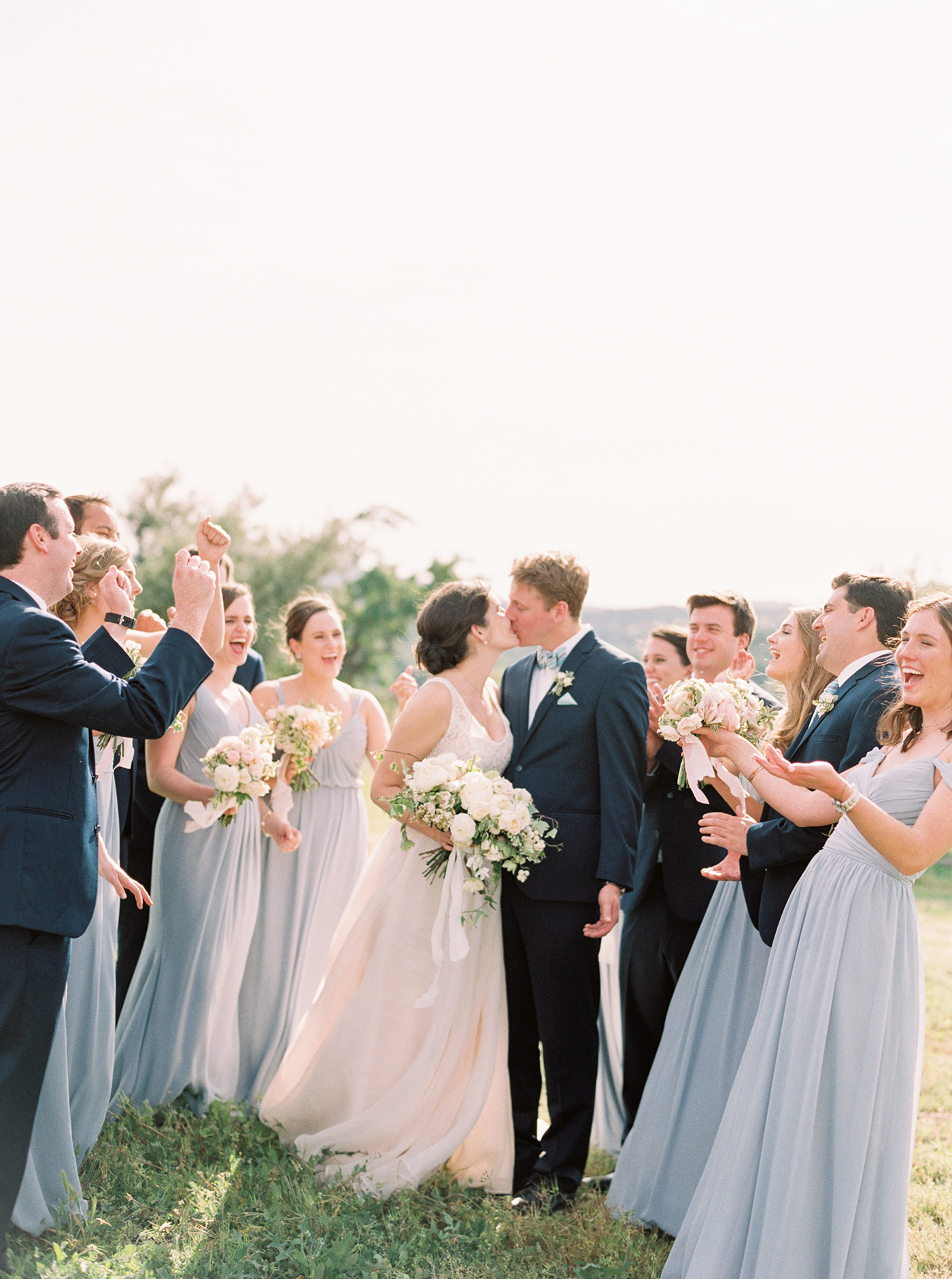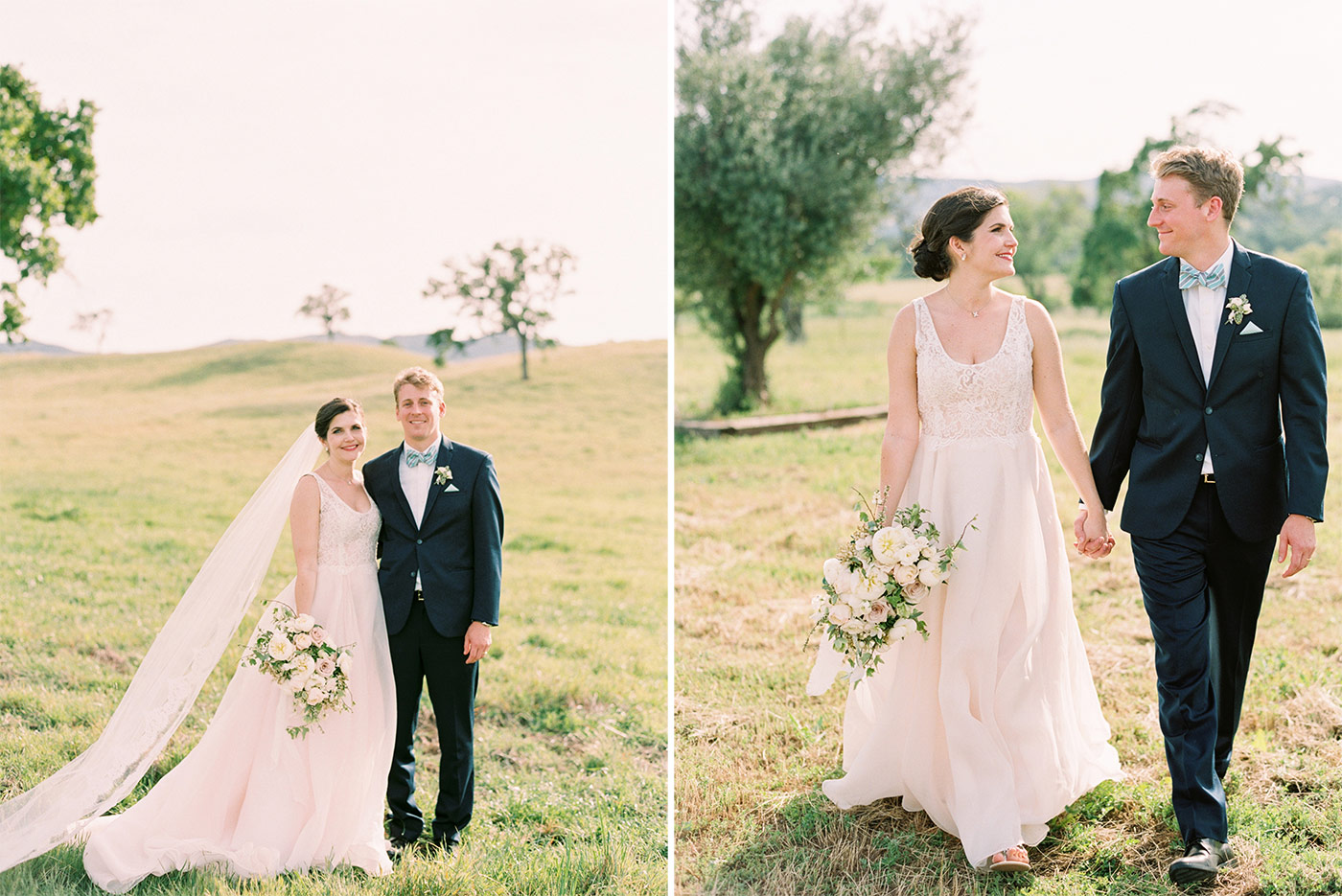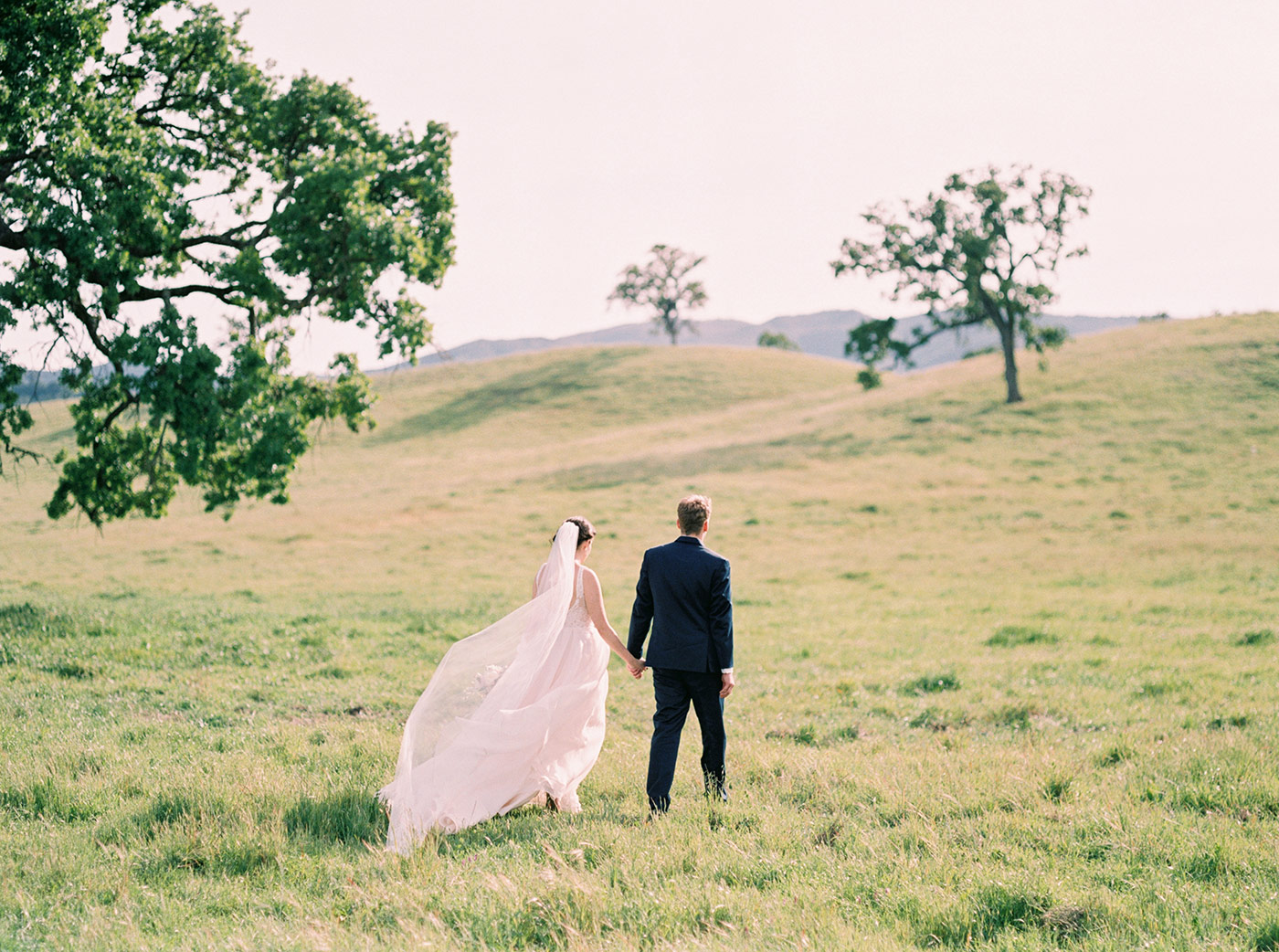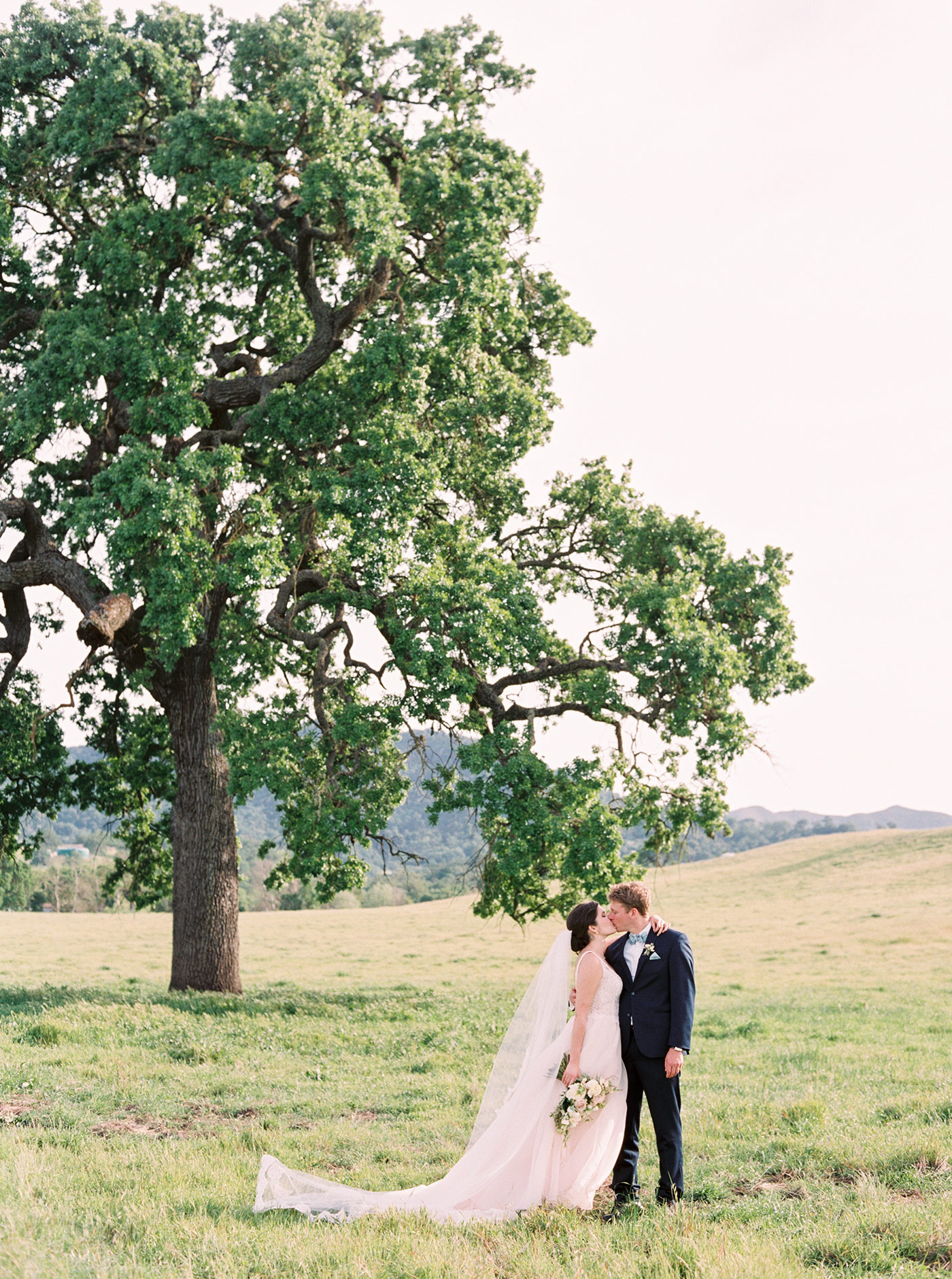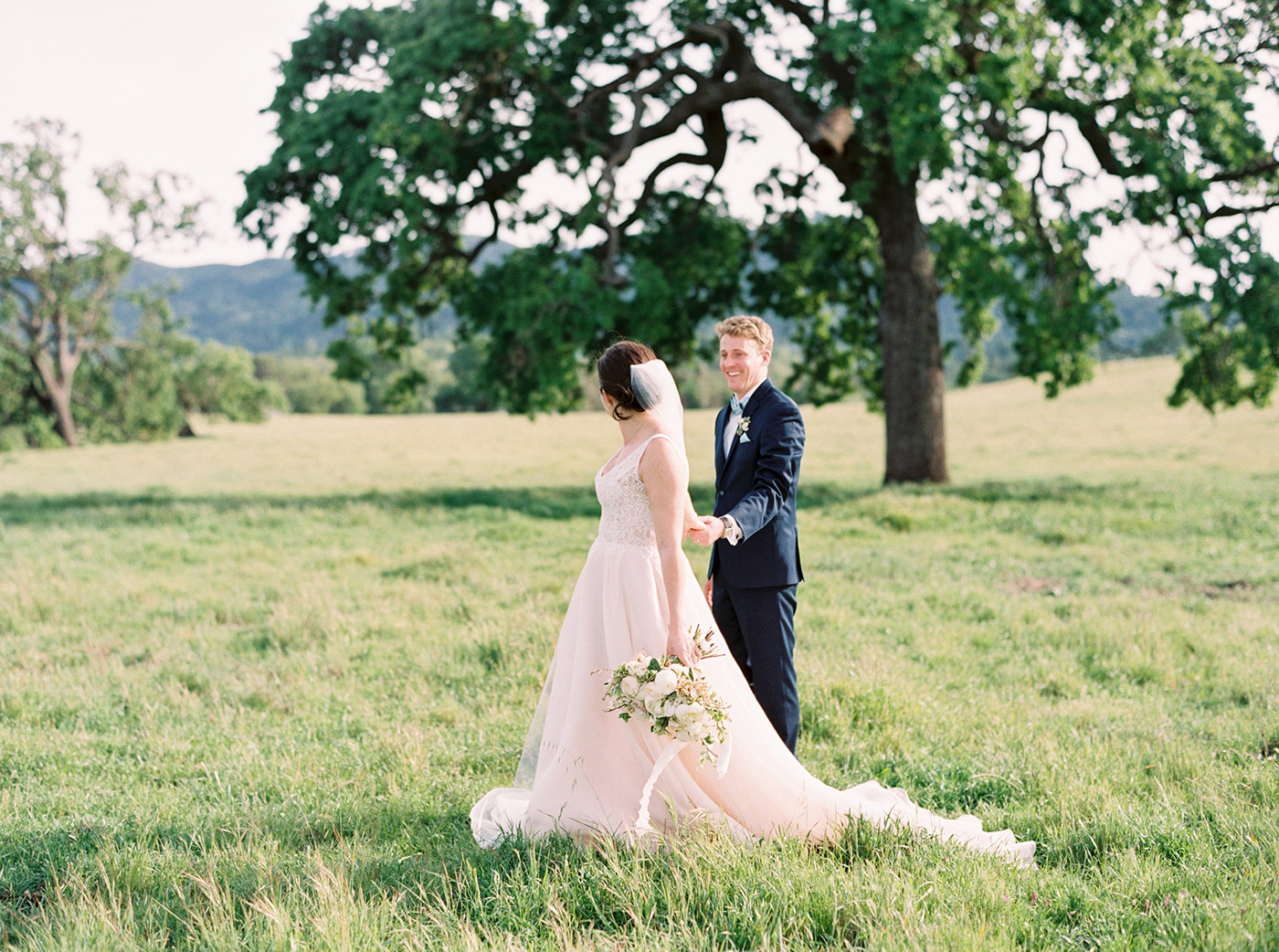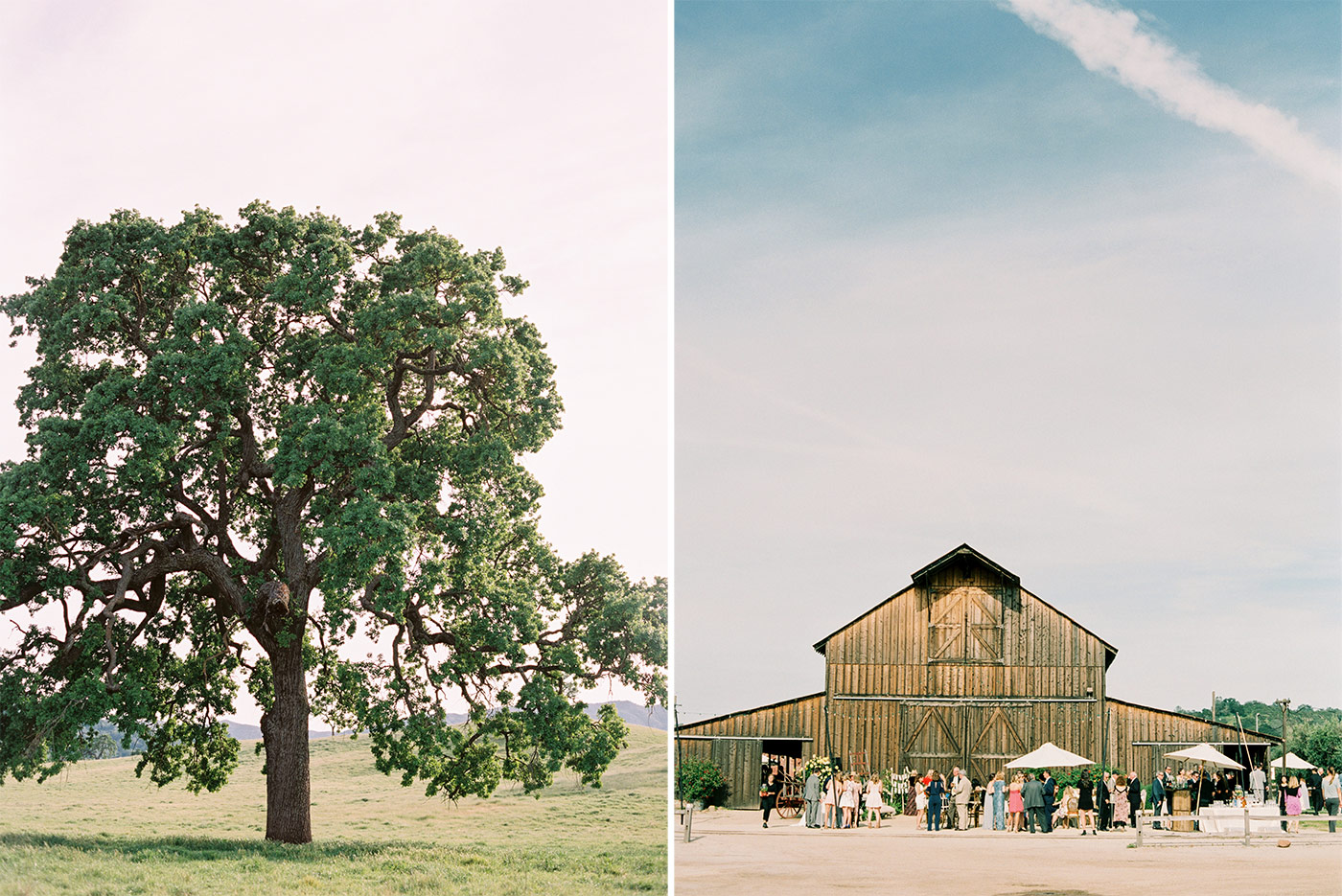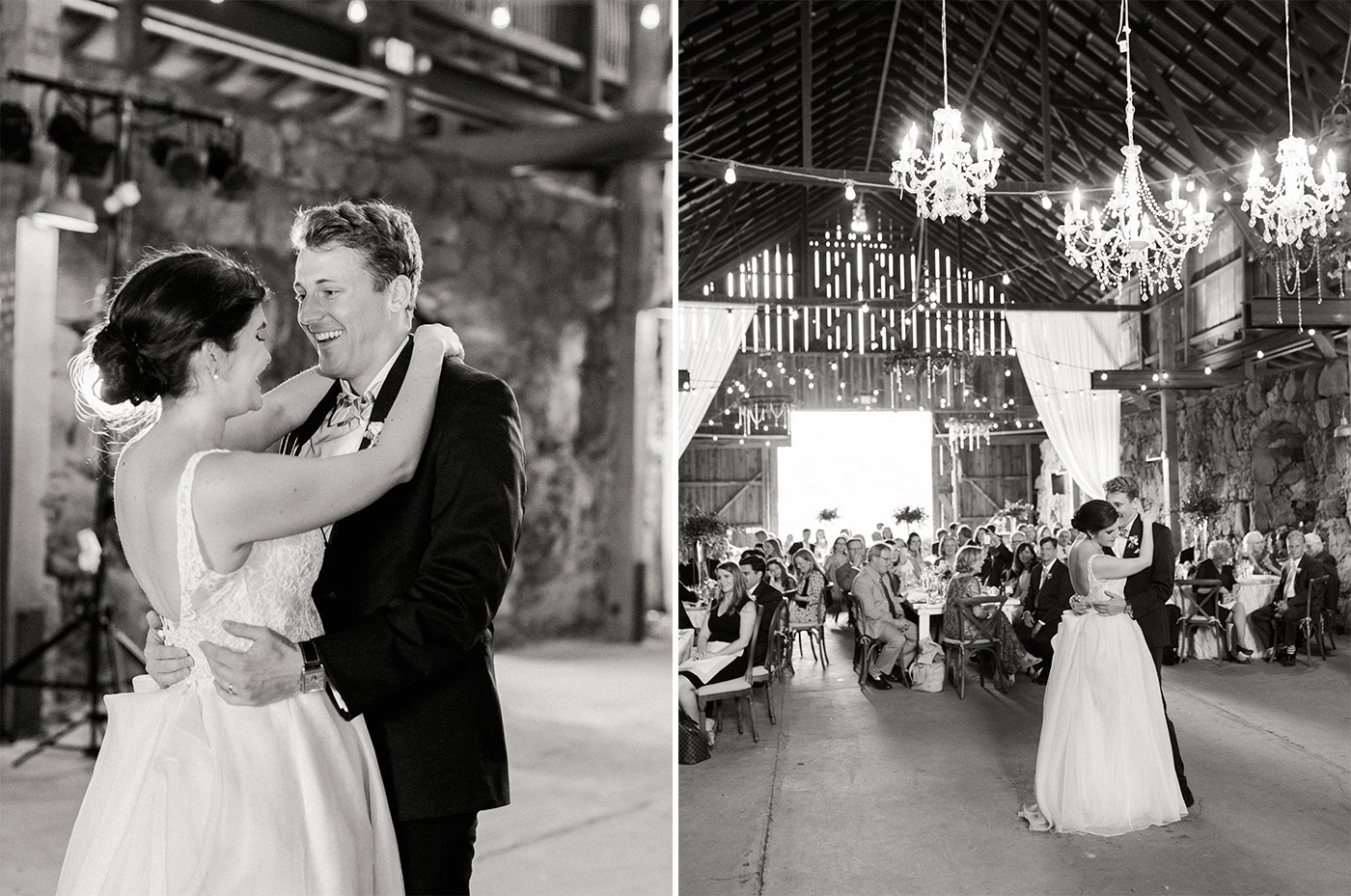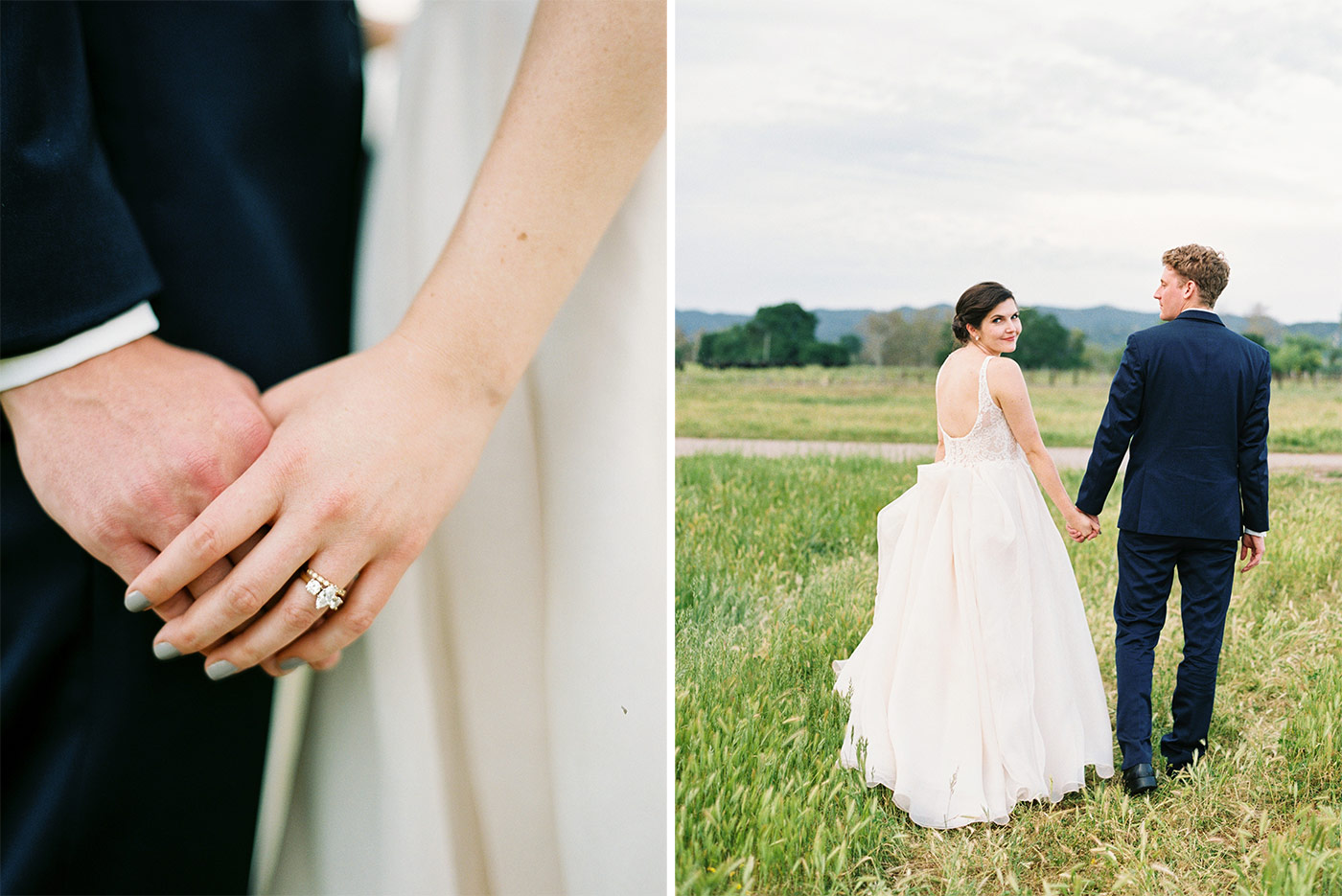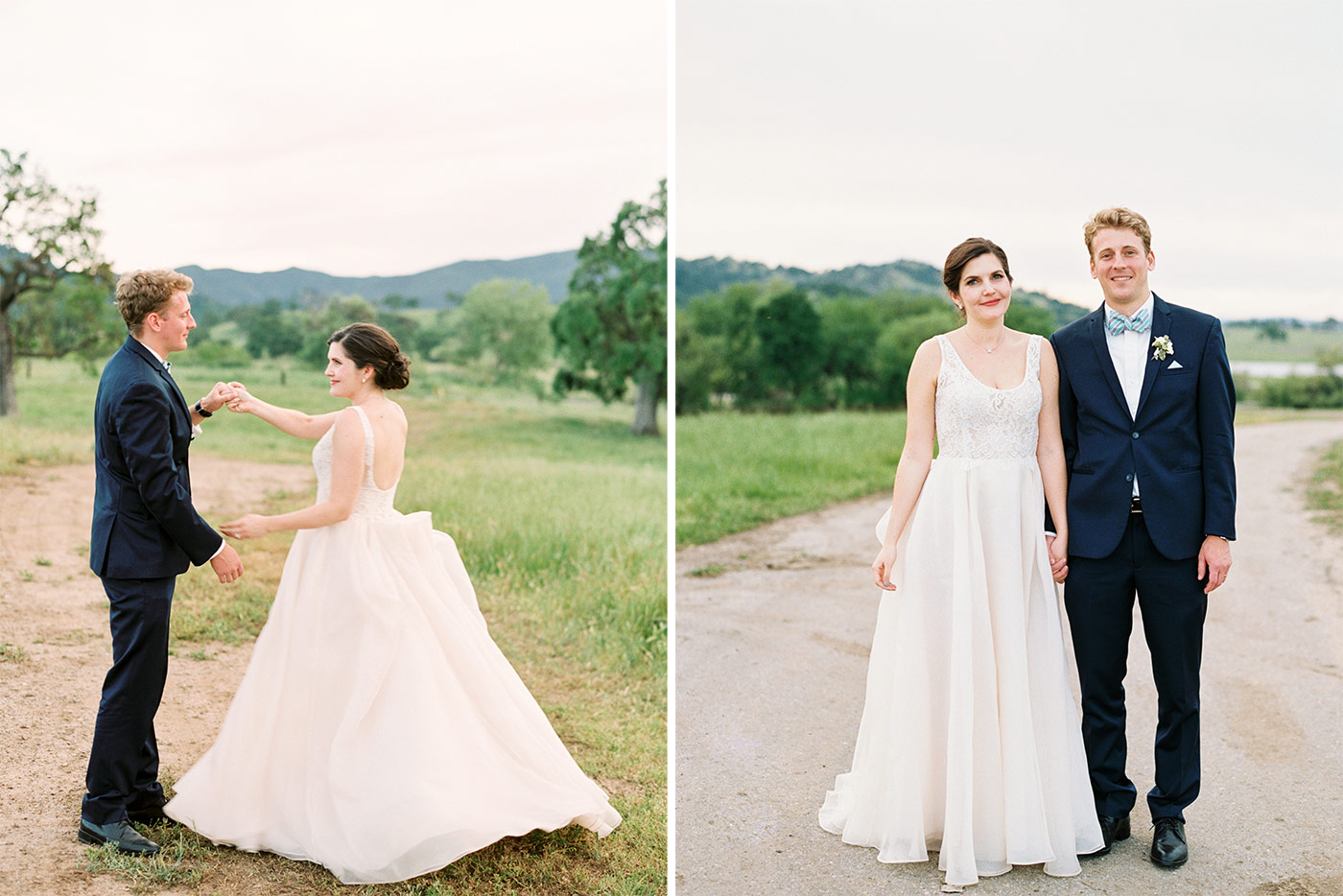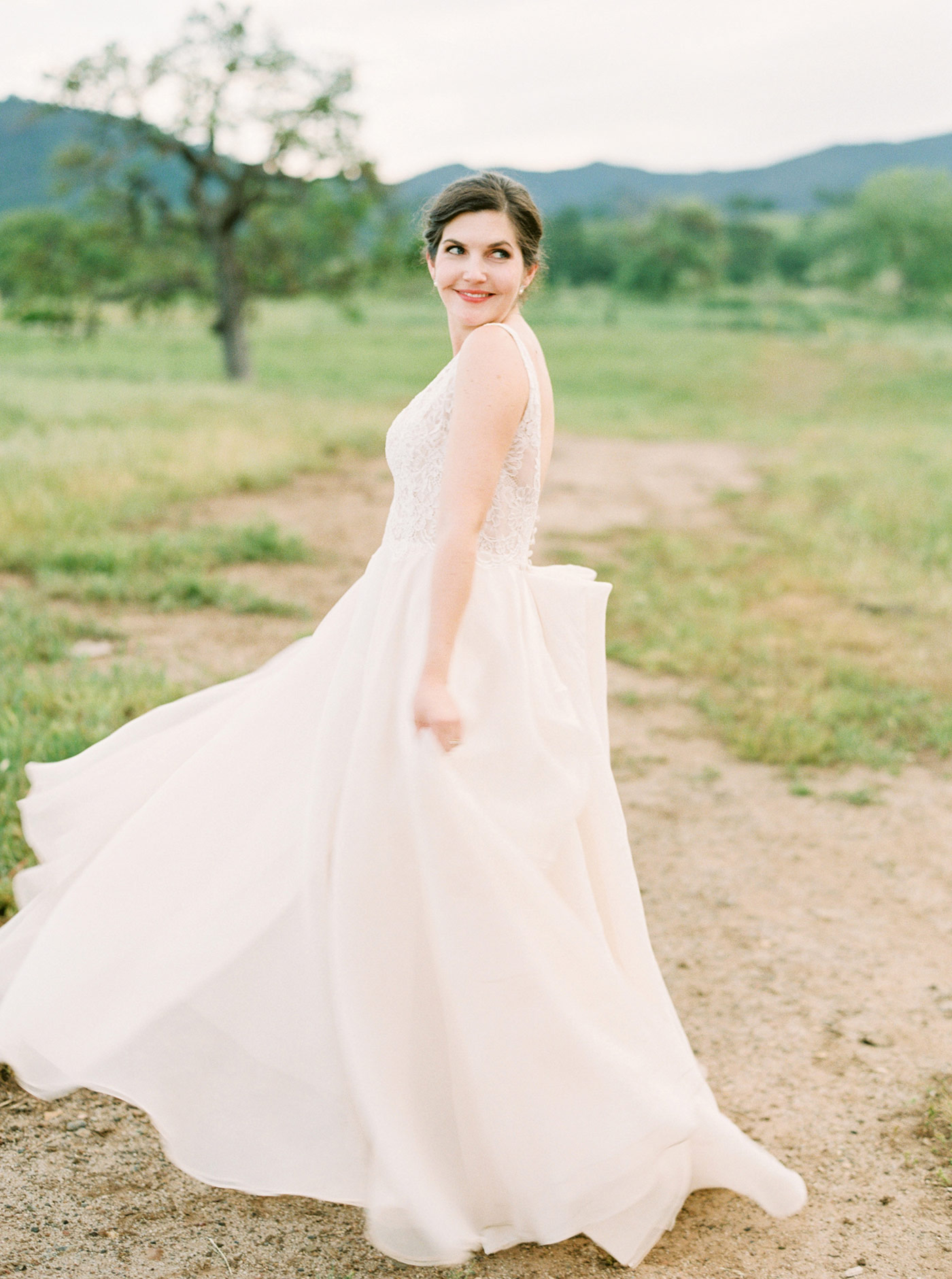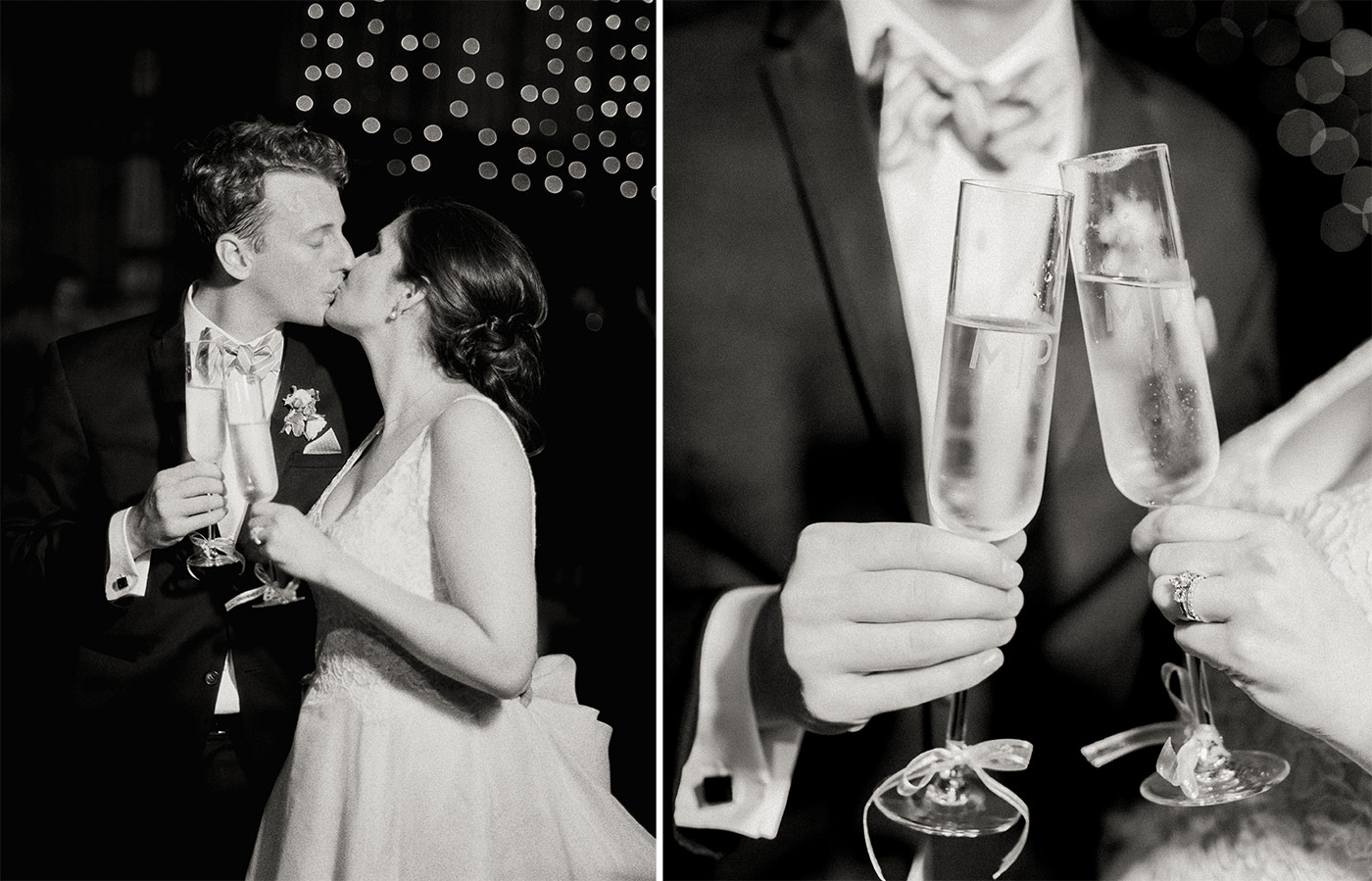 Fine Art Film Wedding Photographer San Luis Obispo California: Ashley Ludaescher Photography   |   Wedding Planning and Design: Danae Grace Events   |   Venue: San Luis Obispo Mission and Santa Margarita Ranch   |   Florist: Noonan's Wine Country Designs   |   Rentals: Central Coast Tent and Party   |   DJ: Malik Miko Thorne   |   Hair & Makeup: Queens Bees   |   Rentals: Scout Rentals   |   Paper Goods: Sophia Loves Letters   |   Desserts: Paper Cake Events   |   Caterer: Field to Table   |   Linens: La Tavola Linens